RV Accessory Guides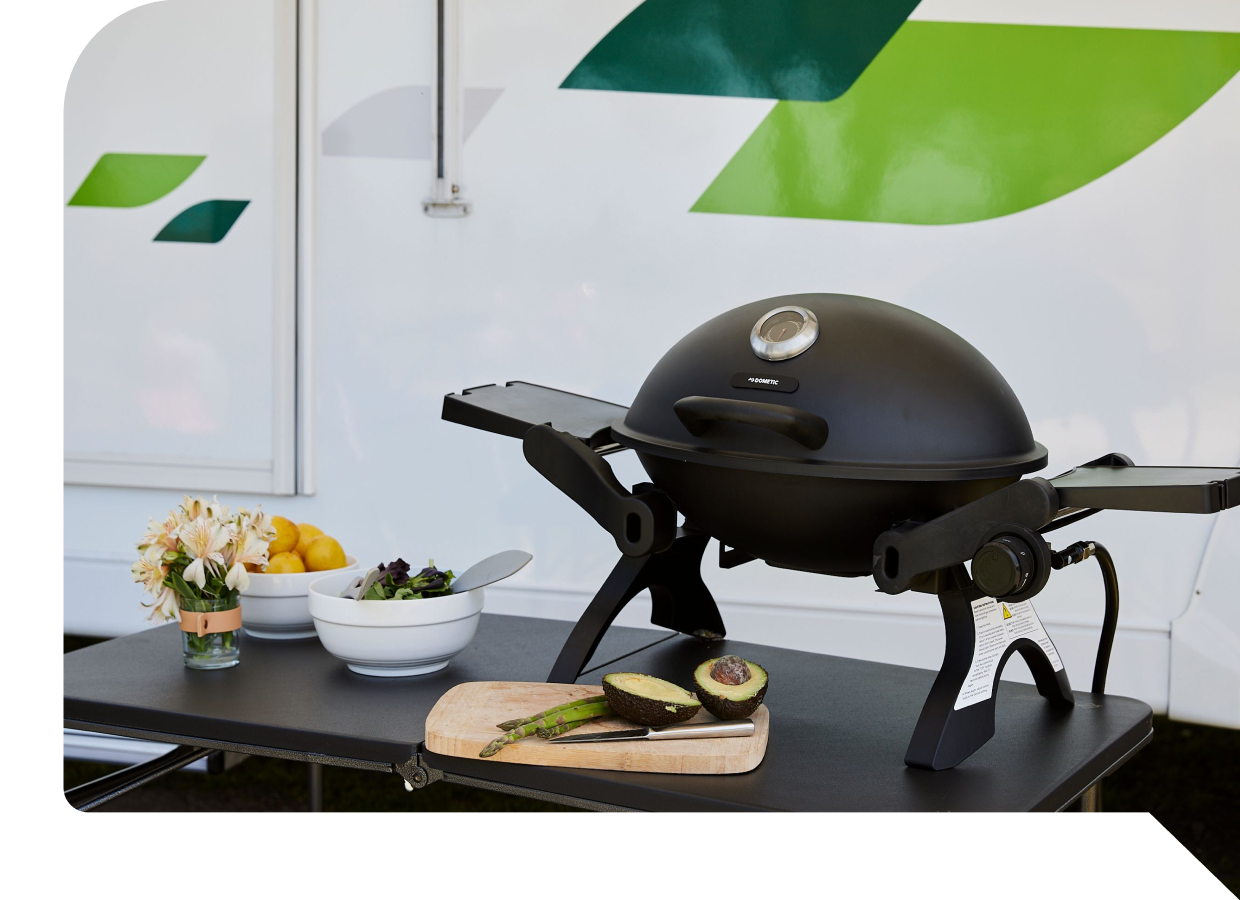 Create a true 'home away from home' in your motorhome or caravan. Get started by exploring our comprehensive guides on the best RV accessories to own including, bike racks, fridges, batteries, awnings and more! We have a huge selection of the top rv accessories, including leading and popular brands like Fiamma and Dometic. The team at RV Super Centre, definitely have you covered when you are ready to go shopping for your motorhome or caravan.
We also compare the differences between products, answer commonly asked questions. From accessories that keep your motorhome going such as lithium batteries, EcoFlow power stations to bike racks, awnings, fridges and much more. Get inspired below and make your motorhome your own (don't forget to put on your RV interior decorating hat on too).
Bike Racks
Batteries
---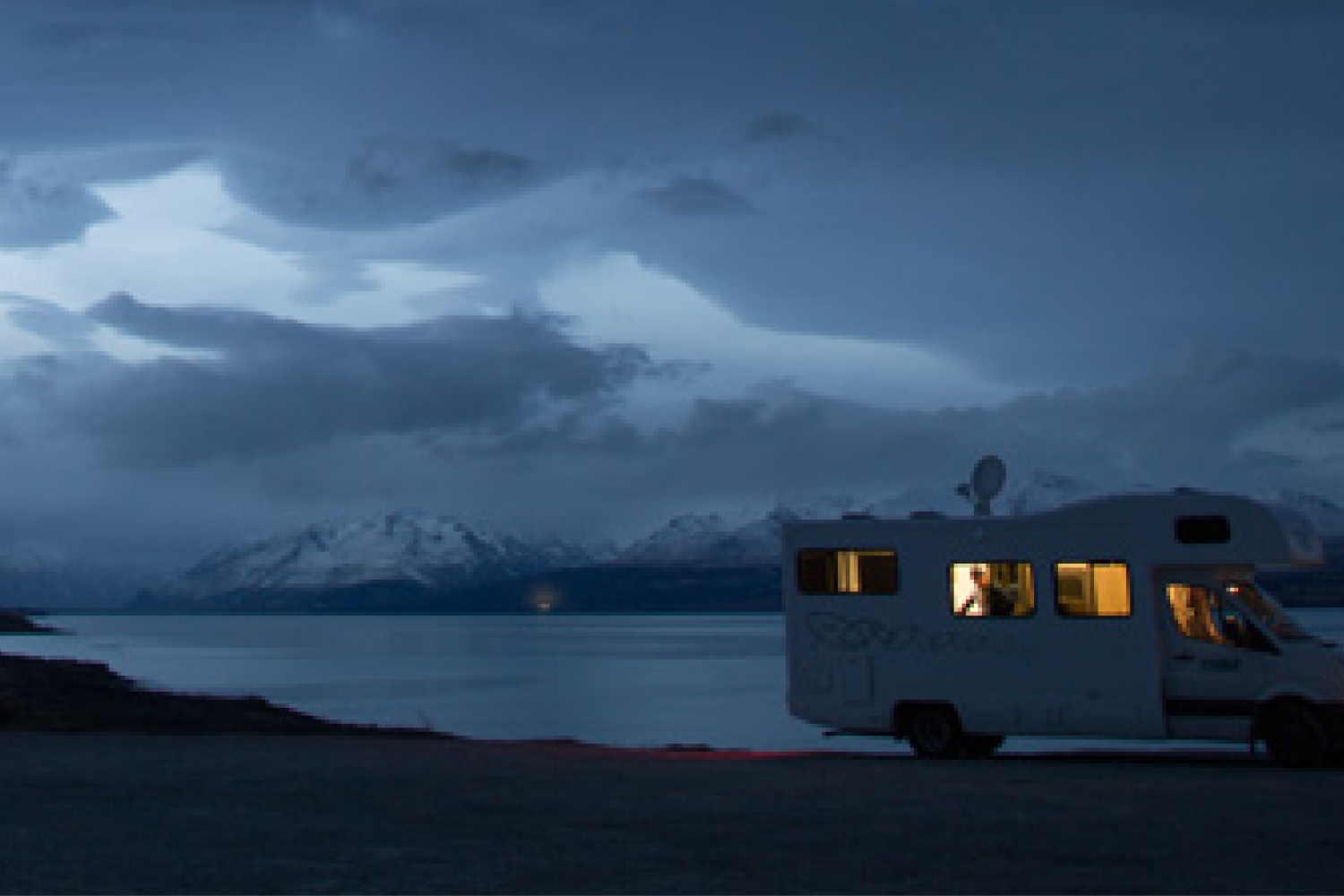 ACCESSORY GUIDE
Satellite Vs Smart TV: Which Is Best For Your RV?

If you've been researching 12-volt TVs for your caravan or motorhome, you'll know there are two main options. Satellite TVs and smart TVs each offer good benefits for RV travellers. But is one better than the other? In this helpful guide, we'll take a look at the pros and cons of each. Read more

---
ACCESSORY GUIDE
Everything You Need For A Comfortable Winter Campervan Holiday

With fewer people on the road, lower costs, and breathtaking scenery, winter can be a great time to hit the road and enjoy a New Zealand campervan holiday. Read more.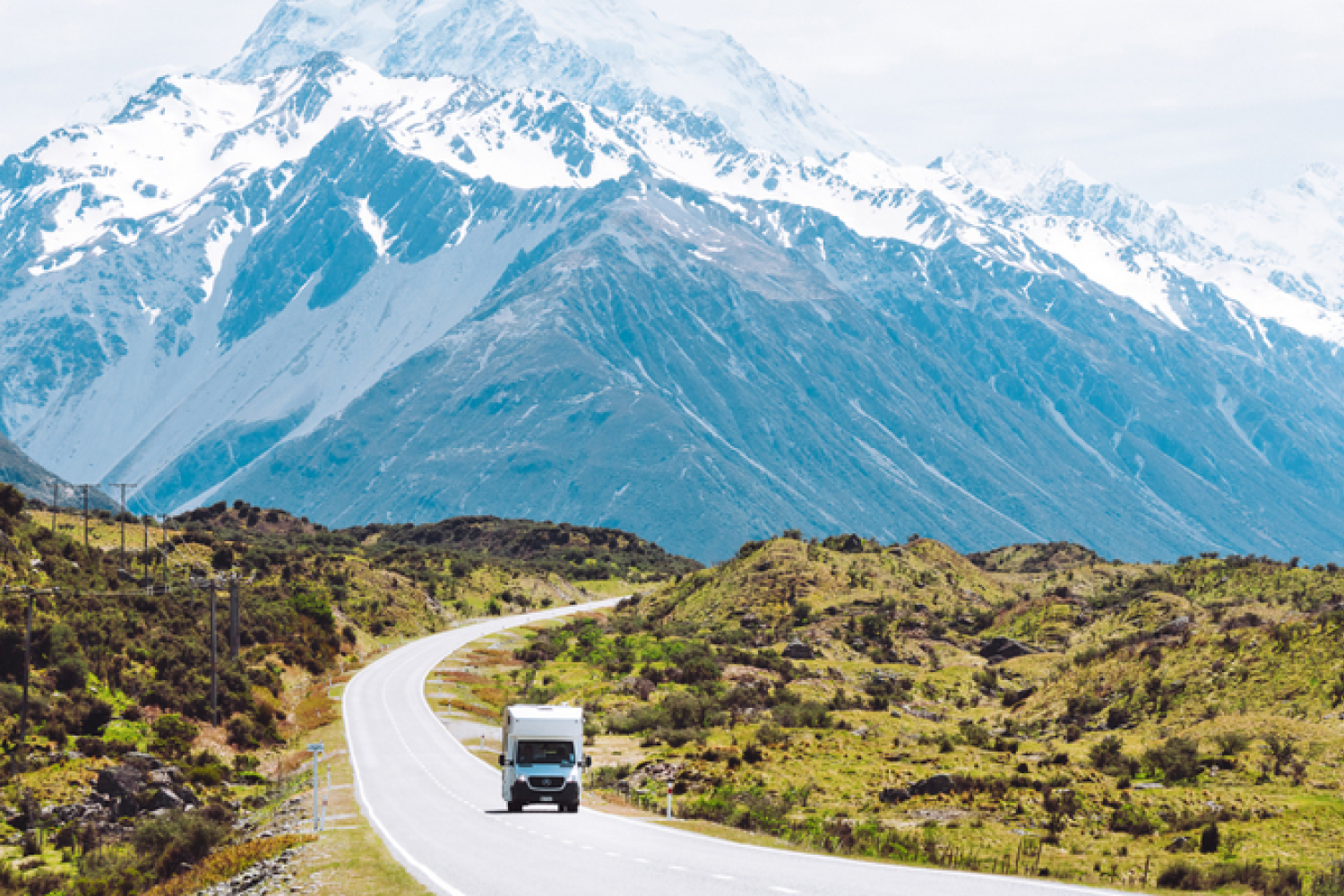 Awnings
Appliances
Ready to tick something off your motorhome wish list? Whether it is fit out your motorhome or something that needs replaced, there is a great range of accessories to choose from at the RV Super Centre. Get all the accessories you need so you are prepared and ready to make more memories out on the road. We have a wide range of accessories including appliances, outdoor living, homeware, Electrical lighting and Solar and more. With these RV accessories, enjoy a homely meal on the road, bring your bikes along the journey to explore further, or just power up - ready to head off-grid.