Try Before You Buy






If you're new to the motorhoming lifestyle, why not give it a go before committing to buy?

RV Super Centre is a part of the thl brand family that also own maui and Britz motorhome rentals.

We're offering our customers the chance to 'try before they buy' ; allowing them to experience a motorhome vehicle and supporting them with making an informed motorhome purchasing decision.

If you buy a motorhome from RV Super Centre within 3 months of your rental hire you'll receive up to a $1,500 worth of rental vehicle charges back!*
*The purchase of your motorhome must be completed within 3 months of your rental hire finishing. Cash-back is limited to the first $1,500 of your rental. Just provide proof of your thl hire.
Sounds Great! How can I try a motorhome before I buy?

Just book directly through our maui or Britz websites or contact our Reservations teams on 0800 081 032 if you wish to discuss rental options. The RV Super Centre Good Guides can also suggest rental models for you to try. Take a 2, 4 or 6 berth or try several sizes out in multiple bookings.

Have a great time trying out your rental in New Zealand, make sure you experiment with all of the motorhome functionality and take note of what you do and don't like.

Come back to the RV Super Centre and we'll use your new motorhoming knowledge to find your perfect Motorhome fit!

Keep proof of your booking confirmation and rental agreement paperwork so we can support you with your purchase.
maui Motorhomes Rental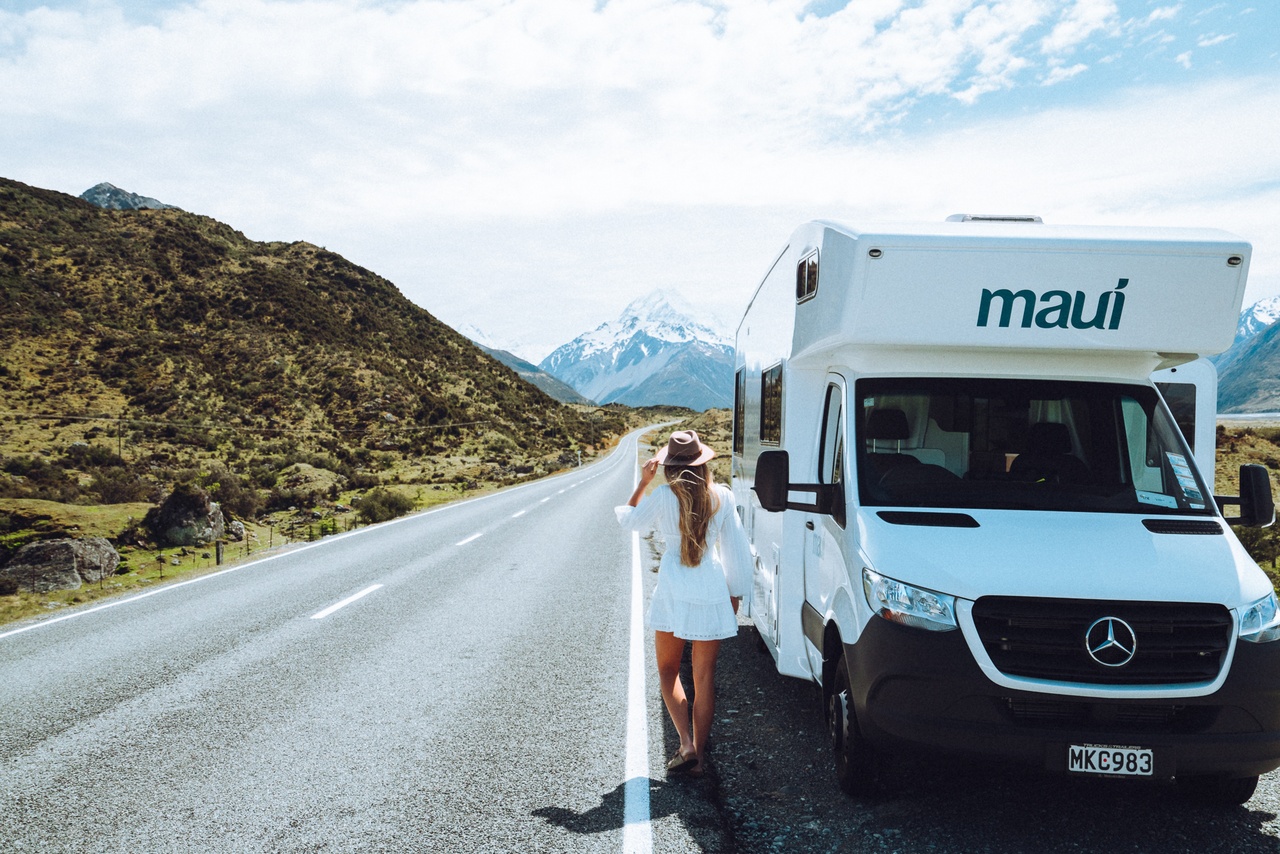 maui
is New Zealand's most recognised premium motorhome with modern vehicles, panoramic views, plenty of storage, and all the luxuries for a fully self-contained holiday.
Britz Motorhomes Rental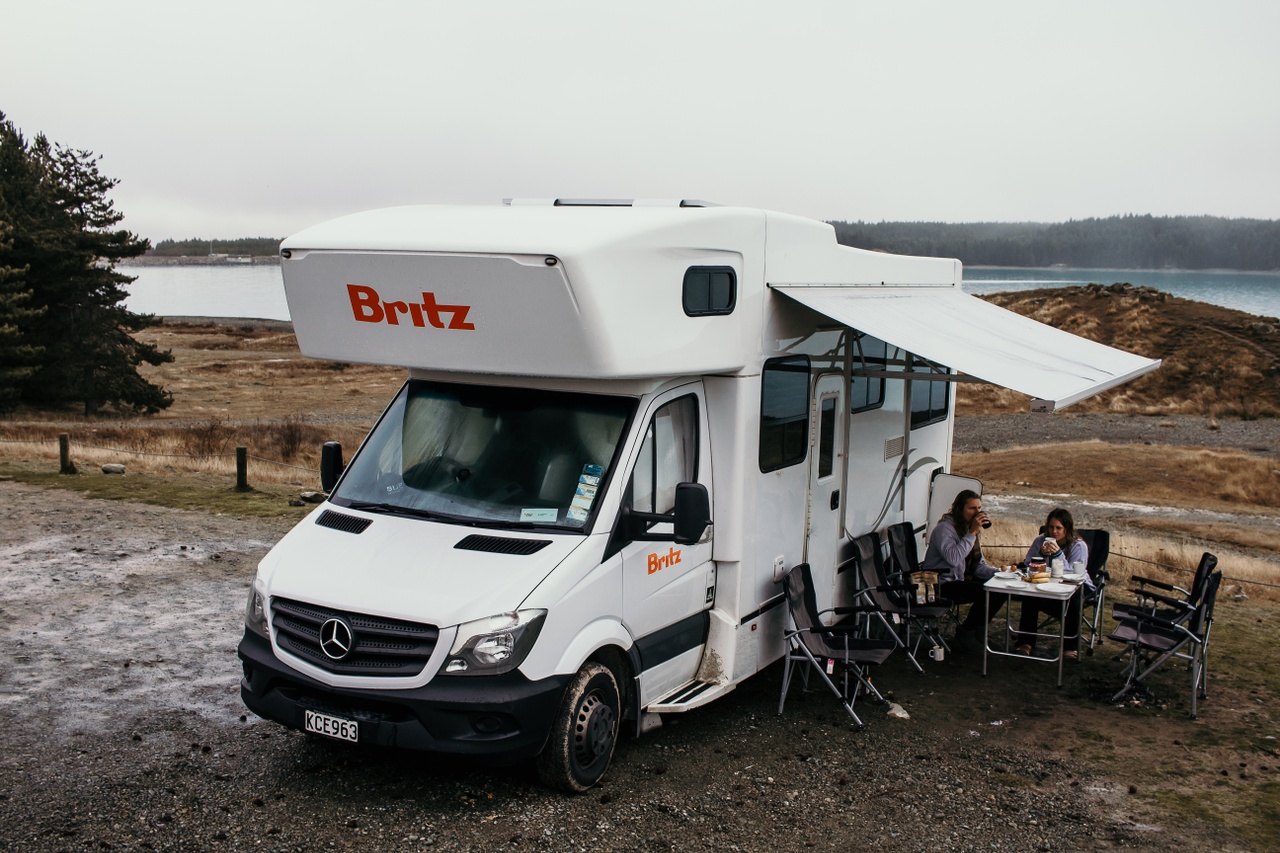 Britz
New Zealand is perfect for every adventure or family getaway. Plenty of space for your parents, your kids, and even your dog. As well as your favourite bike, cricket bat, and cook book.