Introducing the ECOVIP by Laika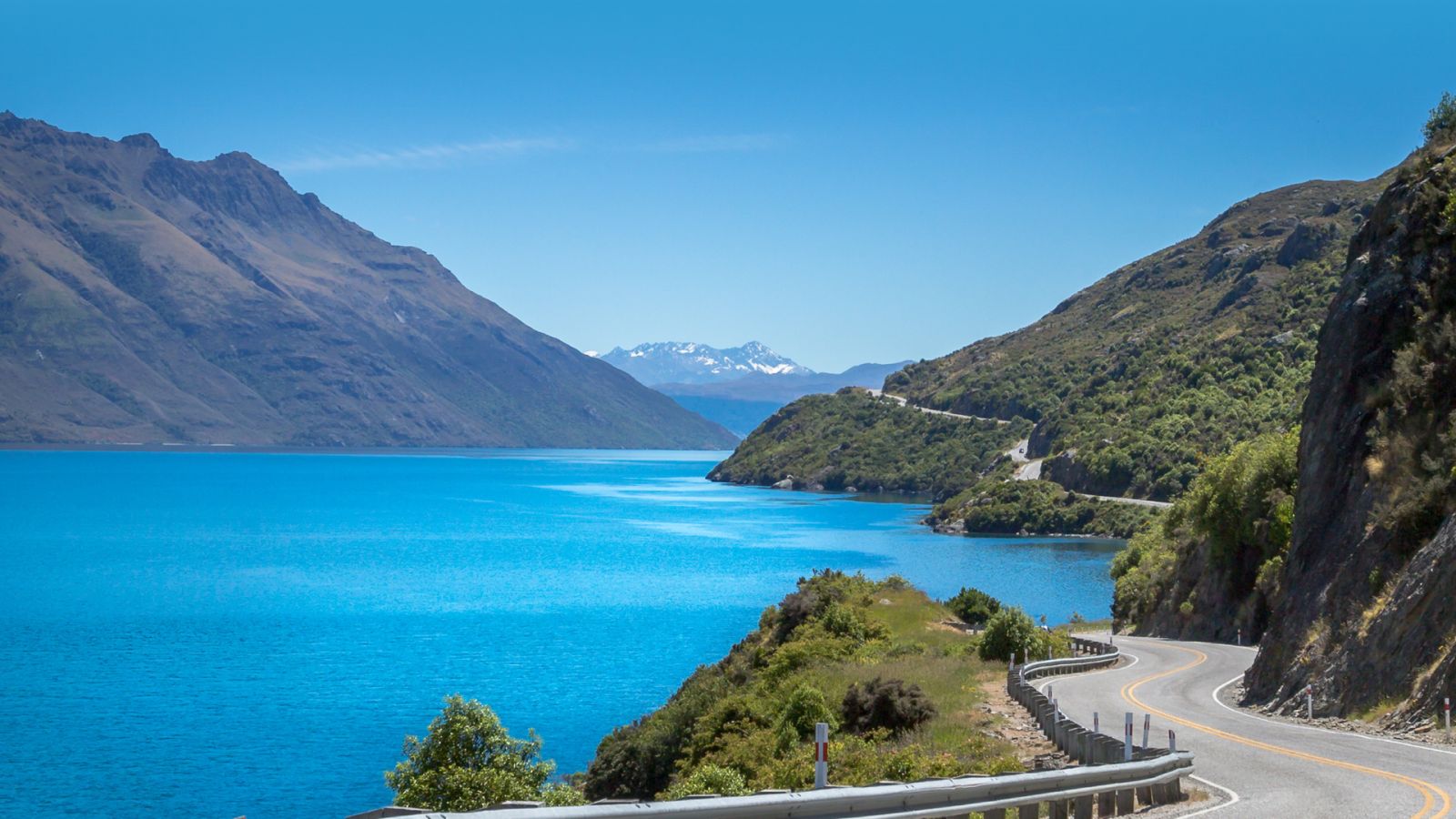 Luxuriously designed & built in Italy. Simply perfect for New Zealand
'Dolce vita... it's all about living the good life. And what better place to do it than in New Zealand'
Laika is an Italian motorhome brand, founded in 1964 in the hills of Tuscany. With a foundational belief in beauty, luxury and evolution through technology, the Laika is something truly special.
Spacious living that gives the elusion of a high-end apartment, comfortable and cosy sleeping areas with intuitive design and thoughtful innovation, creates the ultimate in motorhome living.
Whether you're going away for a weekend, few weeks or longer, you'll be comfortable travelling in a Laika.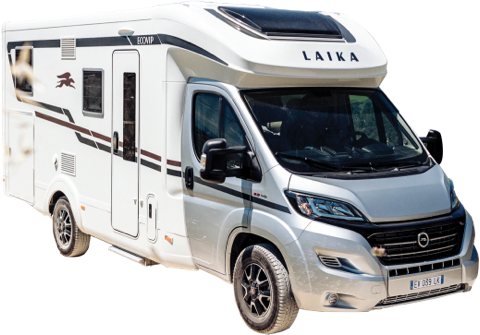 DOWNLOAD CATALOGUE BOOK
ECOVIP Low-Profile Gallery