Explore the range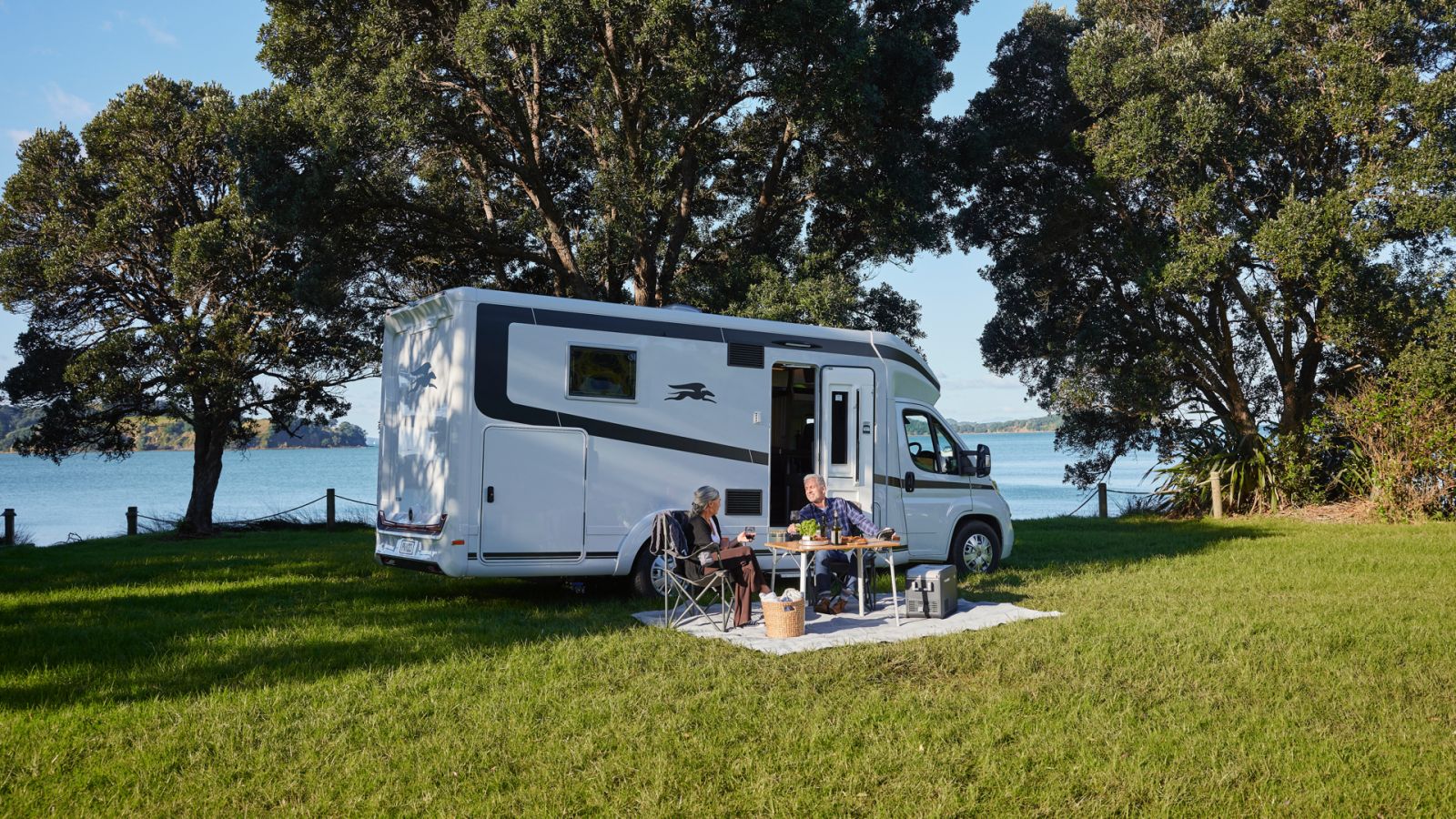 Laika
Explore the Range
ECOVIP Low-Profile models
The ECOVIP is one of Laika's low-profile motorhome and new to RV Super Centre's range. Exquisite Italian design, matched with superior craftsmanship and state of the art technology creates the ultimate motorhome for the discerning traveler
With an inner standing height of 205cm, there is a sense of space when inside the motorhome. Match that with additional insulation under the floor and in the ceiling, ample storage in the boot, bathrooms and bedroom – you will feel like you're in a small apartment!
Laika ECOVIP - L 3412 DS With a large, fixed bed in the rear and a drop-down bed above the cab, the Laika ECOVIP L 3412 DS is a fantastic option for families or couples alike.
Available to view now! $215,000

Laika ECOVIP – L 3019 Two single beds and a drop-down bed above the cab, give options for those who want more space in the bedroom area. It also gives flexibility to travel with friends and/or family.
Available to view now! $215,000


Key Features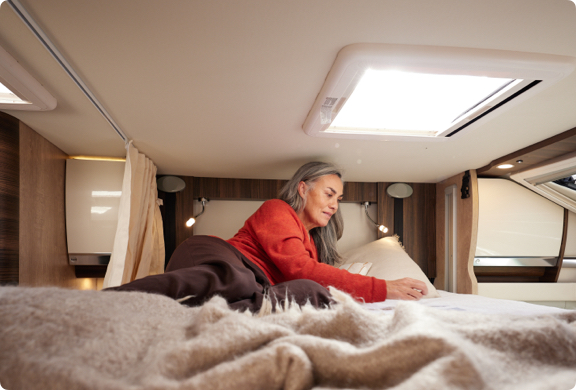 Comfort
Ergonomic, high comfort, anti-mite and breathable mattresses​
Inner standing height of 205cm, meaning more room to enjoy the on-road lifestyle
Extra insulation in ceiling and underneath the floor, meaning warm in winter, cool in summer.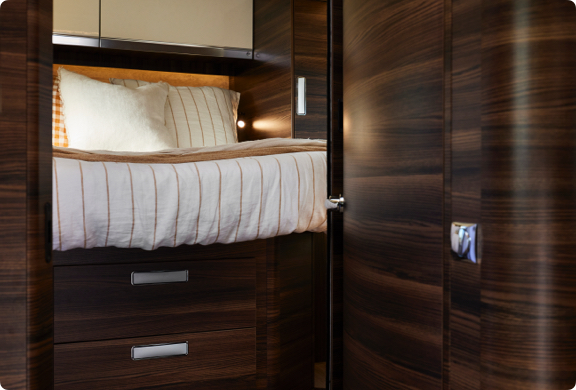 Design
High quality interior, that was crafted to reflect Italian furniture. Every last detail has been considered, including flowing shapes, curved surfaces and functionality

Large fridge and oven for the chefs!

Automatic soft-close drawers in kitchen and bedroom
Technology
Rear LED light clusters and dynamic indicators throughout the motorhome
Entrance with electrical step
Premium XL living space door with centralized closure, remote control, window, blind, storage compartment and mosquito net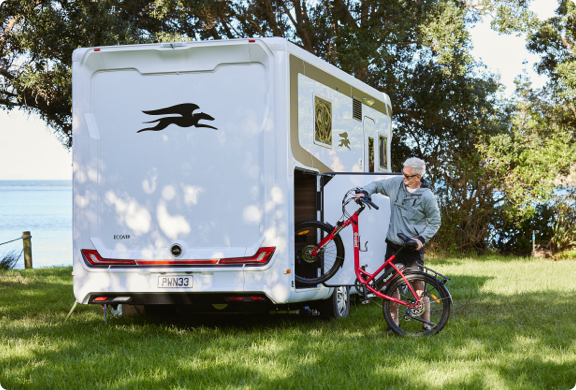 Storage
Large garage in the back of the vehicle for all your activities!
Designer wardrobe space in bedroom, cupboards in bathroom, and kitchen.