Buying An RV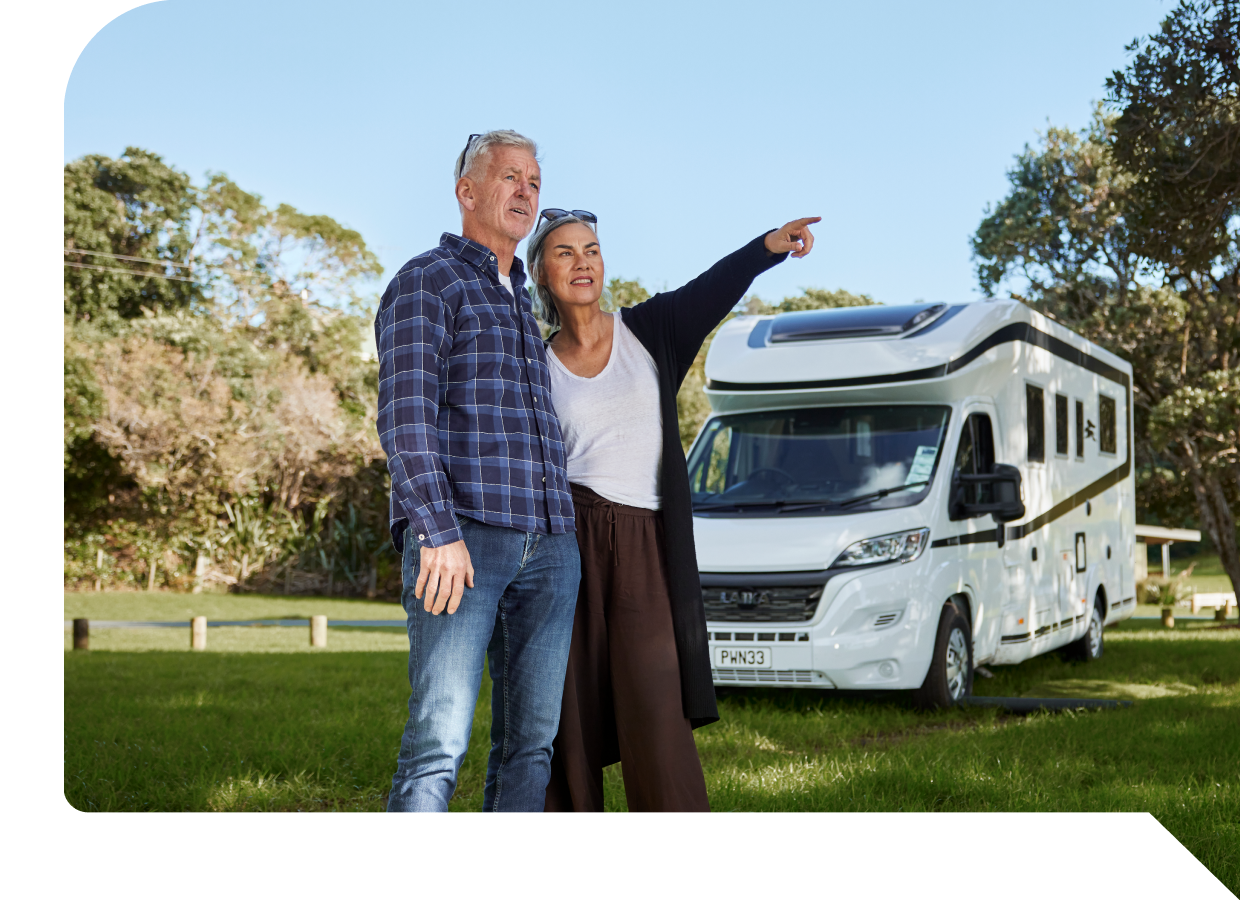 Whether you are looking at purchasing a motorhome for the first time or you're looking to upgrade, there is a lot to consider! With our 'Good Guides' we provide comprehensive information including top RV Buying tips, what motorhome to buy for your lifestyle, and considerations such as depreciation and used vs new.
At the RV Super centre, we have a range of motorhomes, including the renown KEA, Italian designed and built Laika and popular Talvor for you to explore.
---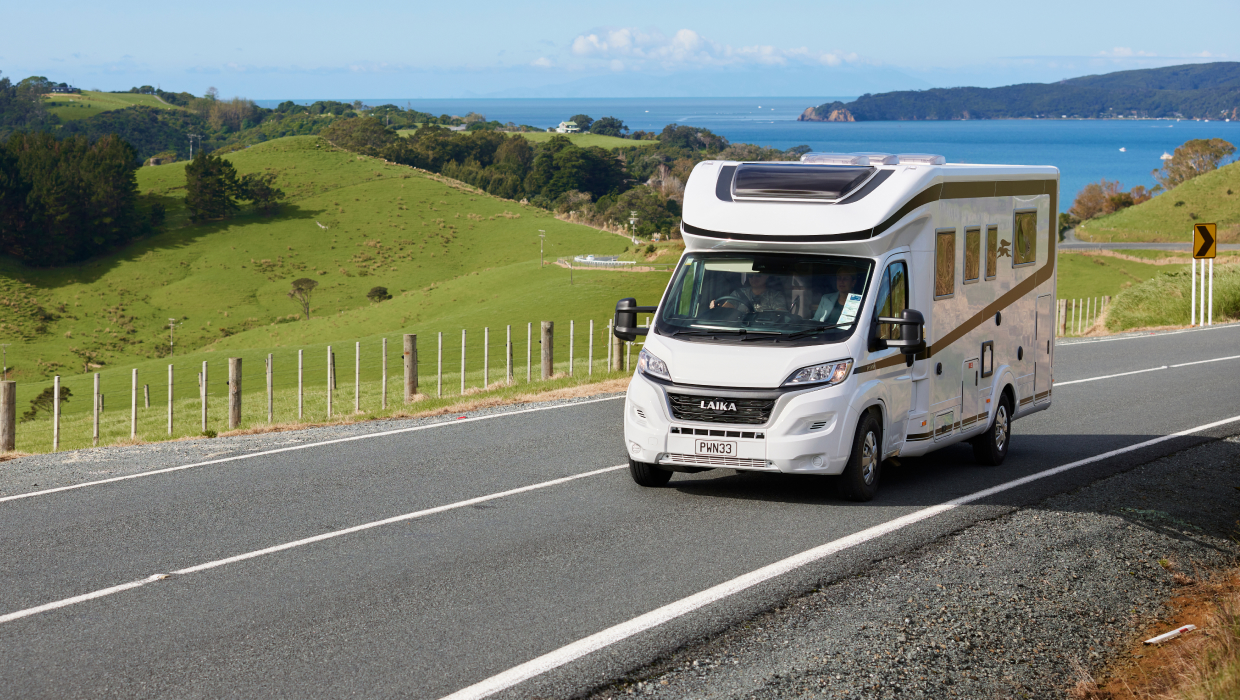 BUYING AN RV
Ultimate Guide To European Luxury Motorhomes in NZ

Design elegance, ultimate comfort, quality fittings… there's something about luxury European motorhomes that's just a bit special. We take a look at the luxurious Laika motorhome brand and why it is so special. We'll also share some extra tips on how to dial up the luxury factor in any motorhome.Read more >

---
BUYING AN RV
The Ultimate Depreciation Guide For New And Used Motorhomes

Buying a motorhome is a big investment. For most, it's a process that takes many months of research and careful thinking. We share everything you need to know about motorhome depreciation and protecting your precious investment. Read more >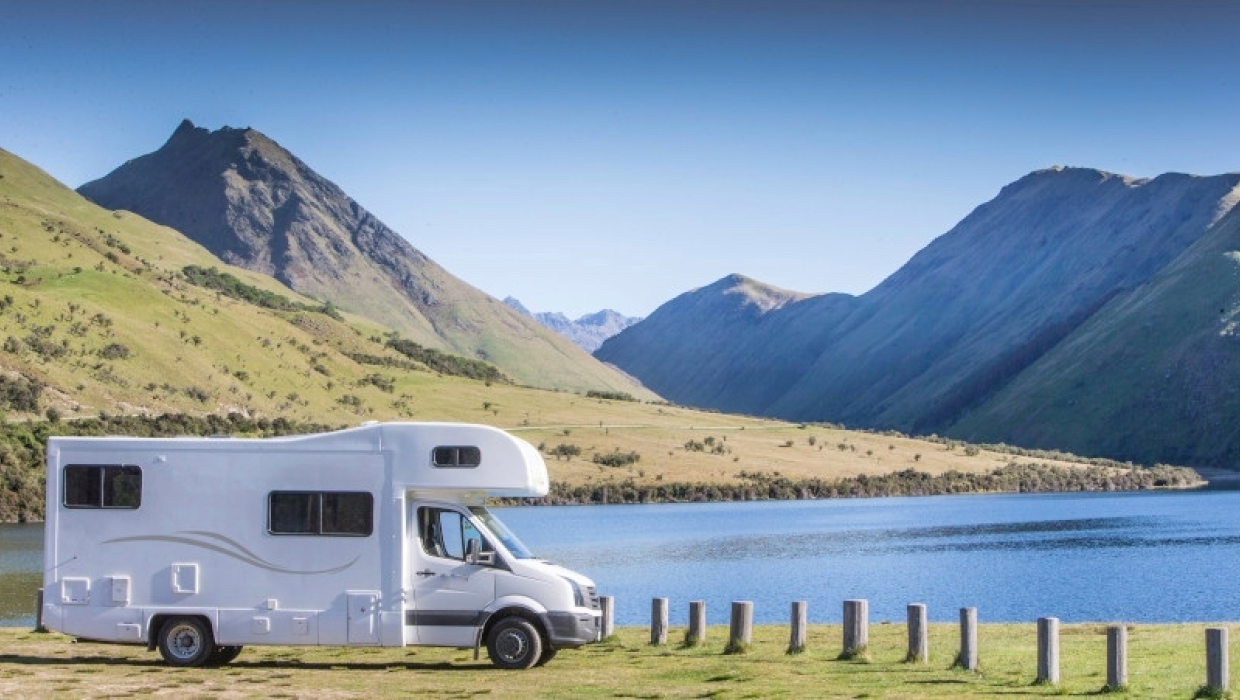 Take your holidays to the next level when you explore New Zealand roads in a motorhome. Imagine waking up in the morning with a cup of tea or coffee or cooking up your favourite meal straight from your motorhome parked up next to stunning views.
We have 3 ,4, 6 berth motorhomes available. Our smaller berths are perfect for a couple who likes regular weekends away exploring New Zealand. Or enjoy larger berths that are great for families, have more room guests or if you just want to bring more family along for the ride
If you see something you like or are not sure where to go from here, our good guides are happy to help you find what is right for you. We want you to feel confident with your choice, so you can drive into your dream lifestyle today!