Top 12 tips to buying a motorhome in New Zealand
Author: Your RV Good Guide Date Posted: 18 March 2022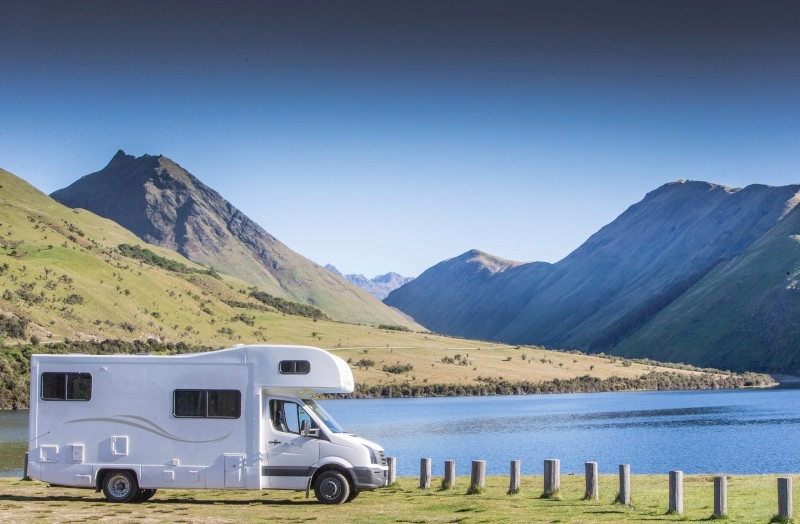 Buying a motorhome or campervan is an exciting process. It's also a big investment with a lot to consider before you sign on the dotted line. When you're buying your first motorhome, it can be hard to know what to look out for. To make things easier we have put together this helpful guide packed with tips on buying an RV in New Zealand.
1. Do your research
The first step toward buying your motorhome is to think about what you want to use it for. For example, do you plan to live in your motorhome or to travel for long periods of time, or will you be using it more for weekend getaways? Do you prefer to stay at a campground or do you fancy trying freedom camping? Answers to these questions will help you decide on things like the best layout, the size of tanks you need, the sort of kitchen set up you want and more.
Talking with others who have some good experience is helpful in identifying which kind of motorhome is best suited to your needs. Chat with other motorhomers on Facebook groups such as Motorhome Friends New Zealand, at campgrounds, and at motorhome and caravan shows. This will help you identify the common likes and dislikes about particular models, why some layouts may be more suitable for you than others, and other things to consider that you might not have thought of. Check out buyer guides and blogs for detailed vehicle reviews and accessory recommendations.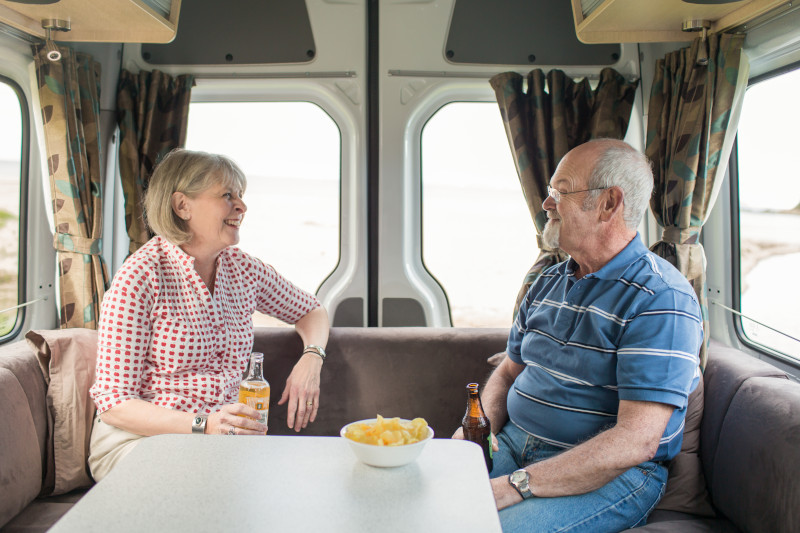 2. Create a wish list
Owning a motorhome with all the bells and whistles would be wonderful, but do you really need them? Start a wish list of the features that you would like to have and put them in the order of importance. You might not be able to live on the road without a space heater, a satellite TV, an outdoor barbecue, or a big shower, but if budget is a factor you may opt for cloth seats instead of leather, or forgo the washing machine and high-gloss cabinetry. Narrowing down your wish list will help you focus on the types of motorhomes that will suit you.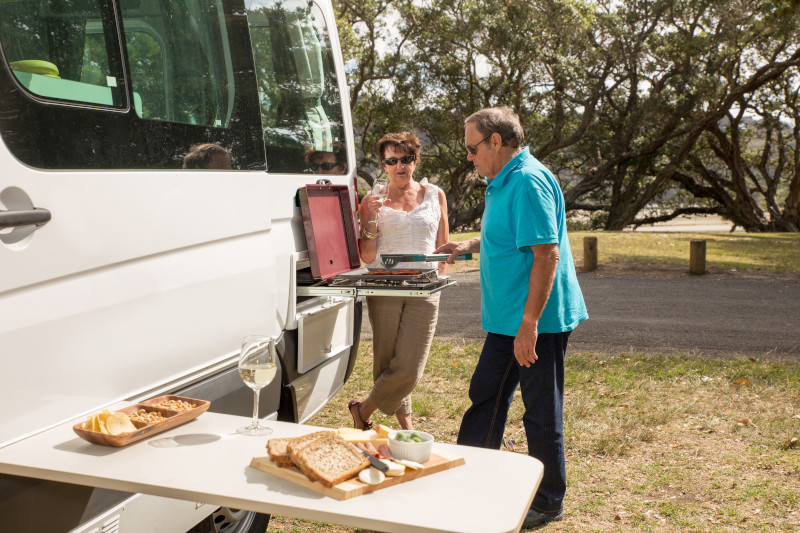 3. Try before you buy
The best way to answer the question of "what motorhome should I buy?" is to plan a trip in a campervan or motorhome to get the feel of it. You'll soon find out what you love and what is most important to you.
As part of the thl brand family that also own maui, Britz and Mighty motorhome rentals, RV Super Centre allows you to try before you buy. If you buy a motorhome from RV Super Centre within three months of your thl rental hire, you'll get up to $1,500 worth of rental charges back.
4. Make sure it has enough room
You'll need a motorhome that can cater for all those who will travel in it regularly. A campervan will suit a couple nicely but would be a tight squeeze for a family of four. If you like to spread out so that each person can be in their own 'space', you will need a roomier RV. For taller travellers, check the internal heights and the length and width of the beds (a mini 'sleep test' should do the trick here!).
New Zealand has plenty of refurbished motorhomes for sale which are great for families. The four and six berth units which suit renters are also ideal for a family on a budget.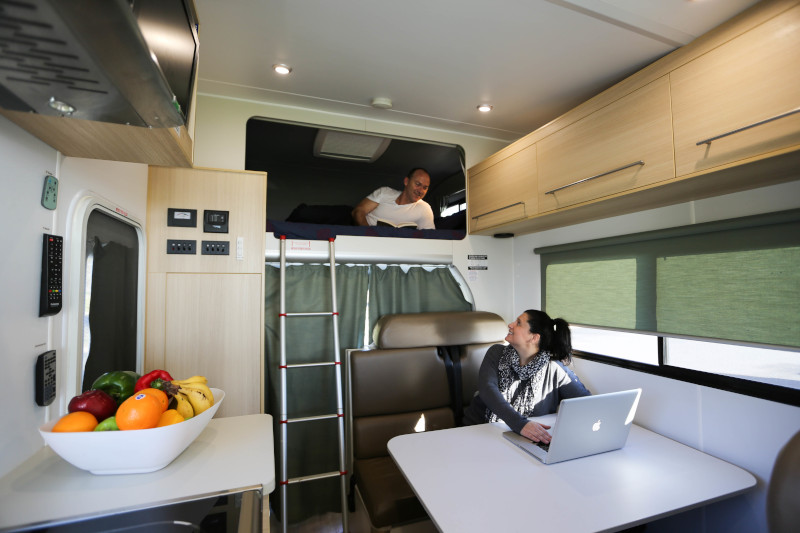 5. Get the layout right
Motorhomes come in all shapes and sizes with a variety of internal layouts, and the choice really comes down to personal preference. The best location, size, and style of the bedroom, lounge, and kitchen will be different for everyone. For example, if you dislike having to re-make your bed every night, then a campervan with a dinette that converts to a bed might become a hassle pretty quickly. If you have children travelling with you, then having a bedroom that can be closed off might be top of the priority list. .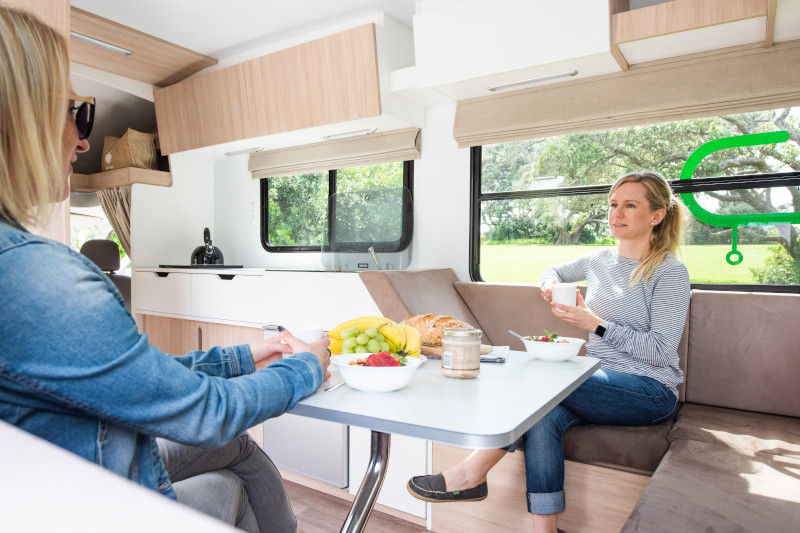 6. Triple-check your storage space
Something that is often overlooked but sorely needed in a motorhome is storage capacity. Most motorhome designers are super clever in making the most of all available space, but buyers can underestimate how much room is needed for clothes, shoes, fishing gear, camping chairs, board games, and bottles of sauvignon blanc. Look closely at the storage capacity of each motorhome or campervan you inspect, both inside and out, and consider whether it would be enough for all the items you would want to take with you.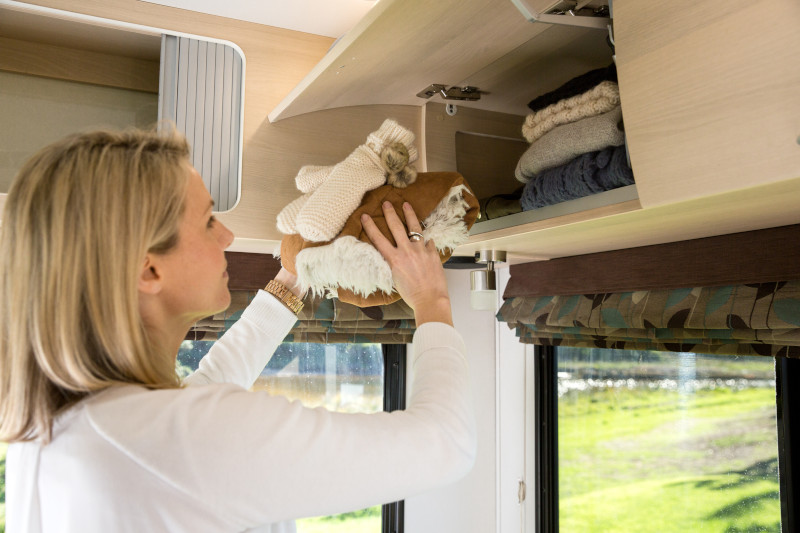 7. Stick to your budget
Once you start to see all the different options of motorhome available, it's easy to get distracted by something bright and shiny and end up spending more than you planned to. That's where it helps to set up a firm budget before you start looking. Decide on how much you can comfortably afford – including what you'll need to set aside for ongoing maintenance – and then set your sights on RVs within that price range.
Spending more on the outlay of your motorhome means fewer funds for accessories and travelling costs – fuel can be expensive, particularly the further you travel from major cities.
Don't allow yourself to feel rushed into buying a motorhome that might not be quite right and try not to make decisions on a whim. Take the time to weigh up all the pros and cons before you sign anything.
8. Look at both new and used vehicles
Having something brand new to park in your driveway is the dream – an untouched unit that has no one else's boot prints on it and a great warranty from the dealer. But, if a new model is out of your price range, or you can only afford a new but smaller unit, consider buying second hand.
You can find some great used bargains including refurbished motorhomes, or models that have been rarely used because the owners didn't travel as much as they expected to. Refurbished ex rentals make a great purchase for first-time buyers as they are typically a quality build that's designed to go the distance.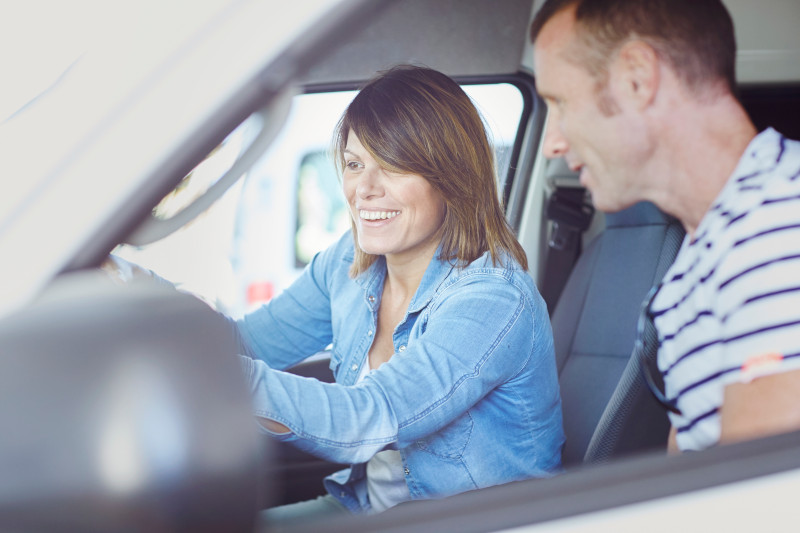 9. Find a good mechanic
When buying second hand, the most important thing to know about the model you are considering is how it stacks up mechanically. This means the engine, but also the brakes and suspension. It's worthwhile to have an independent mechanic give any motorhome you are seriously considering a thorough inspection to ensure it will last the distance for your upcoming travels. You would expect the interior to have signs of wear and tear, but those things are cosmetic and easily fixed. A major breakdown, however, is neither cheap nor fun! If you're buying second hand from a dealer, make sure you are getting the best deal possible on the warranty, too.
RV Super Centre's fully equipped onsite service centre and workshop provides all your servicing needs - from pre-purchase inspections to servicing and fitting out new accessories.
10. Make sure everyone can drive it
Most motorhomes can be driven on a standard licence. If you hold a full class 1 New Zealand licence you can drive motorhomes with a Gross Laden Weight (GLW) or Gross Combined Weight (GCW) of 6000kg or less. Those on a Learner or Restricted class 1 licence, are allowed to drive motorhomes with a GLW of 6000kg or less, but with an on-road weight of 4500kg or less.
Many people spend their lives driving nothing bigger than the family wagon, so stepping up to a campervan or a larger motorhome can be a bit of a learning curve. It's important to ensure that everyone who will need to drive your new motorhome feels they can do so with confidence. This can take a bit of time and practice, but most drivers soon adapt. It's worth taking plenty of test drives of different makes and models so you can get a feel for which one is most comfortable for you.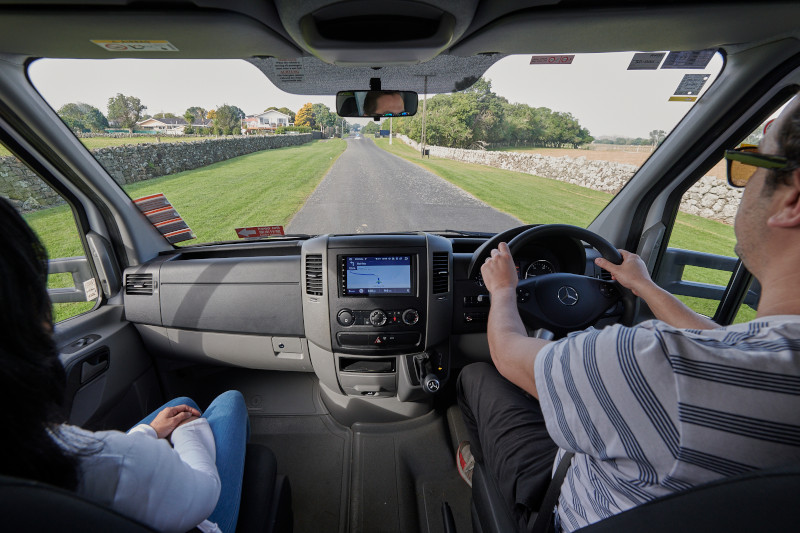 11. Join the Club
Even if you're still in the research phase of buying a motorhome, being a member of the NZMCA (the New Zealand Motor Caravan Association) is a great way to pick up all kinds of information. There are certainly plenty of experienced members, all of whom have a tale to tell. See if you can beg, borrow, or rent a motorhome then get along to one of the club's rallies or events and meet the old hands. As an NZMCA member, you're entitled to all kinds of benefits, special deals, and discounts including fuel savings, so it pays to belong.
12. Make sure everyone can drive it
Before you drive your motorhome or campervan home, it's vital to make sure you've got your insurance sorted. There are a couple of insurance providers in New Zealand who specialise in RV insurance, although general automobile insurance companies also provide this. Shop around to make sure you get the best deals and also make sure you read the fine print.
It's also a good idea to consider comprehensive breakdown insurance and roadside assistance. This is particularly important when travelling to more remote regions – it's no fun being stranded on the side of the road with no help on the horizon.
Now you're ready to make the purchase
We hope our guide to buying an RV has given you some helpful insights about what to look for and what to avoid.
Get started by checking out our range of motorhomes for sale and find out more about our worry-free process with the RV Super Centre guarantee.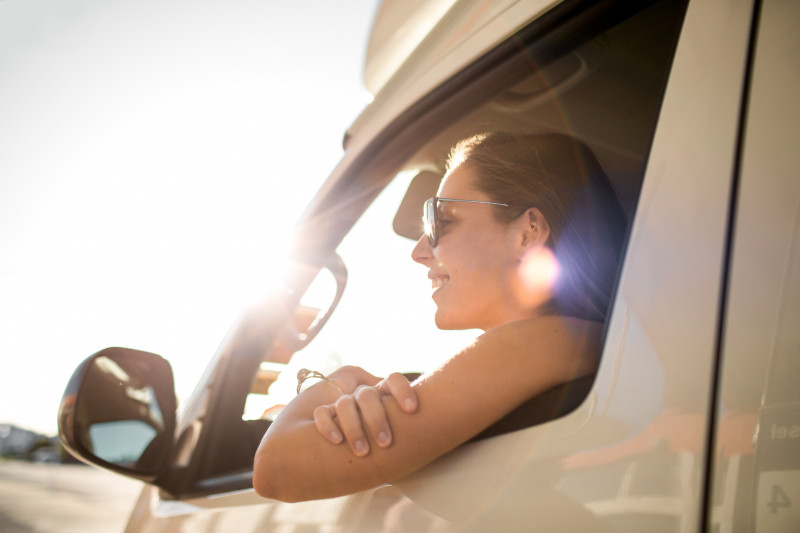 ---
Leave a comment