Everything you need to know about motorhome chassis
Author: Malcolm Street Date Posted: 23 January 2020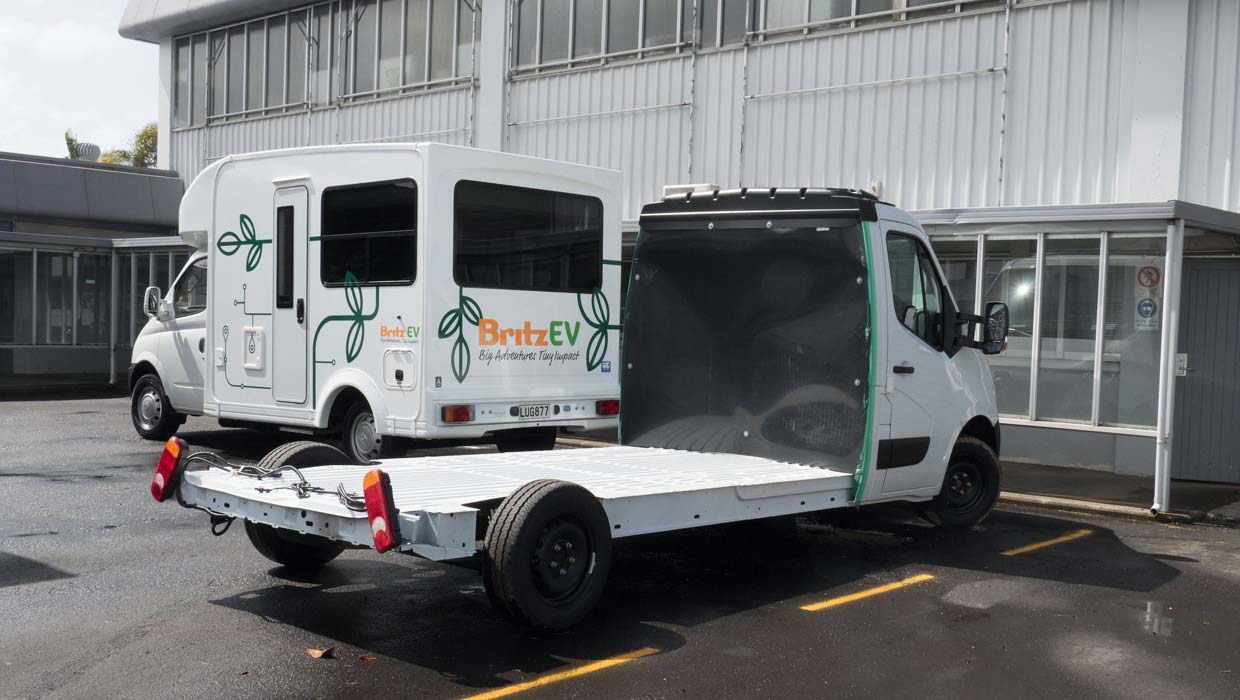 Everything you need to know about motorhome chassis
Motorhomes in New Zealand are built on a variety of cab chassis, and these are usually vehicles built for the light commercial trucking world. Before delving into this topic it is helpful to have an understanding of the different types of motorhomes available.
TYPES OF MOTORHOMES
The most common are B and C class motorhomes, built on a cab chassis. Both the KEA Horizon and Roller Team Zefiro 685 are good examples of both and can be found in the RV Super Centre sales yard.

Less common are A class motorhomes such as the Roller Team Pegaso 740. These kinds of motorhomes are built on a chassis only with a full-body build above.

At the smaller end of the scale is what is sometimes called a B class but usually more often referred to as a large van conversion. It is just that — a commercial van that is turned into a motorhome. KEA's Foxtrot and the Getaway M700 fit into this category quite easily. For a more detailed explanation of all motorhome types, see my story, What are the different types of motorhomes? in the blog section of the RV Super centre website.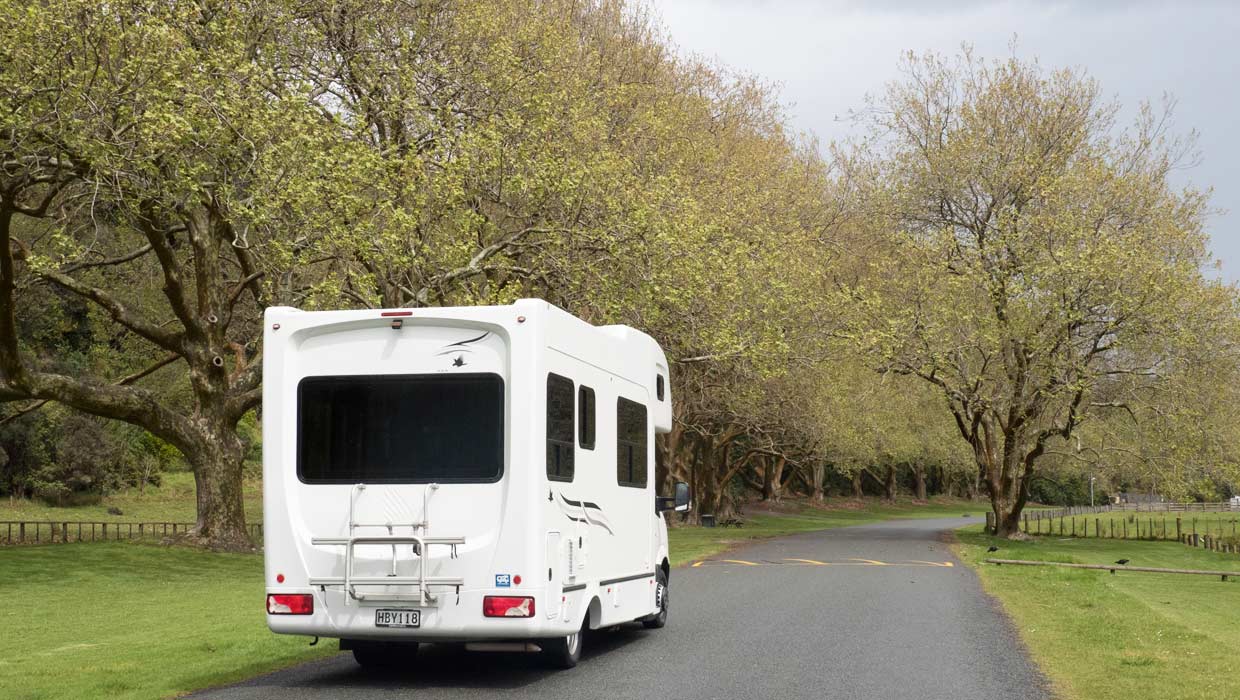 WHERE DO CHASSIS MODELS COME FROM?
These days in NZ, many of the cab chassis used in motorhome construction are built by European manufacturers – Fiat (Ducato), Mercedes-Benz (Sprinter), Volkswagen (Crafter), Iveco (Daily), Renault (Master), Peugeot (Boxer) and Iveco (Daily).

The Japanese make an appearance with both the Isuzu NPR for larger motorhomes and the Toyota Hilux for the smaller models. They are not particularly common in NZ but occasionally a Ford (USA) E series makes an appearance on US-built motorhomes and the Chinese-built LDV is sometimes used by motorhome manufacturers as well. Check out What is the difference between motorhomes built overseas and in New Zealand? in the blog pages for more details.

Most vehicle manufacturers supply rear-wheel-drive vehicles but the Fiat Ducato, Peugeot Boxer and some Renault Master vehicles are front-wheel-drive. There's a bit of debate about which is better but I reckon the front-wheel-drive vehicles are more maligned than they should and, when handled correctly, are not a problem. Indeed there are some conditions, like for instance with snow and ice where chain-fitted wheels are required, where front-wheel-drives are a better deal.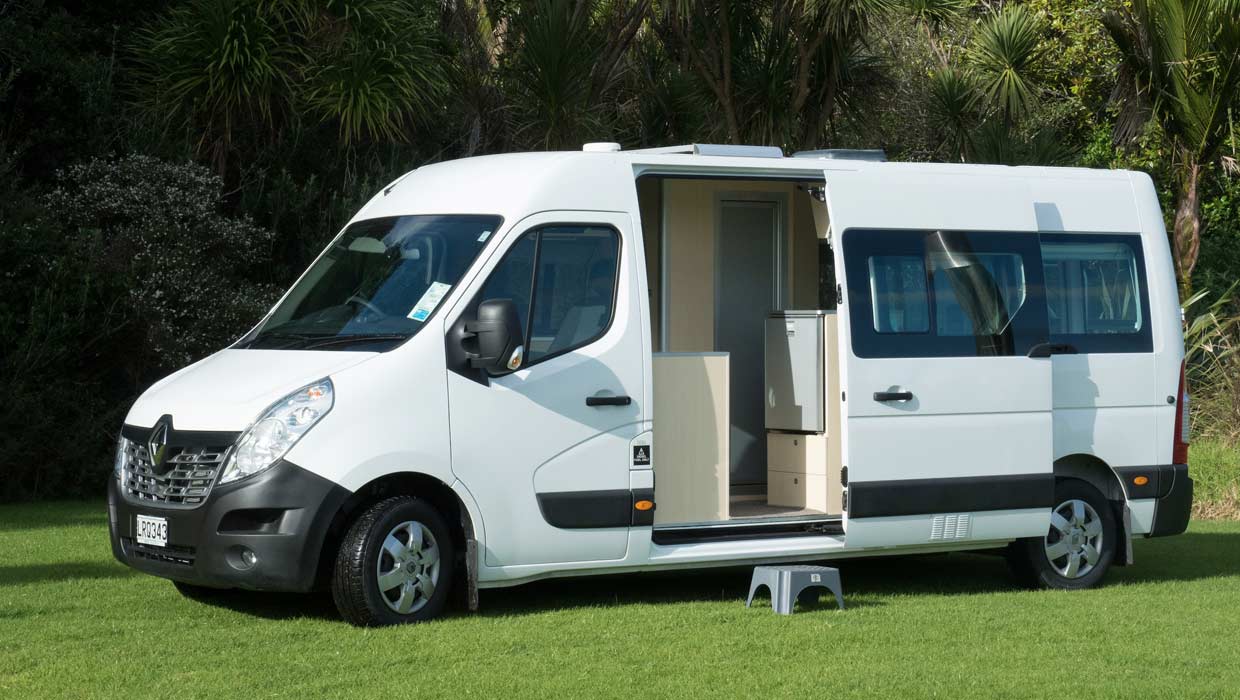 HOW DOES CONSTRUCTION WORK?
With B and C class motorhomes, the light commercial vehicle manufacturer supplies a cab chassis and the motorhome manufacturer builds a body on the back. Quite a few vehicle manufacturers, in particular Fiat (which has the lion's share of the European market) and Mercedes-Benz, will supply a vehicle that is purpose-built for the motorhome market.

It will come with the top and the rear of the cab already cut out (saving the motorhome manufacturer work) and items such as swivelling seats already fitted. That might not sound too important but, using just one example, the handbrake position can be a problem with swivelling seats.

In the case of Fiat, sometimes only the cab will be delivered and the chassis part supplied by AL-KO. Fiat sometimes delivers two Ducato cabs bolted back-to-back which is a slightly funny sight! One of the advantages of using an AL-KO chassis, which literally bolts on, is that it can result in a higher gross vehicle mass (GVM) rating.

For A class motorhomes, the light commercial manufacturers supply a chassis without the cab. From Europe, both the Fiat Ducatos and Mercedes-Benz Sprinters are used for this purpose. In the case of US-built A class motorhomes, sometimes a purpose-built motorhome chassis is used, the advantage here is that it gives a more comfortable ride. Some US chassis come with the engine up front but others, known as 'rear pushers' have the engine at the rear. One benefit of the latter is a quieter ride.

KEA motorhomes are constructed in New Zealand. You can take a tour of the factory to get a behind-the-scenes peek into the production process.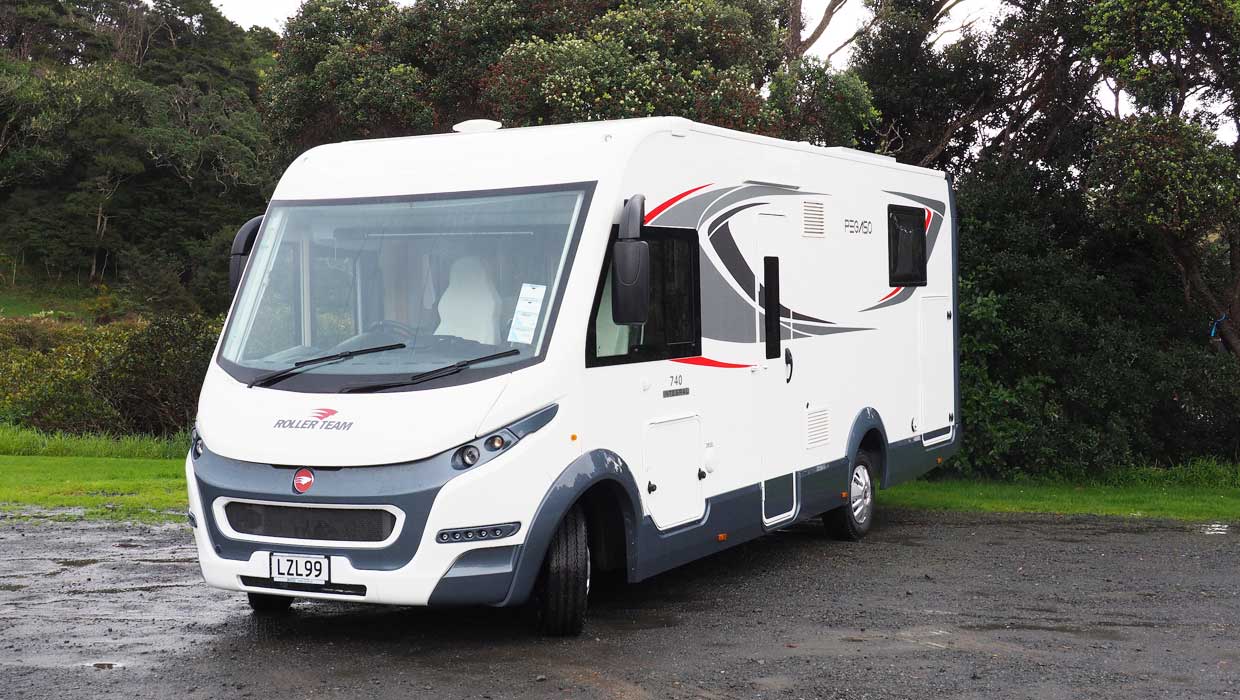 LET'S TALK ABOUT ENGINE POWER
Turbodiesel engines are mostly used with motorhomes. European-built cab chassis are usually sized between 2.3L and 3.0L with power ratings between 96KW and 140kW. Cab chassis from the US, you may not be surprised to learn, often have much larger engines (think 6.8L and counting) and are usually turbodiesel but can be petrol-powered too. One of the reasons for the engine differences between European and US-built vehicles is that the Europeans have much tougher emission requirements.

For the most part, gearboxes are usually automatic these days but they come in different types, usually either an automated manual transmission (AMT) or a torque converter automatic. Generally speaking, the torque converter automatic gives a smoother performance than AMT gearboxes which are often hesitant in the lower ranges. Some motorhomes come with a manual gearbox but they are in the minority these days.

Many light commercial vehicles come with the same safety features as sedan vehicles. Expect to find ABS disc brakes, electronic stability control (ESC), traction control and airbags as standard features.

Because of WOF/COF requirements, many B and C class motorhome chassis in NZ have a GVM of 3500kg but, if more payload is needed, then some of those same chassis can sometimes be uprated to 5000kg. In NZ any motorhome with a GVM of up to 6000kg can be driven on a car licence. Check out this story about motorhome engines for more information.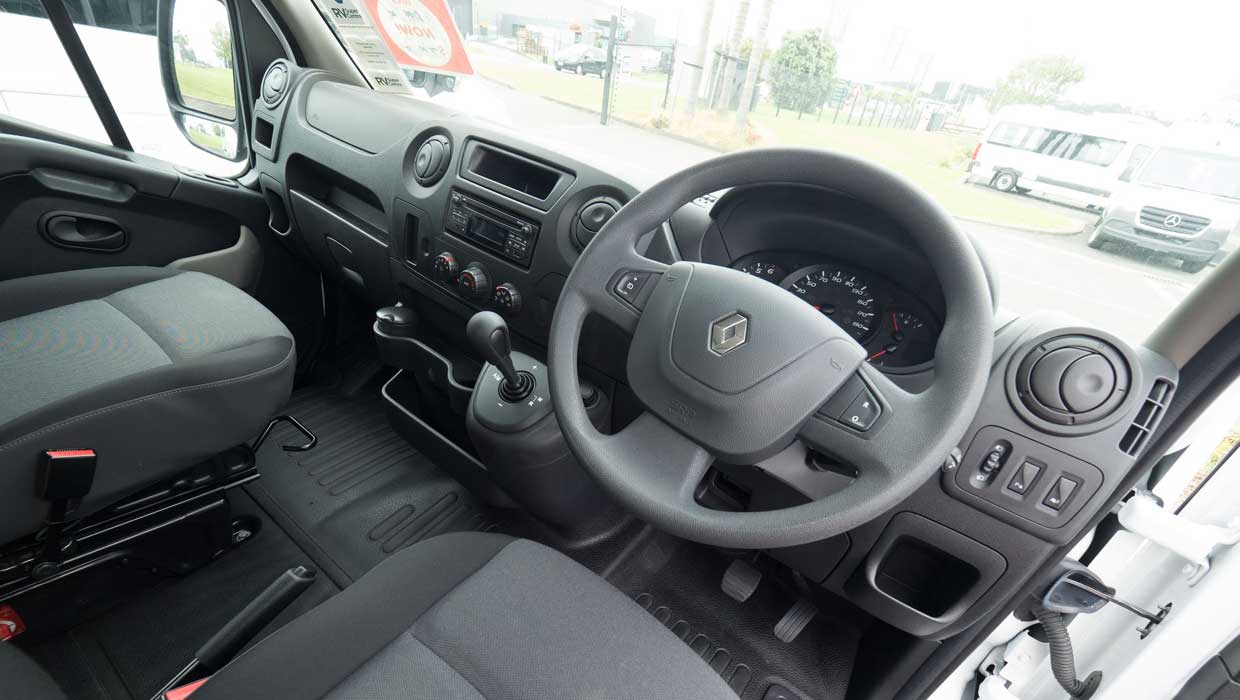 THE BOTTOM LINE
There's not always a choice with motorhome cab chassis, particularly if a certain layout is your preferred option. That said, most of the commonly used European cab chassis are easy to drive and come with most of the comforts and features of a conventional sedan vehicle.

Whatever light commercial vehicle the motorhome is constructed on, a test drive is always recommended. The RV Super Centre has plenty of different motorhomes for that purpose and the team there can talk you through the all styles of motorhomes available and discuss the pros and cons of each depending on your intended style of travel and the number of people you need to accommodate.
---
Leave a comment