Why Kiwis choose a motorhome over a bach
Author: Peta Stavelli Date Posted: 21 October 2019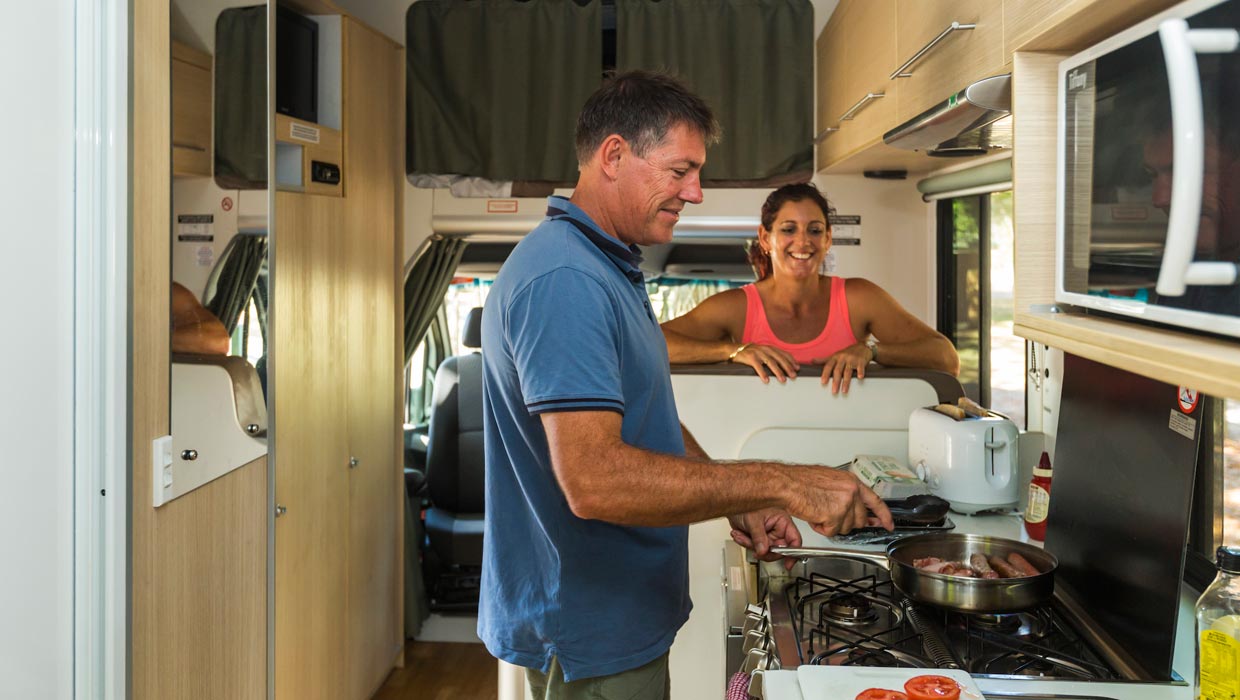 Why you should consider buying a motorhome instead of a bach
Have motorhome (or campervan) will travel is a motto we can all share. And when you compare the costs to owning a bach or holiday home — or staying in short-term accommodation — motorhomes win hands down. Choose from free-camping or basic facilities at national parks, or splash out on a well-equipped campground and charge your batteries. Whichever you choose, it's cost-effective camping at its best.

MOTORHOMES ARE A FLEXIBLE WAY TO TRAVEL
Cost is but one of the reasons so many people are recommending a home on-the-road lifestyle. Many say they love the ever-changing scenery. For others it's the opportunity to park up for a while and really explore a region – without leaving home.

Everyone seems to agree that it's the flexibility afforded by RV travel which they love the most. Many say they could no longer afford to buy a bach – once the Kiwi dream. Motorhomes are simply more affordable, particularly well-built second-hand models.

But since discovering the freedom of the open road, where the scenery is diverse each day, they also appreciate not having to sacrifice the comfort and amenities they like to enjoy while on holiday.

In fact, the enjoyment is multiplied because people say they can pack their motorhome and drive away with all their needs for food and shelter under one roof. Imagine having a million-dollar view from an ever-changing scenic lookout where you can have a cuppa and a snack before you move on to the next beautiful place. And, as we all know, New Zealand is the perfect place to travel in a motorhome.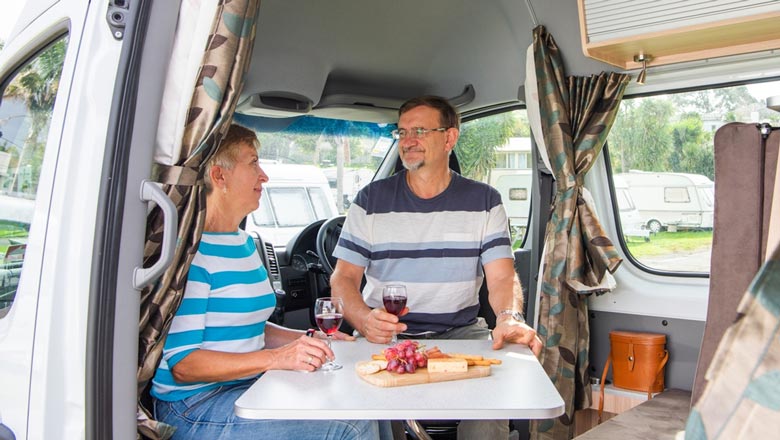 EXPLORE YOUR OWN BACKYARD
Another word that keeps cropping up these days when we're talking about the perfect vacation is staycation. Staycation means holidaying at home. And that's the beauty of owning a motorhome or campervan: you will feel at home while camping, picnicking or enjoying your favourite vacation with family and friends.

And if you own your own home, you can always get on the road in your home-away-from-home, and let someone else pay the bills while you're travelling. Conversely, when you're done being on the road for a while, your motorhome can be earning an income for you, by placing it in a managed private rental scheme.

Motorhoming is a win: win lifestyle. No wonder that in New Zealand alone an estimated 88,000 people – that's larger than the population of Art Deco capital city Napier, are already enjoying the lifestyle.

According to estimates provided by the New Zealand Motorcaravan Association (NZMCA) the majority - by a whisker - (34 per cent) own motorhomes, with 33 per cent of those surveyed in 2017 identifying as caravan owners, 18 percent owning campervans with 13 percent owning buses. Just 2 percent of NZMCA members own fifth wheelers.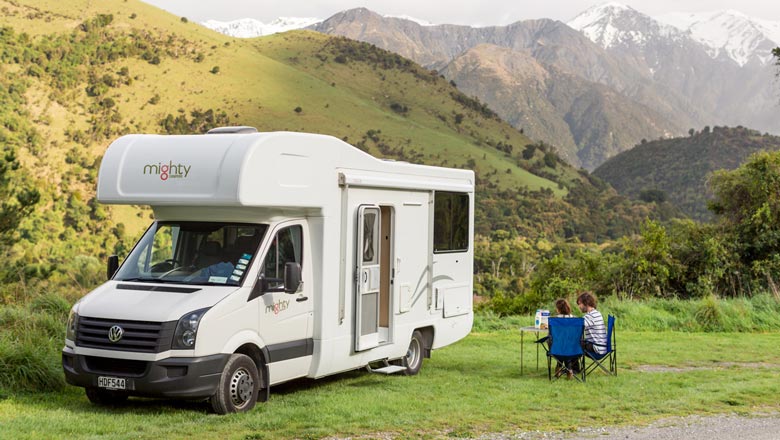 LIVING ON THE ROAD
Imagine being paid to travel: wouldn't that be everyone's dream? Be inspired by a couple I met a few years ago who travelled the Americas for six years, living and working in their motorhome.

Describing their extraordinary lives on the road, they stressed the fact that the cost of six months' travel after they sold their motorhome was equal to what they had paid out during the previous six years. After all, their home was also their office for which they were able to claim a portion of their tax back, in addition to all the other benefits.

Needless to say, this soon-to-be retired couple bought another motorhome to live and work in as soon as they hit home soil. They're lucky to have transferable skills – they work in the health industry – but theirs is not an impossible dream.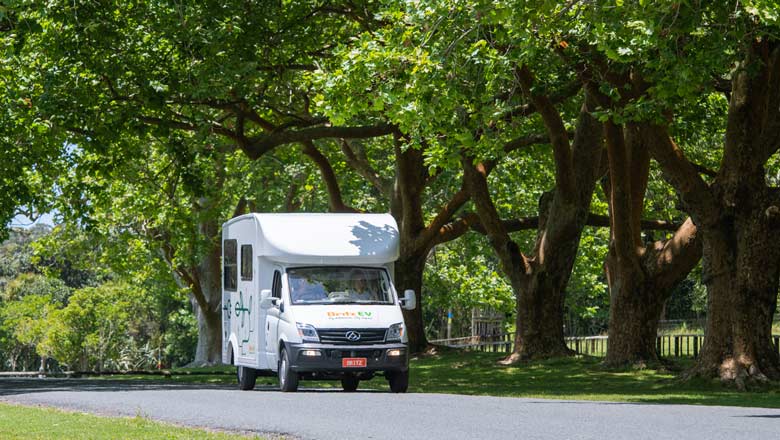 DO YOUR MOTORHOME RESEARCH
With so many people already enjoying the lifestyle, it's not hard to find a professional opinion on how to get on board. If you're already considering taking the next step, you'll want to get some expert advice about buying a motorhome.

RV Super Centre is a great place to start. Start by looking on the website for guides and tutorials and reading feedback from others who have already purchased a motorhome. Read motorhome reviews or take virtual tours of motorhomes, looking at different floorplans until you find the one to suit. There is such a variety of campervans and motorhomes to choose from that it's essential to find one that suits your exact needs and touring intentions.

---
Leave a comment