What makes motorhome travel so comfortable?
Author: Peta Stavelli Date Posted: 14 August 2019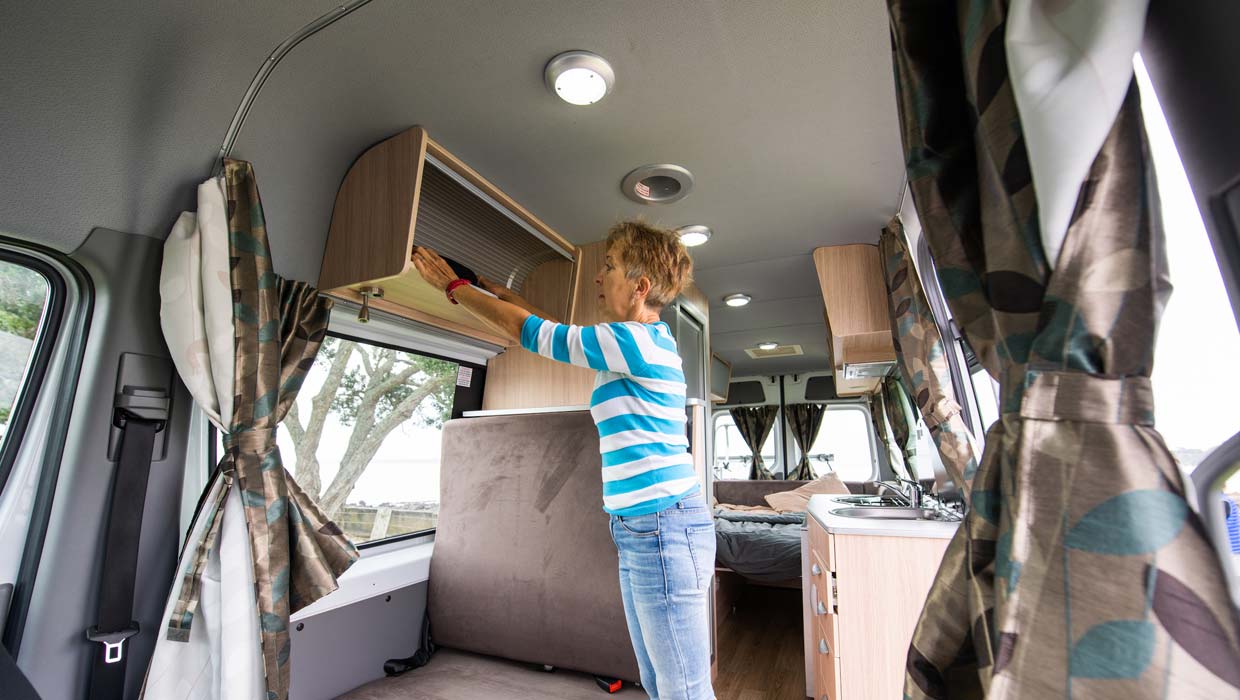 Motorhomes are an extremely comfortable way to travel around New Zealand

Love travel? Then you'll love motorhoming. For some, it's the freedom of the open road and a different view greets you every day. For others it's the opportunity to really explore a new area at your own pace. But one thing everyone seems to agree on is that there's nothing better than being at home on the road, wherever you are — and with everything you need at hand.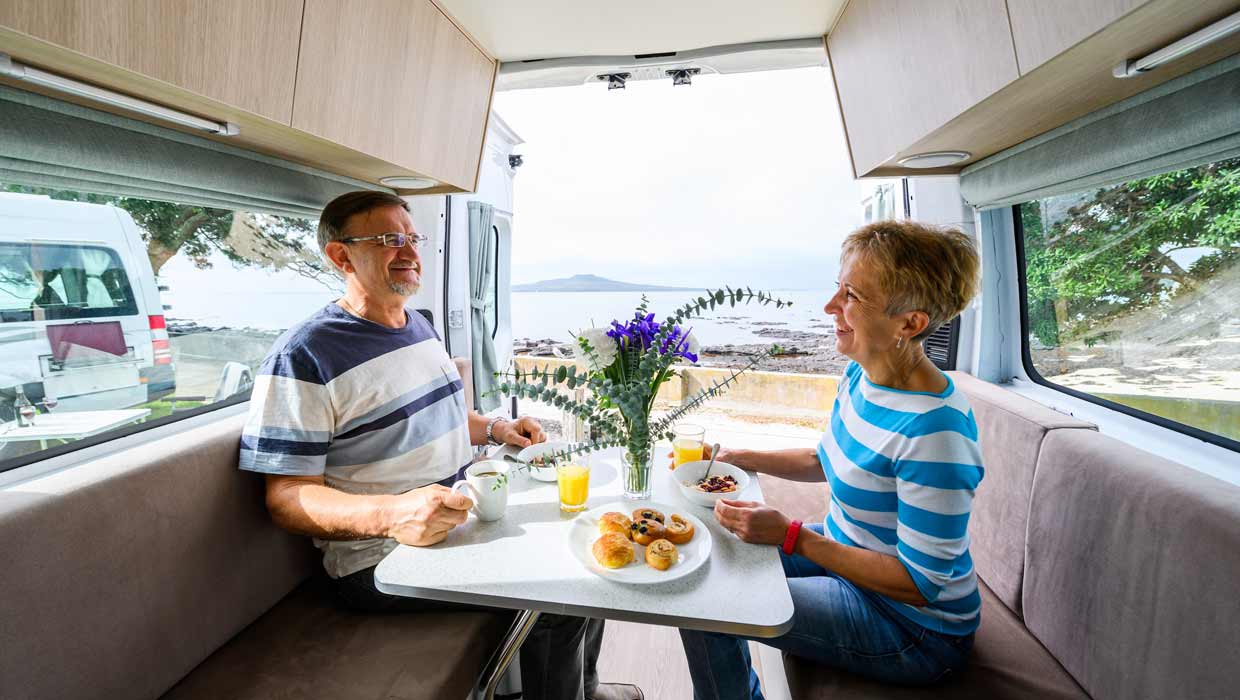 Features at your fingertips
Unlike other forms of travel where you might spend days getting to your destination before you can unpack, when you buy a motorhome it's yours to kit out from the get-go with all your favourite things.

You can also take along your bike, boat or most any sports equipment, to really enjoy the outdoors. Whether it's a change of weather or a change of scenery, everything you need is within easy reach.

And people who own a motorhome often say they love to be able to bring along their pets. Others will tell you it's great to have the kids and grandkids along for the ride as well. And motorhoming is a great way to meet new people along the way.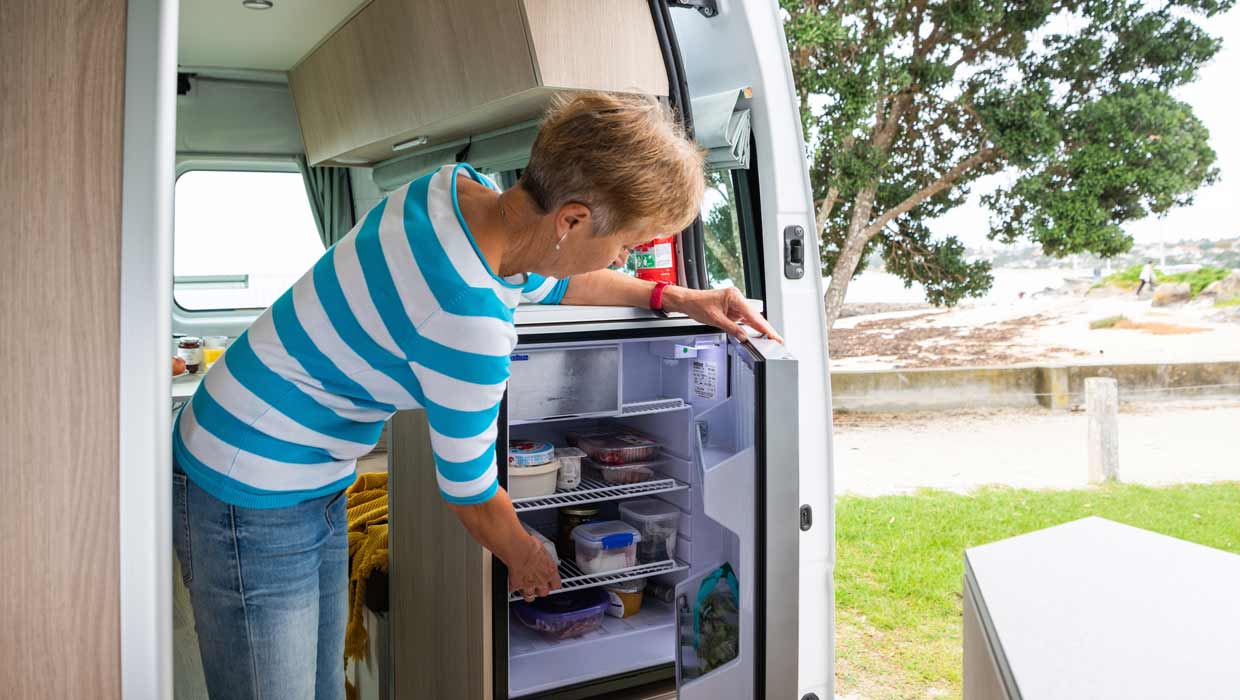 Environmentally-friendly living
Motorhoming is ideal for those travellers who like to live with a small environmental footprint. These days the majority of New Zealand campers are built with low-cost LED lighting and the new range of New Zealand-built electric motorhomes by KEA is showcasing the way forward for long-range EVs.

Still wondering why you should travel in a motorhome? Long distance travellers often lament the lack of food choices. But when you buy a motorhome, the frustrations of not having the right equipment or condiments on hand are eliminated. You have a well-stocked pantry and your favourite cooking equipment right there at your fingertips.
This means you can indulge in fresh local produce, wherever you are. That's better for you, for local traders and better for the environment as well.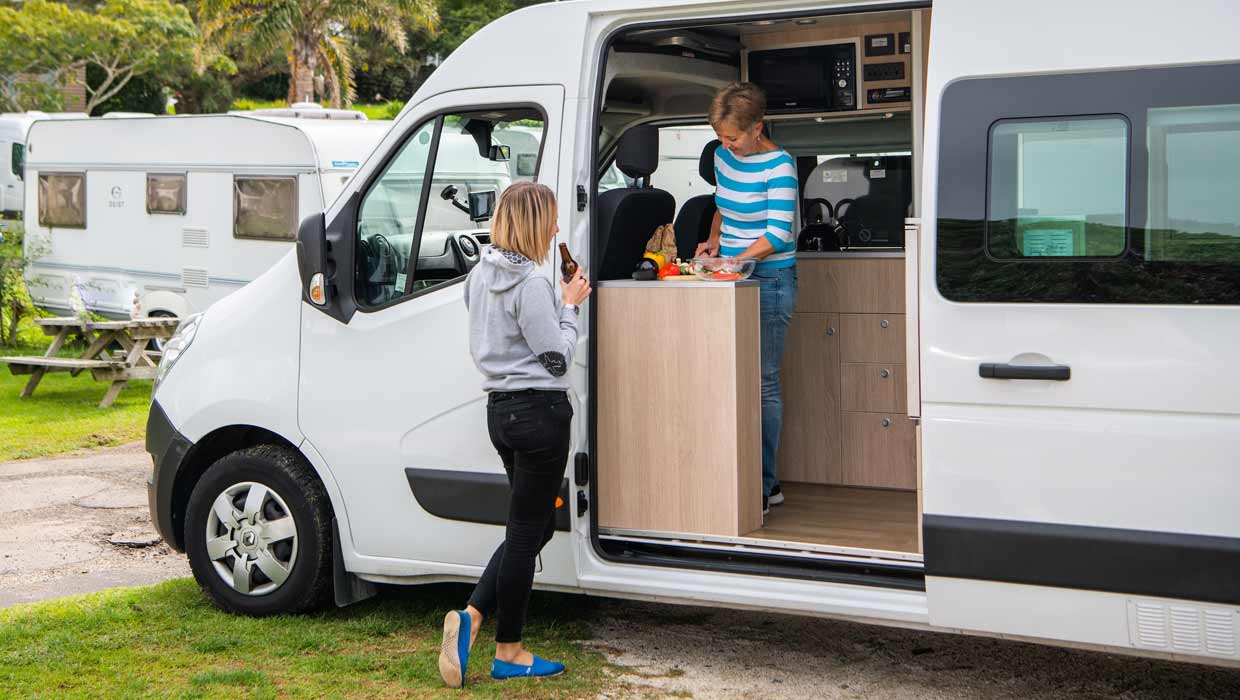 Comfort travel – every day
Motorhoming is the ultimate in comfort travel because you're in charge. It's said there's no such thing as bad weather, just the wrong clothing.

Regular motorhomers say they love having everything at hand when the weather changes — for better or worse. They can spend all day in the elements and come home again to a warm shower, a hot meal or cool wine, and relax in their own cosy home.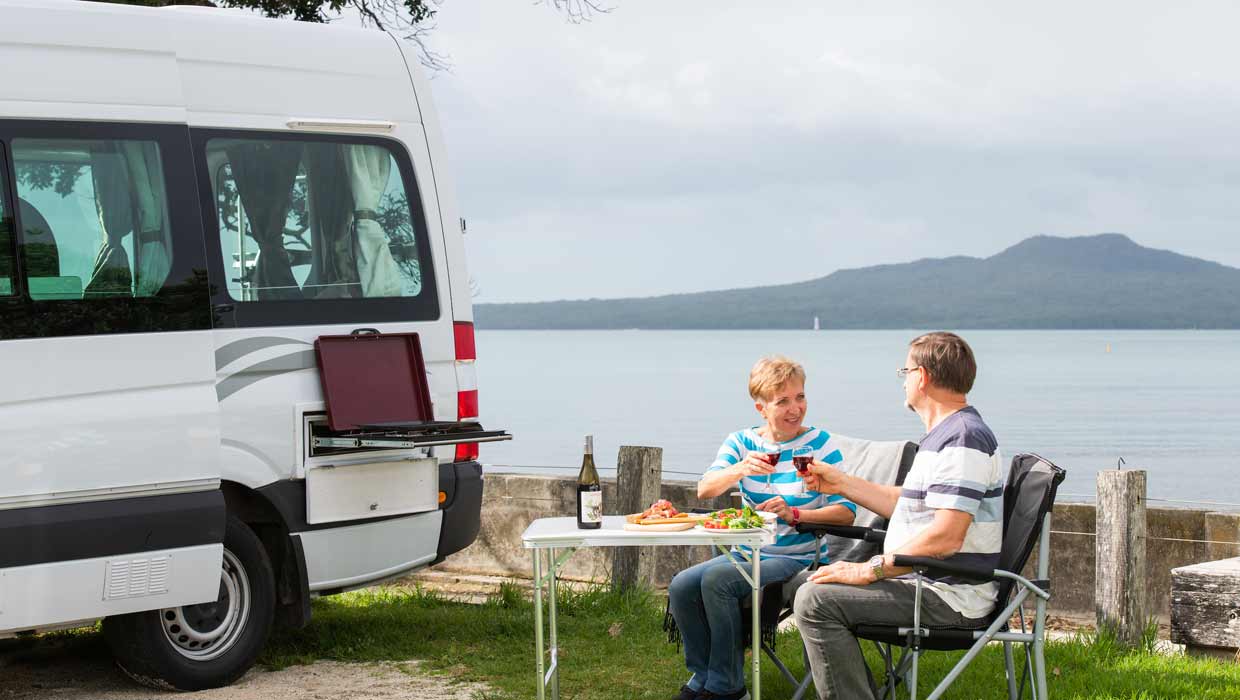 Why RVSC?
Motorhome travel is a great way to go; but for those still unsure the lifestyle will suit them, a great way to learn more is to speak to the good people at RV Super Centre. There are main branches in Auckland and Christchurch, with satellite support throughout the country where you can speak to an RV expert about the type of vehicle that would suit you.
And when you're ready to look for a motorhome for sale in New Zealand, your RV Good Guides at RV Super Centre offer the best RV advice.

Take a sneak peek at our extensive range — which includes the value-for-money European-styled Roller Team stock here or speak to a team member on 0800 52 00 55.
---
Leave a comment