Why buy a motorhome from RV Super Centre?
Author: Peta Stavelli Date Posted: 28 June 2019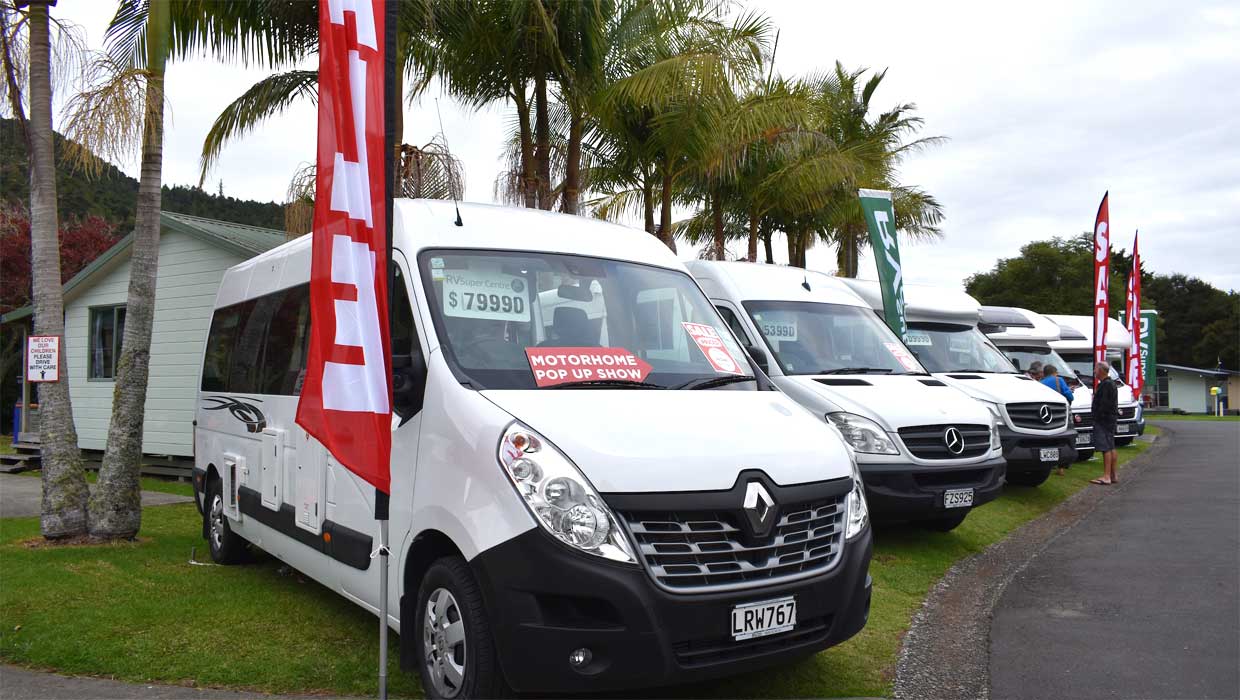 Buying a new or refurbished motorhome from RV Super Centre New Zealand
When you're looking to buy a motorhome, you need assurance that you're making the best decision you can. It doesn't matter whether you're considering a new or refurbished motorhome, a smaller campervan or a larger six-berth it's a big investment.

To help you arrive at the best decision, you'll want to get expert advice from a trusted company with proven ability to build happy relationships with their customers. That's where RV Super Centre stands out.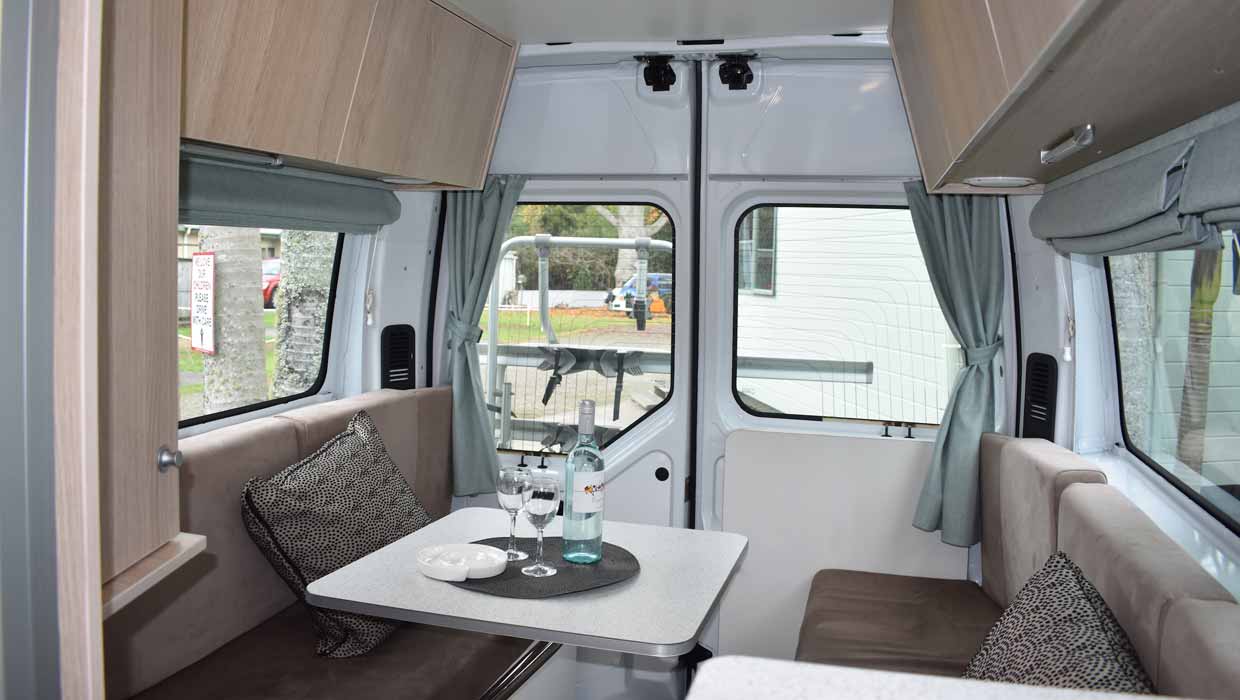 An experienced team
Not only does RV Super Centre have the backing of one of the largest recreational vehicle brands in the world, the New Zealand-owned and based THL, its staff is entirely focused on everything to do with recreational vehicles.

They're highly trained, passionate and focused people with proven experience who build long-term relationships with buyers. They understand where you're at in your buying phase and they are happy to talk to you about all aspects of the motorhome, offering sound advice through each and every part of the journey of buying a new or used campervan or motorhome.

RV Super Centre has branches in main centres of Auckland and Christchurch, but it also works closely with motorhome and camper van specialists in other places outside of the big cities. If you're looking for a motorhome for sale, the good people at RV Super Centre can point you to trusted expertise in the smaller cities such as Tauranga and Nelson.

Additionally, the RV Super Centre team don't just wait for the big shows, they regularly hold smaller pop-up shows where they bring their expert team of RV Good Guides and an excellent range of motorhomes from trusted brands like New Zealand-made KEA, or European-styled Roller Team, to you.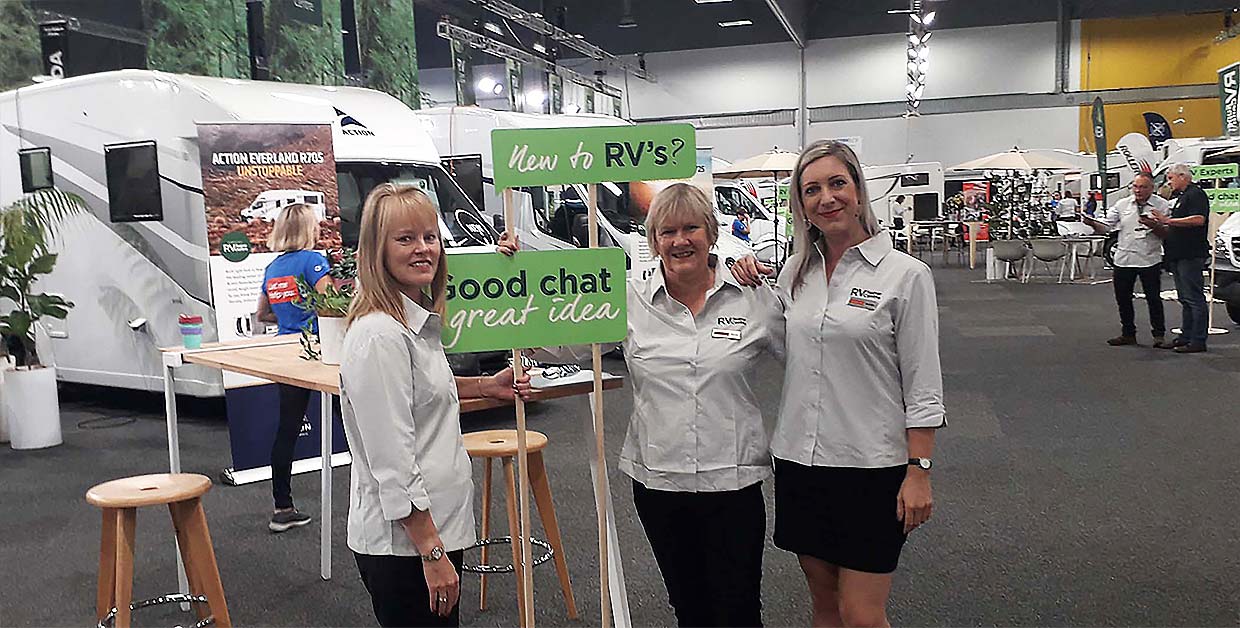 RV Good Guide - Advice you can trust
But don't worry if you can't get to them; you can access great advice the RV Super Centre website and you can also request a copy of their carefully compiled RV Good Guide. And you can also look online through the enormous range of motorhomes, reading the informative blogs specifically about buying a motorhome, and narrowing your choice until you've found the best one to suit.

And when you come to viewing recreational vehicles on the lot, you'll find the experienced sales team, your good guides, will help you through the buying process in an unpressured way, assisting you with any concerns, helping with finance and offering personalised service.

They can talk you through the best motorhome to buy and how to use your motorhome or campervan to financing your purchase through their tiered person-to-person lending scheme, Camplify.
A large range of vehicles
The RV Super Centre team can tirelessly talk you through - and walk you through – their extensive range of new and refurbished motorhomes, until you find the one that's perfect for you. The models range from two-berth, more nimble units to larger six-berth motorhomes.

KEA models are either brand new or ex-rentals, and all are built to last. Each has been well serviced and maintained, and vary in terms of the number of kilometres travelled. All have one thing in common — they are a very affordable option.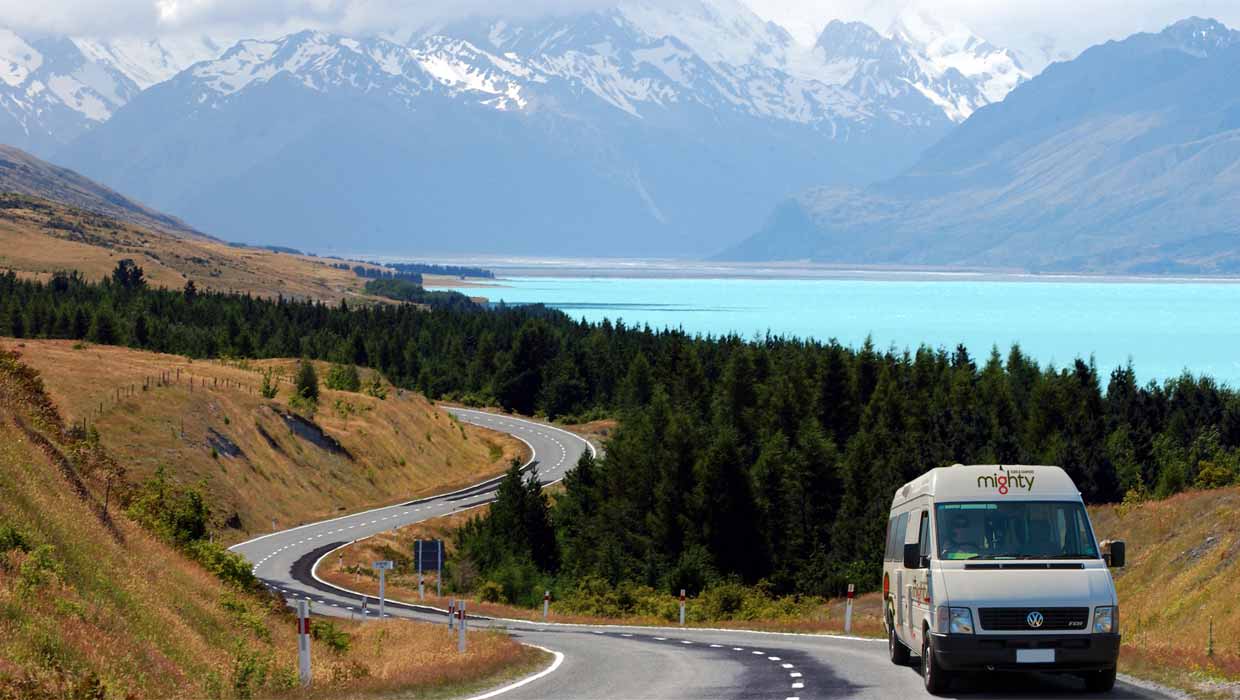 Customer testimonials
RV Super Centre'd customers, who range from older couples exploring the country in their retirement to young families, form great relationships with the RVSC team, and you can read some of their Happy Customer stories online. Good business thrives on repeat custom and RV Super Centre customers will tell you there's no better place to go if you're looking for new and used campervans for sale.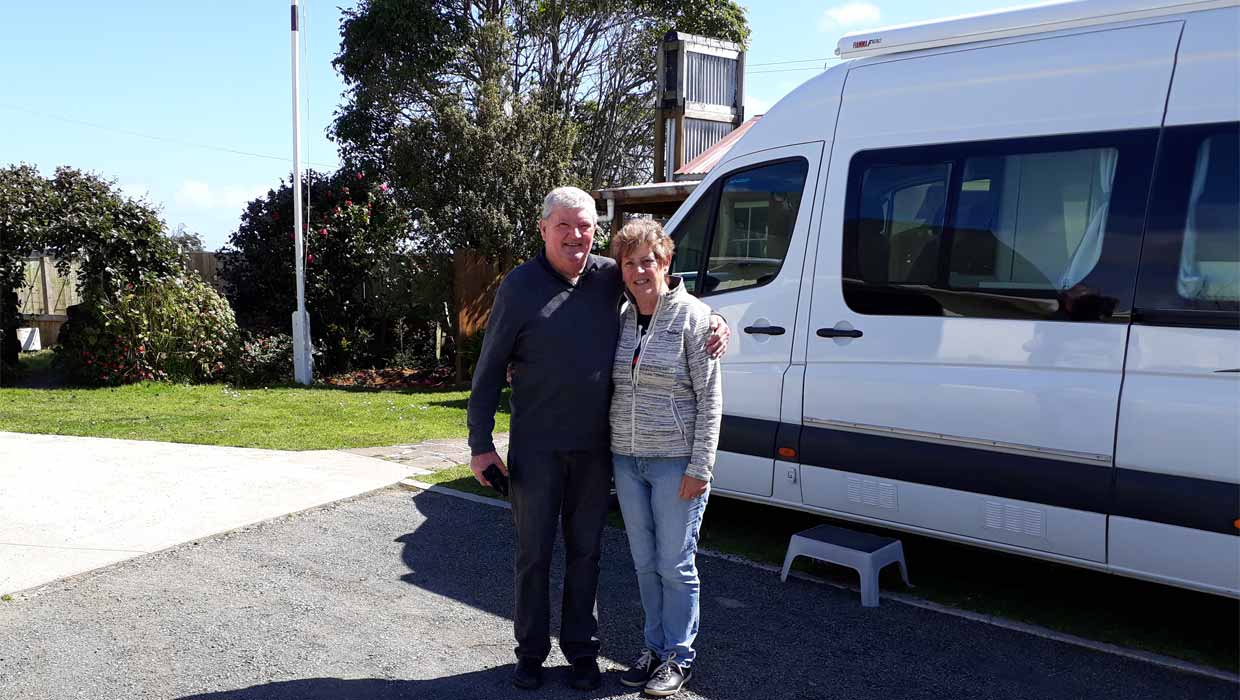 Join the RV Good Guide community and find out more about RV Super Centre at rvsupercentre.co.nz or phone 0800 52 00 55.
---
Leave a comment