7 reasons New Zealand is top for motorhoming
Author: Peta Stavelli Date Posted: 26 August 2019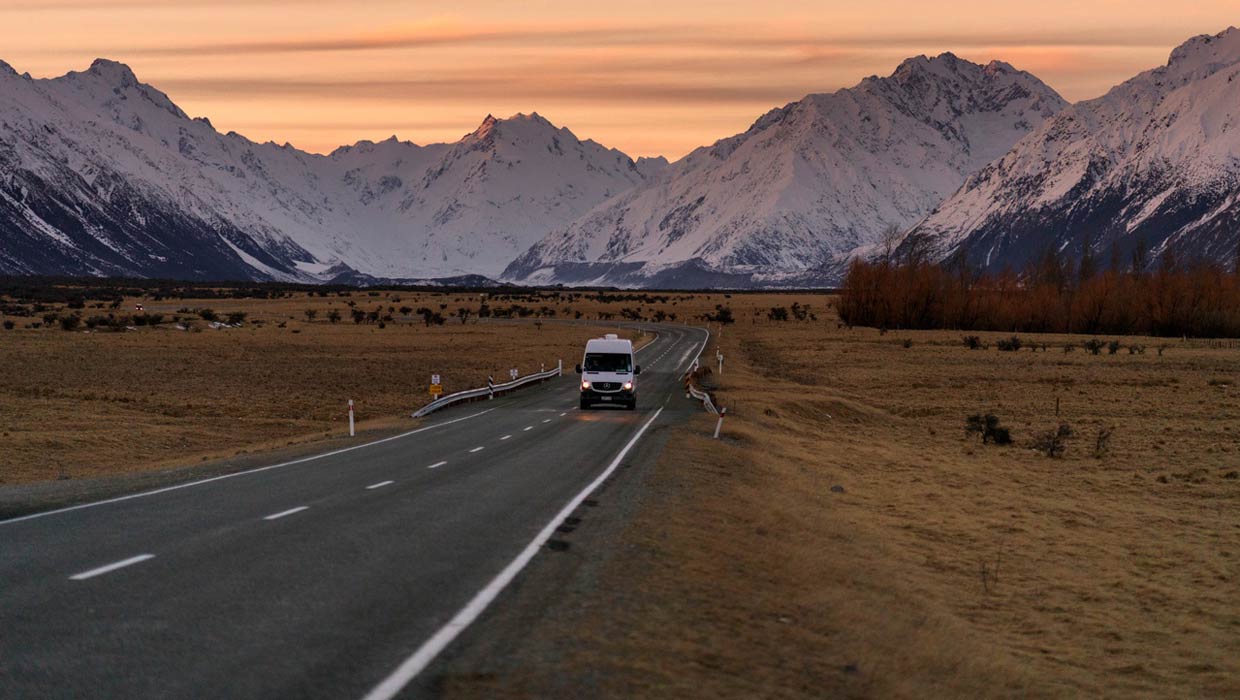 From incredible mountain scenery to great coastal roads and cultural attractions galore, New Zealand is an amazing tourist destination – and it is best explored on a self-drive holiday in a motorhome.

Here's why.
1. Small but perfectly formed
New Zealand is a relatively small country, yet it frequently punches above its weight on the world stage; and the secret to its success is thought to be in the soil. Kiwis love the outdoors and the topography of this long and narrow country, which spans several climate zones, means unrestricted and easy access to the sea, lakes, rivers and mountains from an early age.

The distances between destinations are often so small you can take your time, relax and stop to smell the roses along the way, so to speak.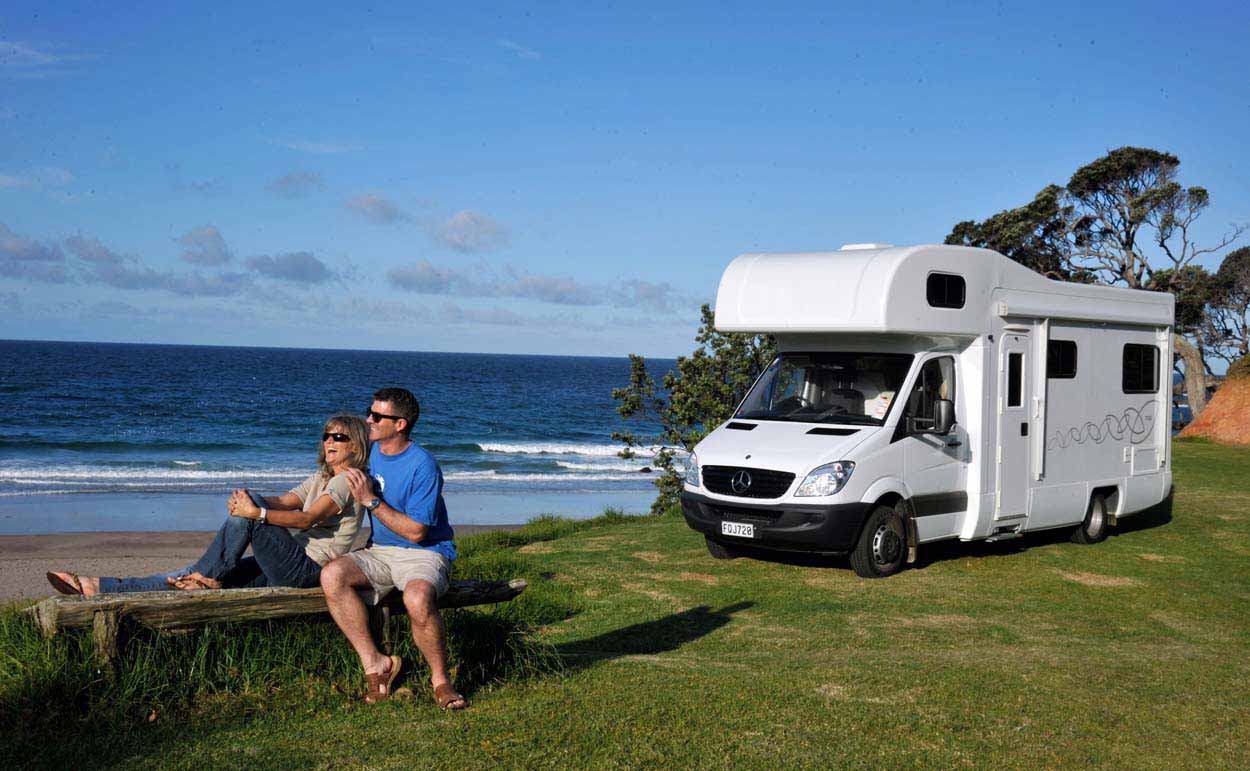 2. Leaders in the field
The 80:20 rule applies to motorhomes vs caravans Down Under. While Aussies are more likely to own caravans, Kiwis embraced motorhomes as their preferred recreational vehicles very early on.

In fact, the world's largest international motorhome company, thl, is New Zealand owned. thl is the parent company of subsidiaries RV Super Centre and successful offshoots such as motorhome manufacturer, KEA, and the peer-to-peer private motorhome lending company Mighway.

These companies have branches in other countries, including Australia, the USA and the UK, proving that – once again – Kiwis are a leader on the world stage.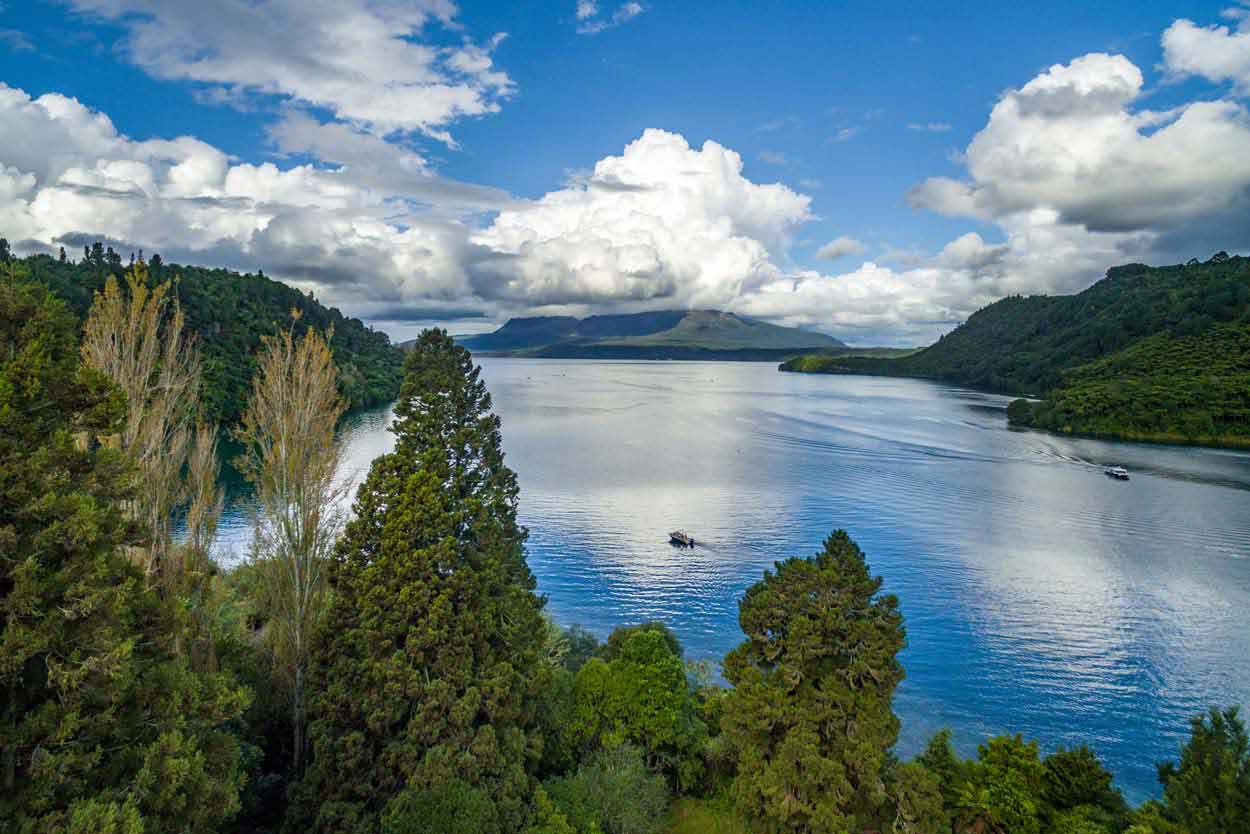 3. Spoiled for choice
New Zealand has more than 15,000km of coastline – the ninth longest in the world. We love our coast so much, in fact, a Department of Conservation survey in 2011 found access to coastline is one of the highest markers of Kiwi wellbeing.

The greatest distance to reach the sea from anywhere in New Zealand is less than 120km – that's at a point near Cromwell in Central Otago – just 60km from magnificent Lake Wanaka. So, it doesn't matter whether it's a river, lake, estuary, wild west coast beach or a stunning east coast beach, Kiwis are never far from their favourite body of water.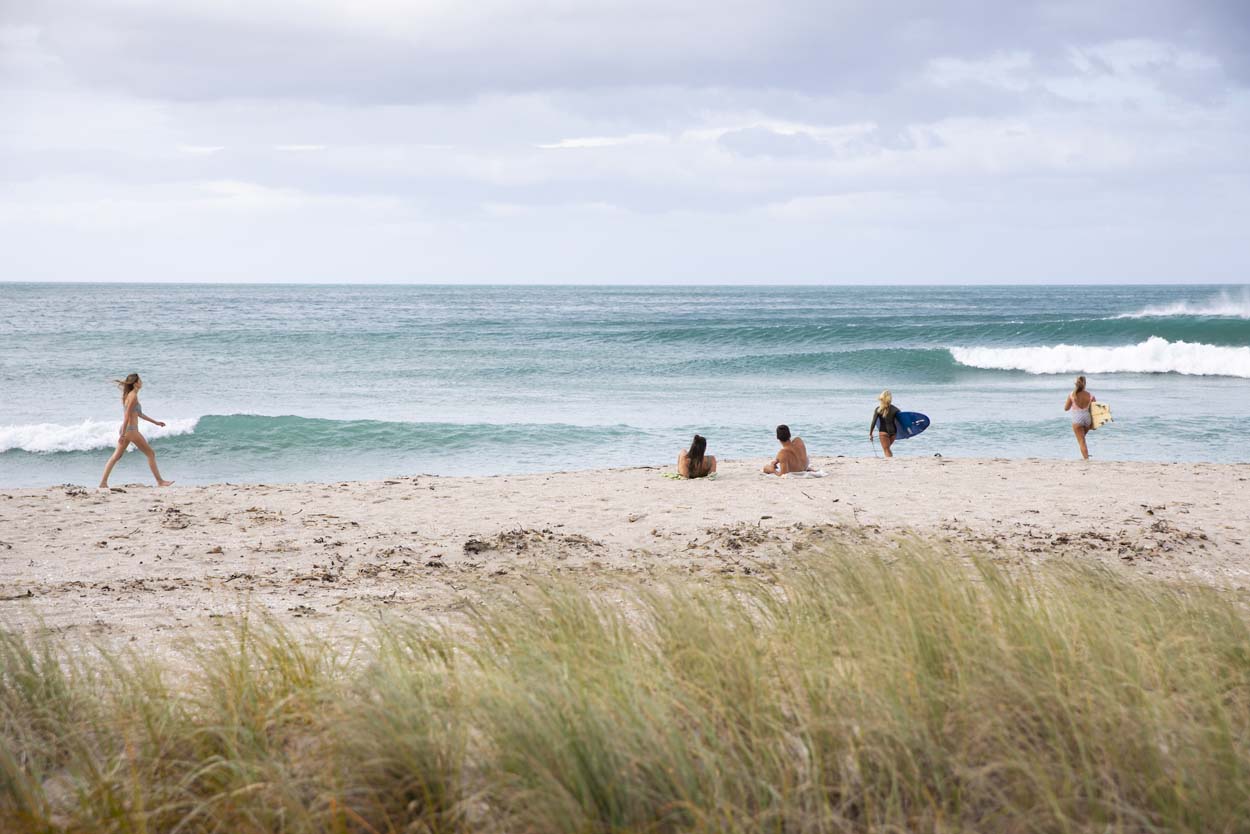 4. Into the wild
It's no surprise that the world's first bungee jump was in New Zealand. Kiwis are adrenaline junkies. If we're not diving head first into the wild blue yonder from some elevated platform, we're boating, canoeing, fishing, tramping, cycling or skiing.

We have access to 30,000 square kilometres of national parks and hundreds of regional parks, which are free to enjoy. We also have Nga Haerenga – a world-leading national cycle network; and myriad well-marked walking tracks.

Next time you're on the road perhaps you'll notice the number of motorhomes with bike racks and small boats onboard, and you'll begin to understand how owning a motorhome can provide easy access to your favourite recreational pursuits all over the country.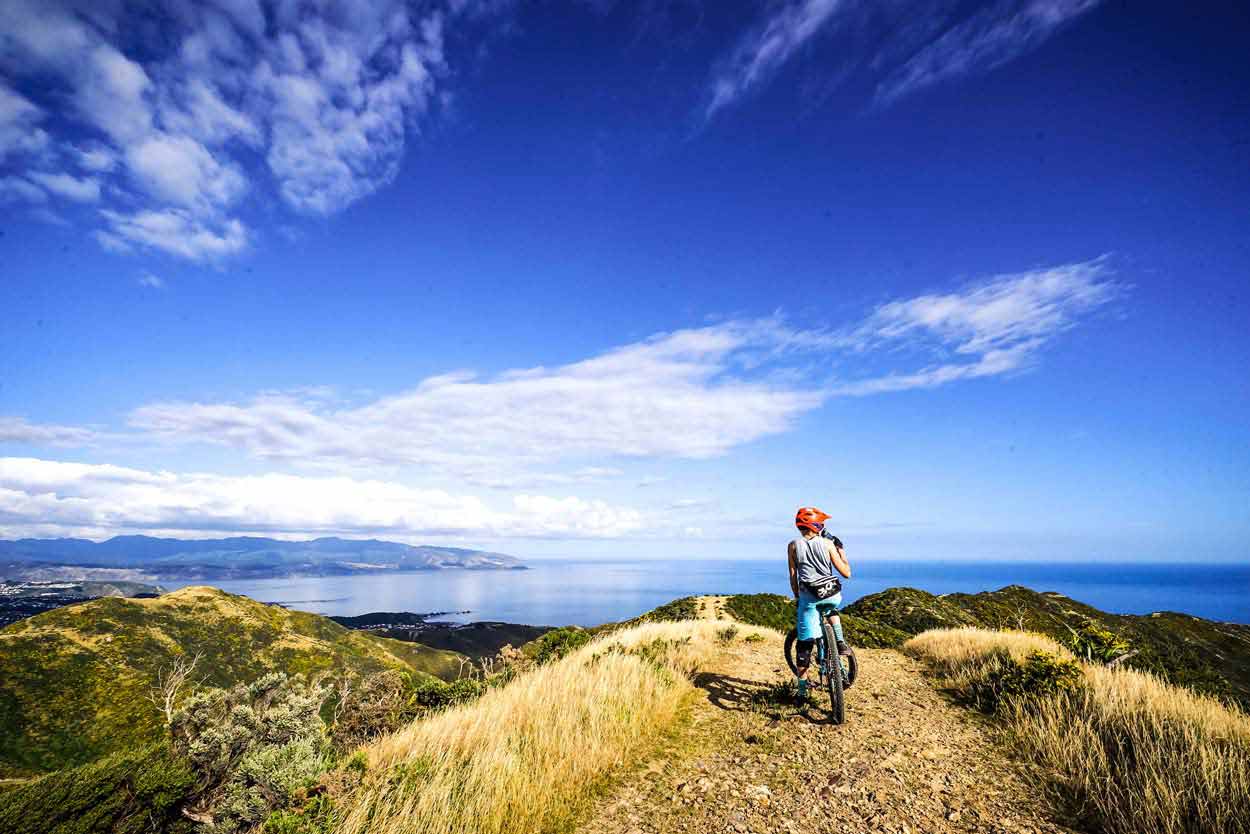 5. Diversity right on your doorstep
Many RV owners say that one of the greatest things they have experienced since converting from a bach to a motorhome is the diversity of experiences open to them. New Zealand's natural beauty is so varied and abundant that owners say they can access dozens of different beauty spots just a short drive from where they live in any of the major centres.
6. Free, cheap or well-provisioned camping
New Zealand motorhomers can choose from hundreds of camping places across the country where responsible owners of certified self-contained vehicles are welcome to park for free. Additionally, low-cost camping abounds at Department of Conservation (DOC) and regional park campgrounds country-wide.

These parks offer easy access to the wilderness for those with a self-contained motorhome. After all, that's one of the great things about driving a motorhome – everything you need for comfort travel is at hand. But if the batteries need charging – or you prefer a little more luxury – the campground network across New Zealand is outstanding.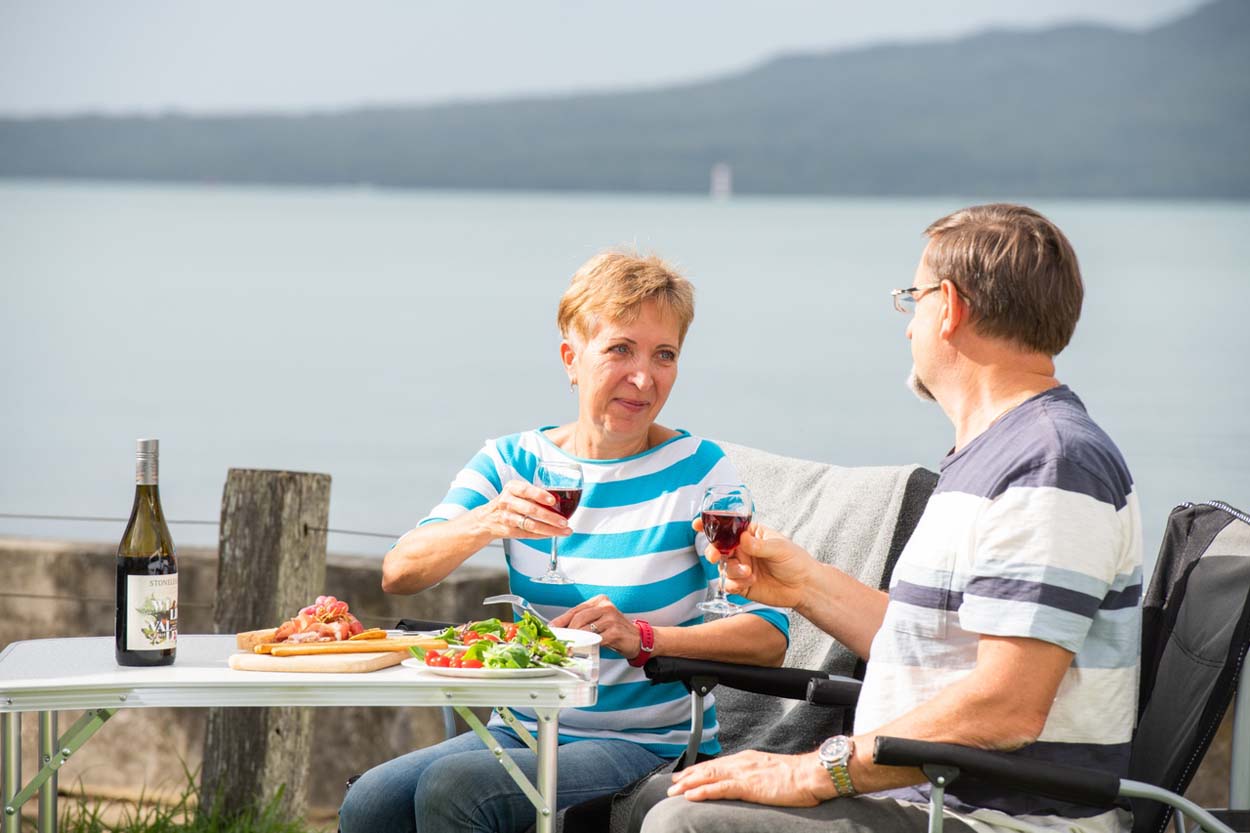 7. Expertise and advice
With so many leaders in the field of recreational vehicles to turn to for advice, it's easy for Kiwis to be well informed about motorhoming. RV Super Centre is a one-stop shop for everything RV, with main branches in Auckland and Christchurch.

The RV Super Centre's Good Guides will advise you on everything from how to travel in comfort and style in travel in your own RV, to buying accessories, or which motorhome to buy. RV Super Centres also have both new and refurbished motorhomes to suit across all price ranges (and reportedly amazing coffee, too).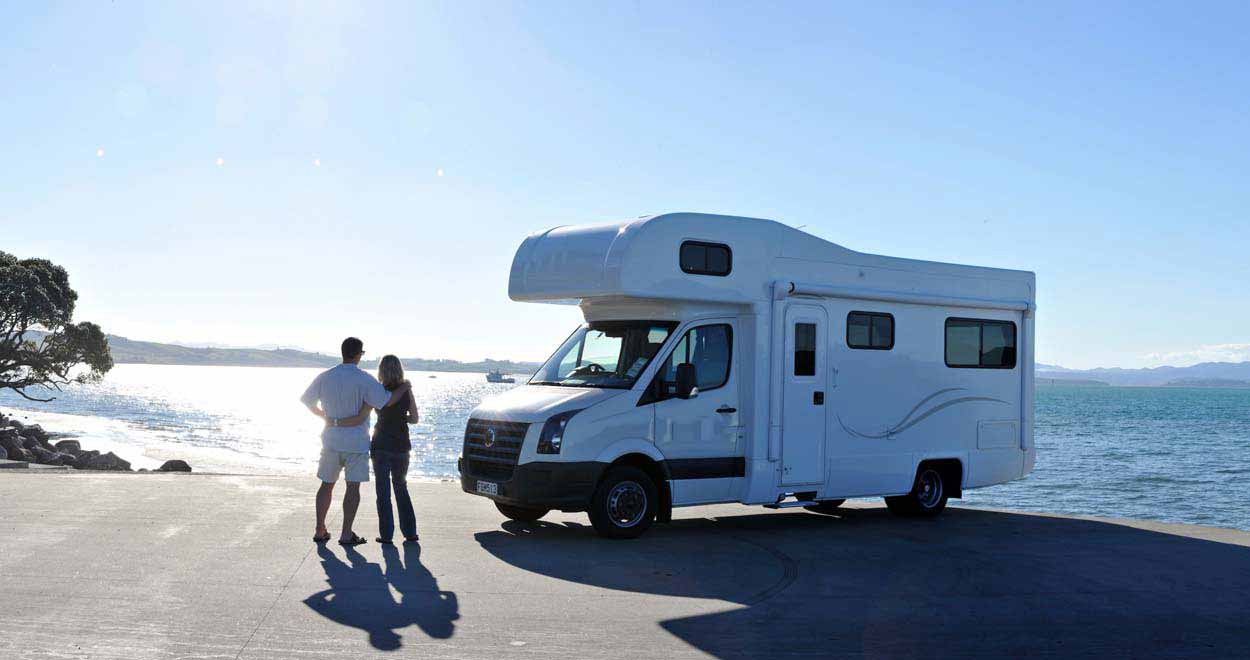 ---
Leave a comment