Motorhome Range


Proven quality RVs at affordable prices
The RV Super Centre offers a wide range of new and used Motorhomes built in New Zealand, as well as RVs imported from Europe. From an adventure road trip in the Southern Island to a calm tour of New Zealand's beach, we offer vehicles to suit all types of usage. The quality of our campervans, their ability to endure New Zealand's road and weather conditions are proven by their usage in industry-leading motorhome rental companies.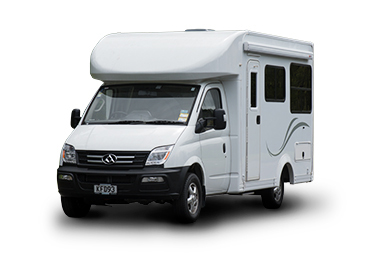 Lowline - Low Profile
Live large in a compact motorhome. In addition to the beds at the rear, the Low Profile provides extra berths in the living area. From ultra-compacts to family-size low profiles, we offer a variety of winners, with lots of different layouts, but always very stylish. Lowlines are great all around, small packages ready for all excursions. They'll get you anywhere with ease, with a possibility to stay at your destinations in exceptional comfort and space for days.
See All Lowlines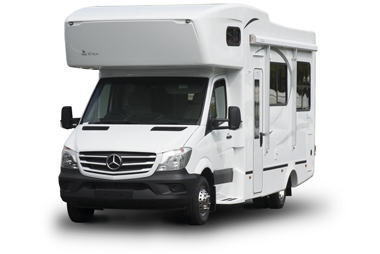 Overcab - Coachbuilt
Big families also have the right to travel in comfort! In the Coachbuilt, you sleep comfortably in the large bed above the driver's cab and have enough room for everything else in the living space. Overcabs are designed for families and based on accessibility and comfort, while maintaining reasonable, even compact, dimensions! Overcabs have outstanding livability & the generous Luton bed is the guarantee of a good and peaceful night's rest.
See All Overcabs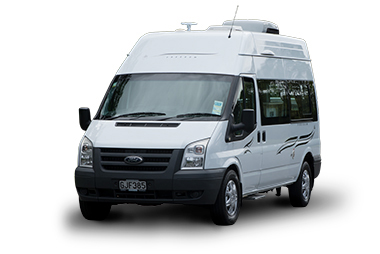 Camper Vans
Camper vans are available in various sizes, layouts and with different engines, all of them developed and built for just one goal: being on the road. versatility, compactness and discretion are at your fingertips. Camper vans are practical and easy to handle in all situations , a passport to adventure along with dependability for daily use. Campers can be compact enough to use as a practical everyday vehicle for active families, and short enough for a standard driveway.
See All Camper Vans
Comprehensive Customer Service
The RV Super Centre is not only a motorhome sales yard. We are not just here to sell you a motorhome, we are here to help you make the most of RV your ownership. We have at your disposition a comprehensive range of services to support you with your vehicle servicing and maintenance and even to help you lower the cost of ownership through a pier to pier RV rental programme.
Our Core Brands
Sharing its premises with Action Manufacturing, it is only normal that the RV Super Centre is the largest dealer of KEA motorhomes. We have exceptional knowledge of the whole range of motorhomes developed by this iconic Kiwi brand.
The RV Super Centre also sell near new and late models RVs by the well-established Italian brand Roller Team. We offer a selection of 4 and 6 berth Roller Team motorhomes that all convey the elegance of European style and savoir-faire.