Roller Team Motorhomes For Sale


Established in 2001, Roller Team is a major brand in the famous Trigano Group, which holds a leading position in Europe as a quality producer of vehicles and materials for leisure and recreation. Trigano has a portfolio of 18 brands, marketed across Europe and has elevated Roller Team into the most popular motorhome brand in Italy. Roller Team has quickly made a name for itself throughout Europe. It has become a leader in many European countries - always pioneering new solutions that have made the motorhome accessible to everyone, offering a competitive and technologically advanced product.
Check out this selection of Roller Team motorhomes ready for you to buy below.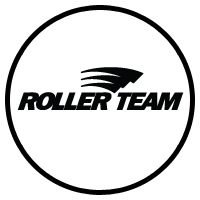 THE BRAND
---
Roller Team is a brand with a long experience and a strong personality, capable of maintaining its reliability and its value over time.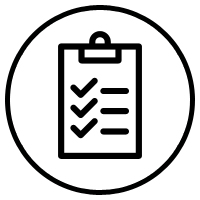 THE PRODUCT
---
A product resulting from important technological research and development investments, which have led to the construction of high quality, reliable and functional motorhomes, with favorable prices and innovative solutions.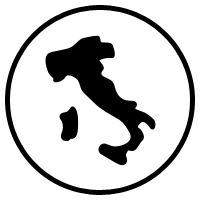 THE STYLE
---
A style that conveys the traits of Italian design, the wise choice of materials and care for each single detail. A choice of several models so as to meet all types of requirements.
The Auto-Roller range is an ideal line to approach the world of the great outdoors, to enjoy both long holidays or short breaks whether you are a family or a couple looking for comfort and convenience. These moderately sized motorhomes offer attractive designs with both low-profile and overcab models and the choice of engine options. Permanent double beds, bunk beds and dinette/double beds are all available throughout this range. All models feature large washrooms with separate step-in showers with solid doors.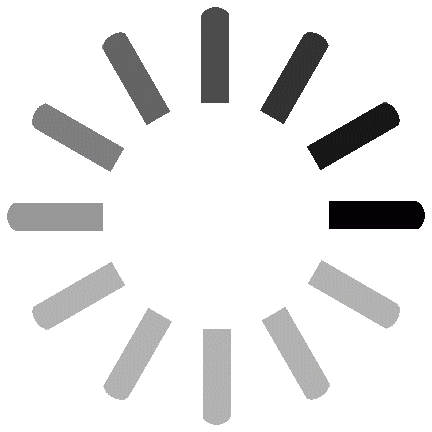 Taking too long? Refresh here⟳