New Motorhomes For Sale


The RV Super Centre sells brand new motorhomes from popular brands KEA (NZ's favourite motorhome), Everland and the European imported brand – Roller Team.

We have a range of brand new Roller Team motorhomes arriving soon.... here is a sneak of what to expect! Plus there will be more arriving soon. Watch this space....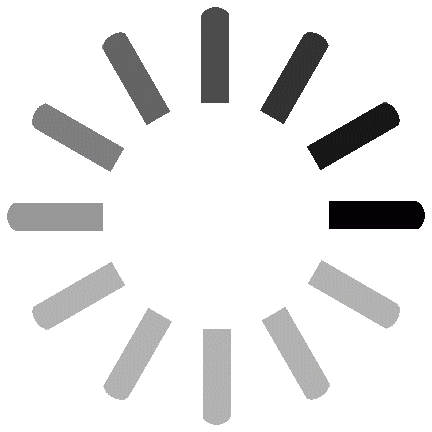 Taking too long? Refresh here⟳