Betta Batteries - Product Review
Author: Peta Stavelli Date Posted: 8 August 2019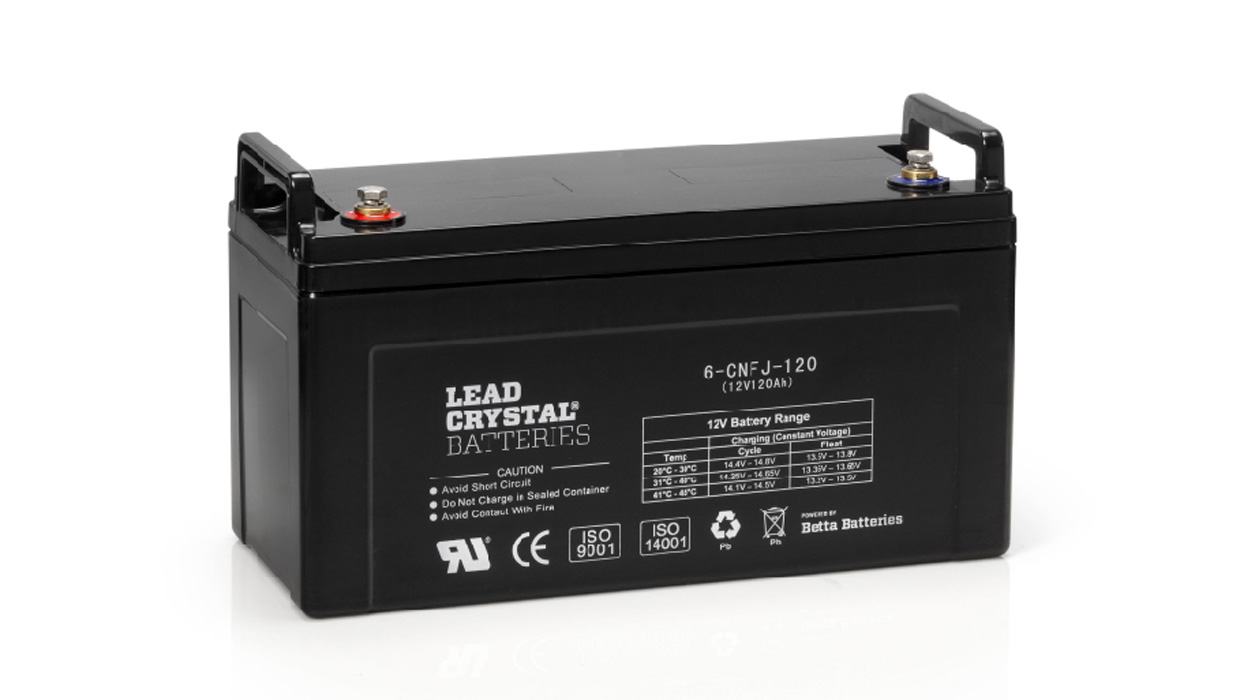 If you own a motorhome or you're looking to find a motorhome for sale in New Zealand, you may already know that the good people at RV Super Centre are RV experts.
But did you know the teams in Auckland and Christchurch can also offer RV advice on every aspect of kitting out your motorhome, including batteries to power your lights, fridge and creature comforts?
Keep up with the latest technology
Changing technology can be confusing, and sometimes you need to talk to an expert to help you wade through the multitude of products on offer to understand what's best for you and your situation. That's where the experts at RV Super Centre come in.

RV Super Centre works with trusted brands to ensure that you get the best deal. They stock the world-leading Betta range of batteries with lead crystal technology that is changing the way we think about batteries.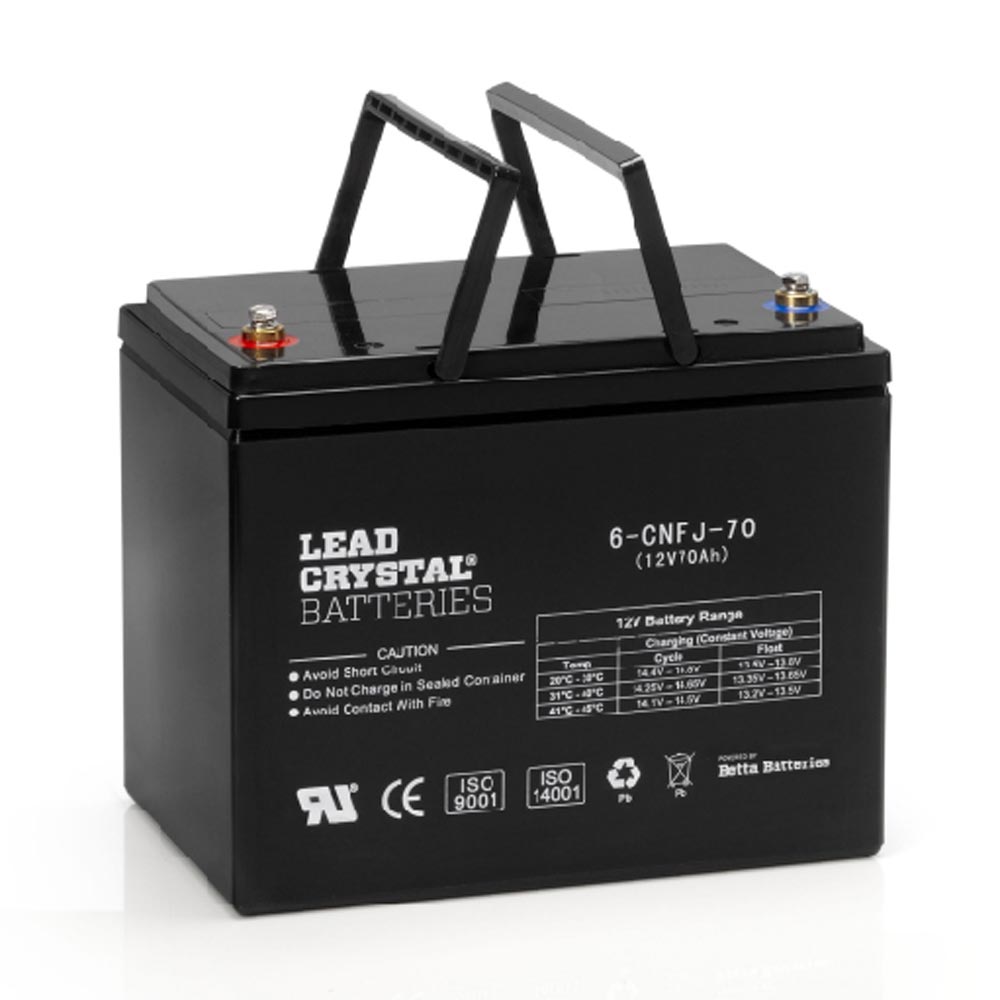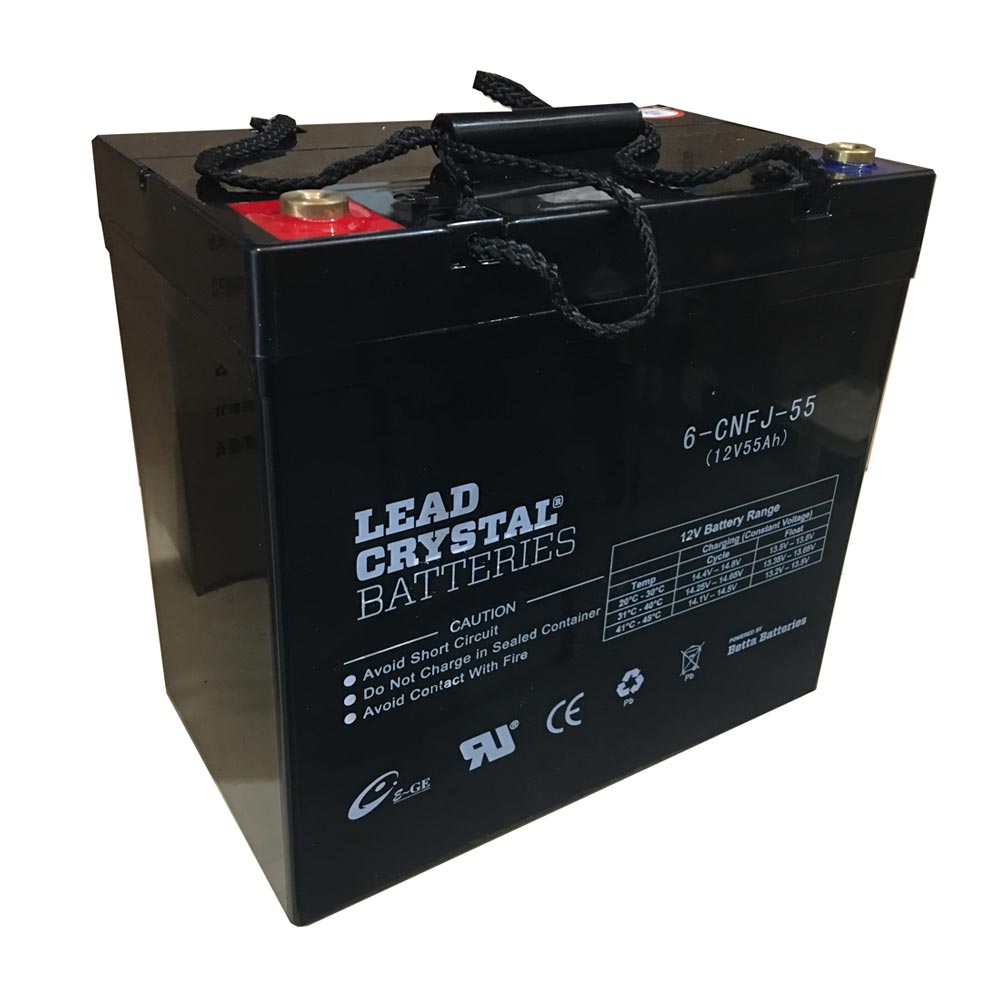 Why lead crystal?
Lead crystal batteries offer lithium-like performance – at a third of the cost – which outperform other types of batteries. They also have with none of the disadvantages traditionally associated with lead acid batteries. Lead crystal batteries also have a massive cycle life of up to 6000 discharges at 20 percent depth discharge.

They can also be 100 percent discharged on a daily basis with full capacity restored. And lead crystal batteries are 99 percent recyclable; safe, with no risk of leakage and they are classified as the only non-hazardous battery which can be transported by land, air and sea.

Lead crystal batteries have a long performance life of up to 18 years and come with a three-year warranty. They charge up to two times faster than conventional batteries; are cleaner, with extremely low outgassing and capable of resisting extremely high temperatures.

Lead crystal batteries come in a wide range of sizes from 2V to 12V and are suited to every application from jet-skis to electric vehicles. You may recall that RV Super Centre sells and is associated with the development of the New Zealand-built KEA electric camper, so EV technology is something the RV Good Guides really understand.
Why RVSC?
RV Super Centre not only stocks and understands the latest technology, the team also shares regular tutorials online.

Check out the detailed low down on Betta Batteries here.
---
Leave a comment