Why motorhomes are perfect for retirees
Author: Peta Stavelli Date Posted: 26 June 2019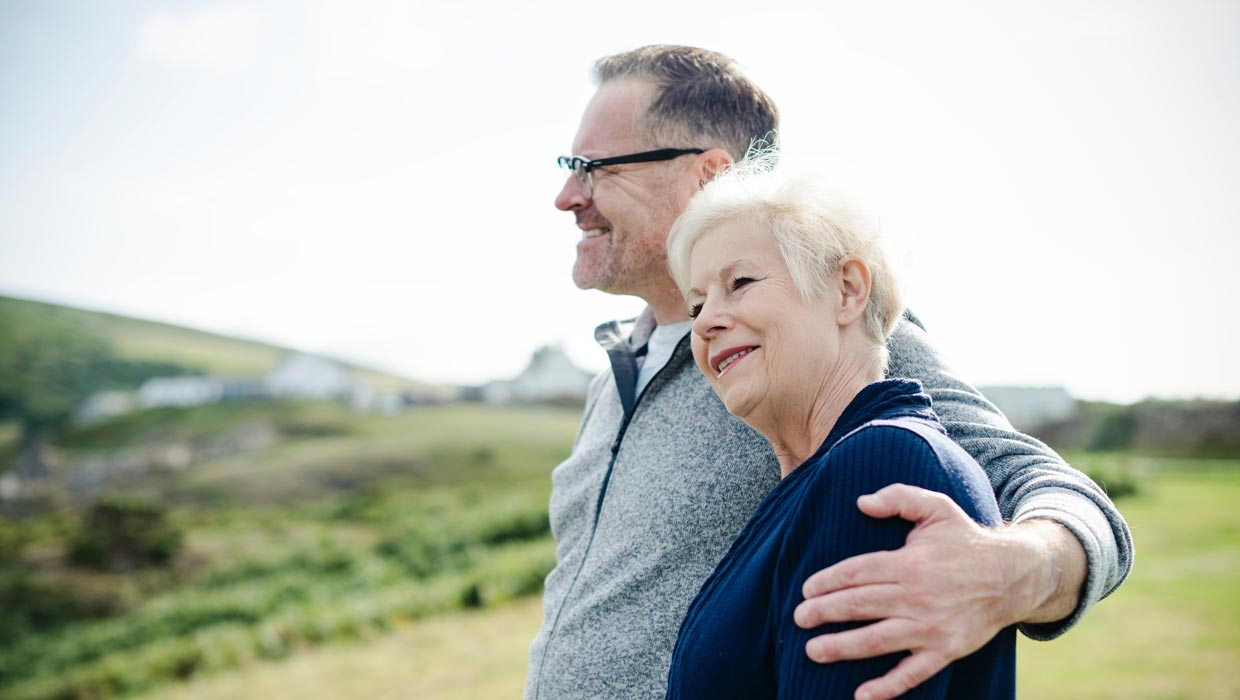 Imagine a life free of restraints where every day the view is different and you can't wait to get out and explore your new surrounds? Imagine this and you're close to understanding the benefits of motorhome travel for retirees.
AGE DOESN'T MATTER
A recent trip reminded me of how beneficial for health and wellbeing a motorhome lifestyle can be. A dicky knee had me considering I might be past it. Not so.

My sister and I are both grandparents and close to retirement age, and our trip was beneficial in more ways than one. During our journey my knee – frozen from years of being desk-bound – unlocked and improved. It wasn't just exploring every quaint town, but also the simple act of getting in and out of the motorhome that magically improved my mobility.

I returned home both refreshed and with a boot-load of bounty. That's another great thing about motorhoming. Not only do you enjoy the convenience of unpacking your suitcases into drawers and wardrobes at the start of your trip, you can also drive right up to the door of your chosen retail place and shop 'til you drop.

It's also wonderful to be able to not have to unpack and pack every time you arrive somewhere, as you would with a bricks and mortar accommodation. This is just one of many reasons why motorhoming is becoming so popular among retirees.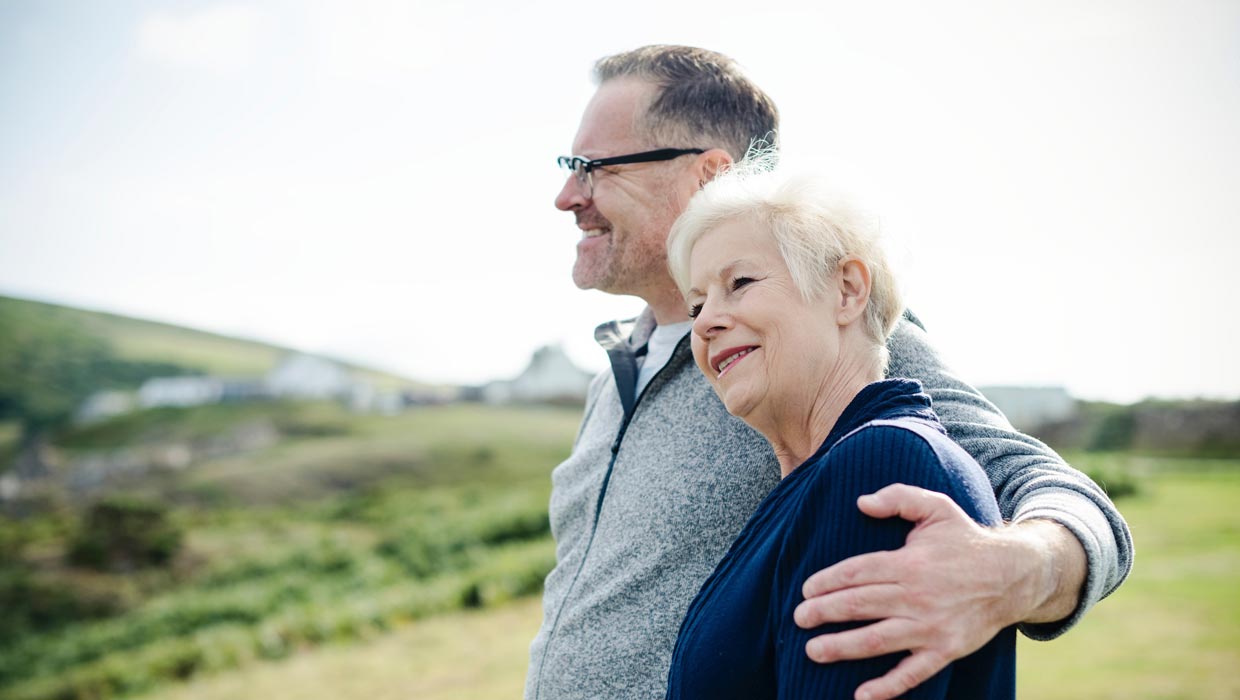 WISE WORDS OF ADVICE
Initially I had some trepidation because I was not travelling with my usual companion – who is an ever-practical co-pilot. But we found other travellers along the way who were happy to offer advice on how to manage our self-contained motorhome. It's not complicated.

Once you understand the basics of setting up the power and gas and monitoring the battery levels when you're off-grid, you'll be away and laughing.
Yes, you also have to be water-conscious and empty the waste. But if I can do it, you can.
SEE MORE OF NEW ZEALAND IN A MOTORHOME
One of the things people rave about when traveling in a motorhome is their ability to turn down each and every road. As a former recreational boatie, I now prefer the open road for many reasons. Among them is the absence of anchor watches in a storm, and the ability to see more of the New Zealand countryside.

I still feel a thrill when a new side-road is rewarded with access to an extraordinary undiscovered place. I love parking beside an estuary, lake or remote beach and putting the kettle on, or making a meal to enjoy while I drink it all in. I love that toilet stops, snacks, access to warmer clothes, or cooler clothes, or togs and towel is right there, wherever I am, in my own little home on the road.

I love that the wine is chilling and that cheese and crackers can be rustled up in a heartbeat when we arrive at our new destination. With no timetable and no firm plans, the world is our oyster. We can travel 50km or 500km in a day. But wherever we go, there we are, with everything we need at hand.

In this way, I've been lucky enough to explore the majority of this glorious country. And having recently returned from a trip with an overseas visitor, I can tell you this immense privilege does not grow old.

My sister was gobsmacked at the beauty of each new place and returned home to Australia a complete convert to motorhoming. We both look forward to sharing future trips with the grandies. Naturally, I suggested she talk to her local RV Super Centre.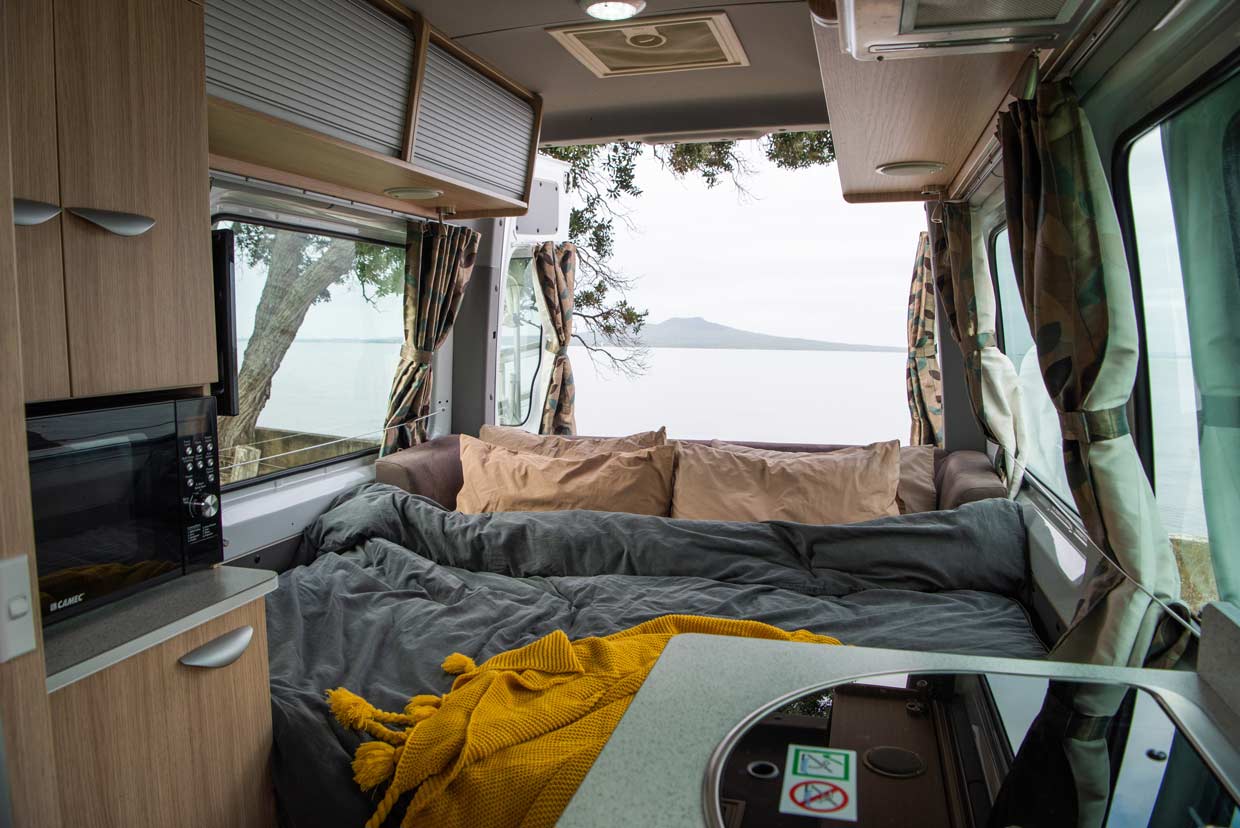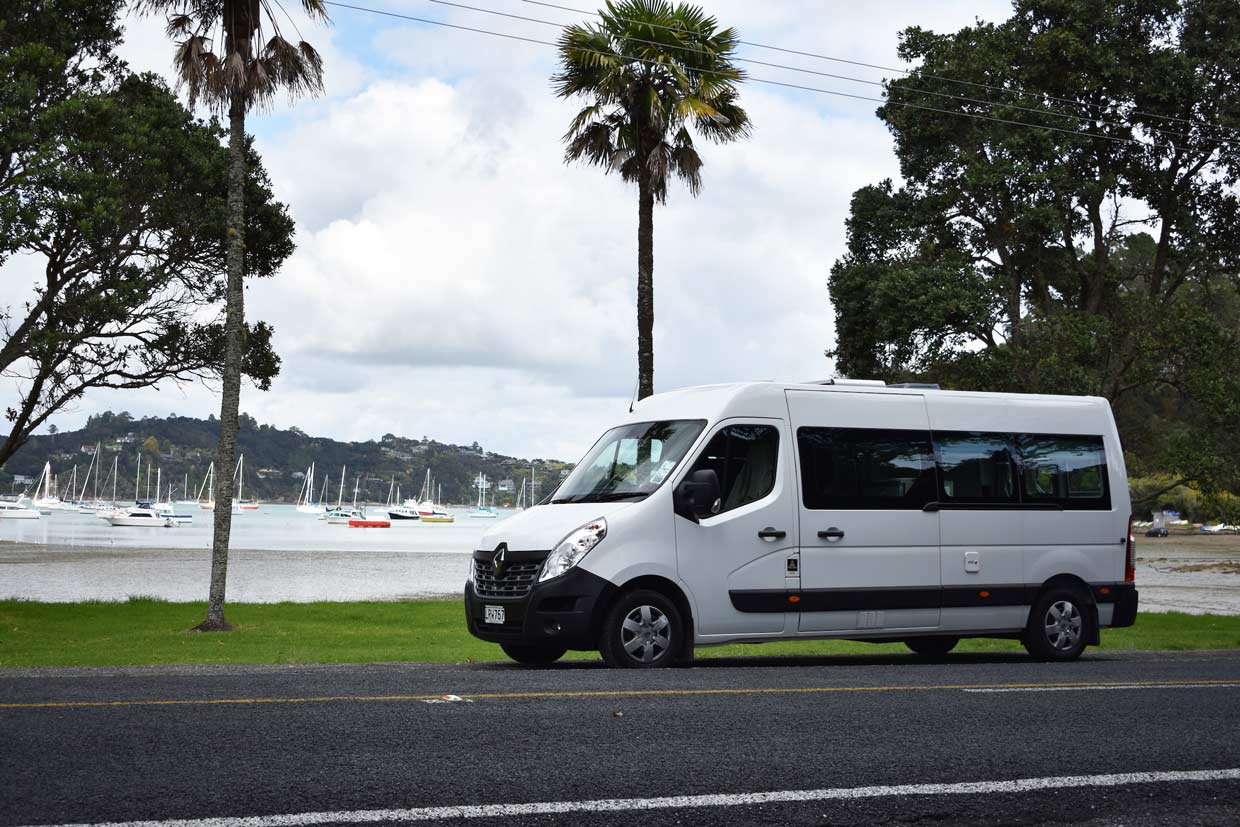 SOLID SUPPORT FROM THE RV SUPER CENTRE TEAM
When you buy a new or used vehicle from a team like RV Super Centre, you establish great relationships with people who understand recreational vehicles. And they'll be more than happy to show you the ropes and talk you through any technical issues.

On my trip I'll admit I encountered a small glitch at our first camp emptying our black water (my stupidity – we won't go there). Fortunately, I was driving a motorhome from RV Super Centre and a quick phone call to RV Super Centre's team of good guides late on a Friday afternoon put me right.

A few years back more than half of all new motorhome sales were to women. You'll meet them everywhere now. Women travelling alone, or with their pets, in their own vehicles is a growing trend. It's not that surprising. When you begin to consider the benefits of motorhoming – as opposed to investing in a bach - you'll be astounded.

As my own retirement looms, my recent trip was a timely reminder to me that I'd be hard-pressed to find a better way to travel and to feel younger than I was yesterday with each passing mile.

To find out more, visit rvsupercentre.co.nz or phone 0800 52 00 55 to chat to our Good Guides.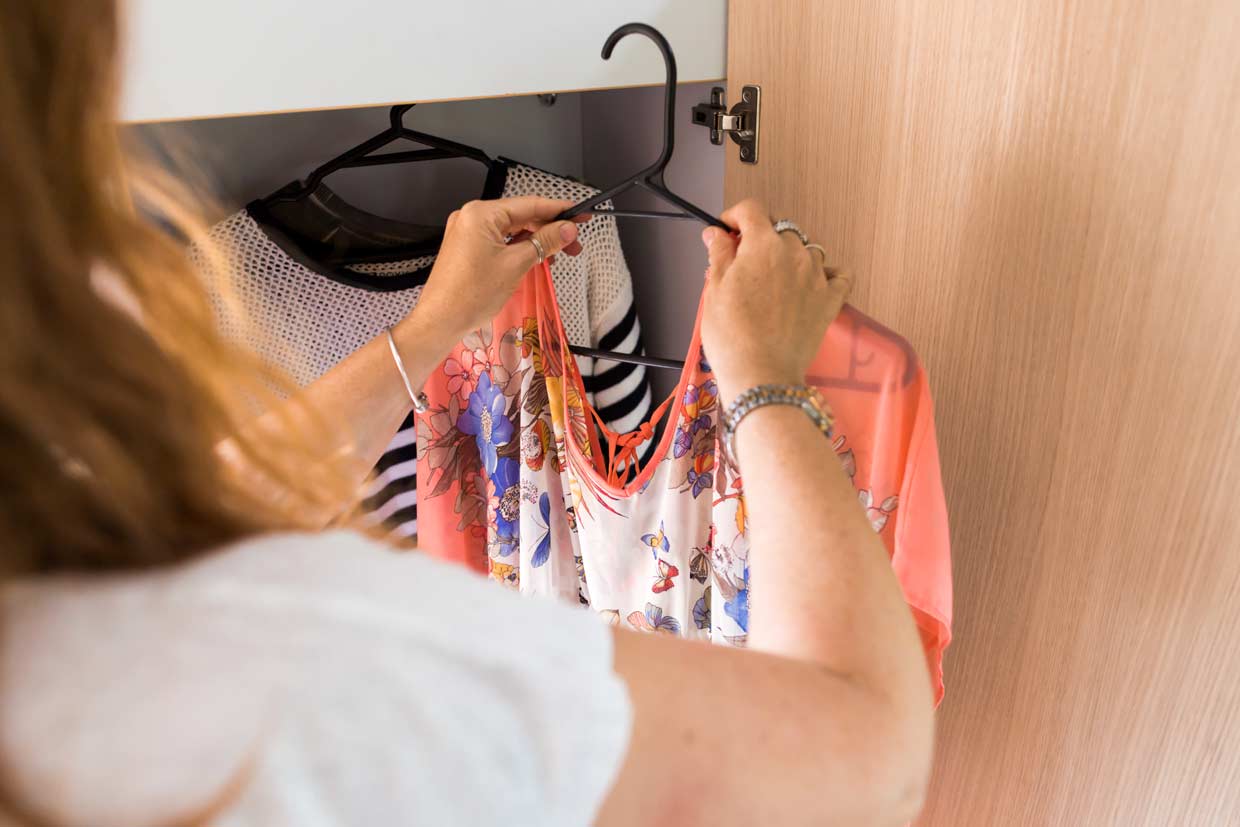 ---
Leave a comment