Life is a breeze - Happy Kea customers
Date Posted: 29 April 2019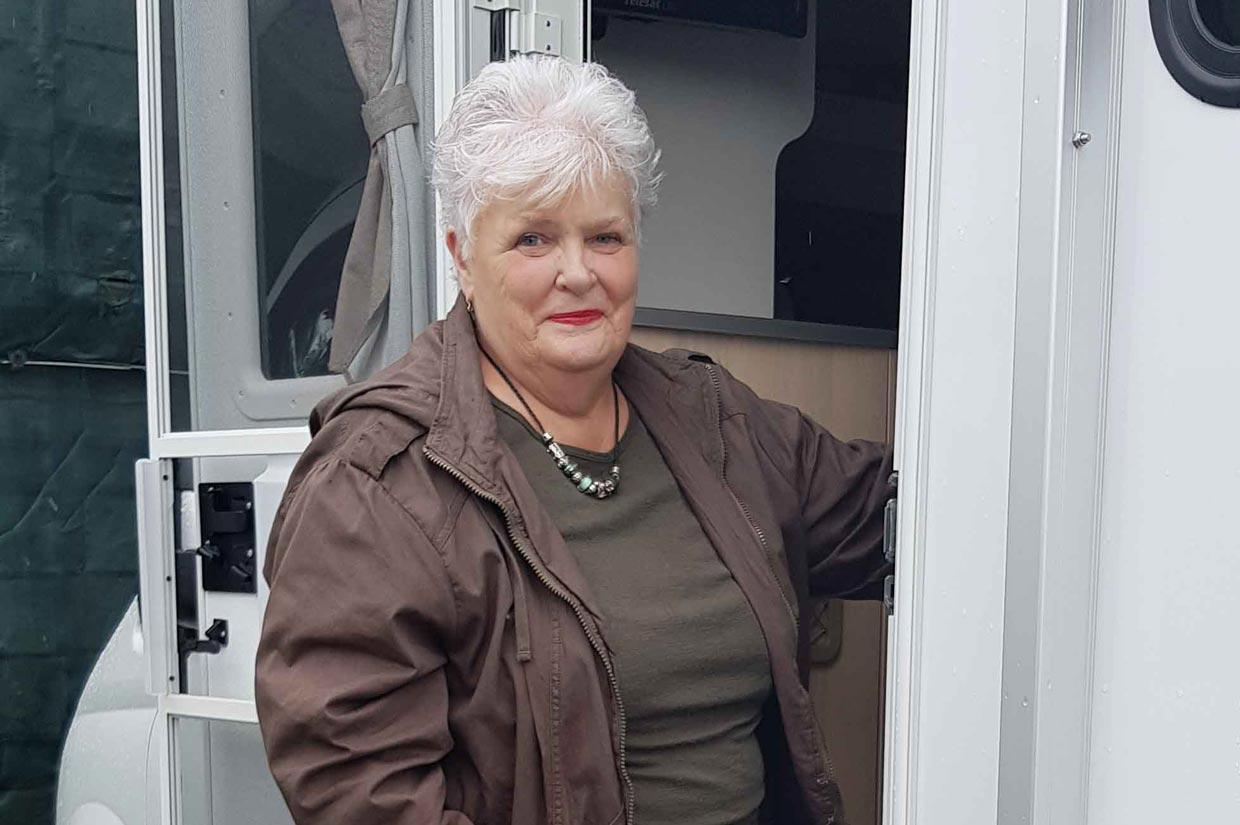 When Allen and Margaret Tonks decided to purchase another RV, their needs were very clear. They wanted it to be no more than seven metres in length and have a bed they didn't need to make up every day.
Margaret had undergone knee surgery and found getting in and out of their existing Luton bed a real struggle so they opted, instead, to make up the lounge bed every night. Eventually, this became a chore, and the couple decided to look for a new-to-them motorhome to meet their current needs.
Late last year, they attended a pop-up show in Napier where they met RV Super Centre sales consultant Kathy Lemon. When Kathy showed them a 2017 Kea Breeze L640 with drop-down bed, they were sold.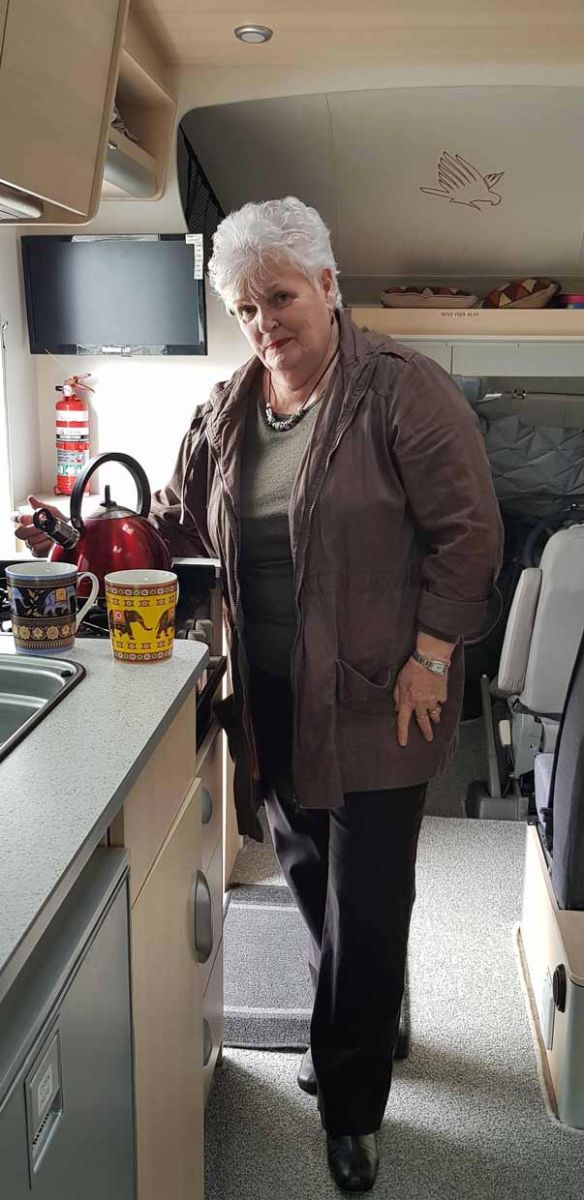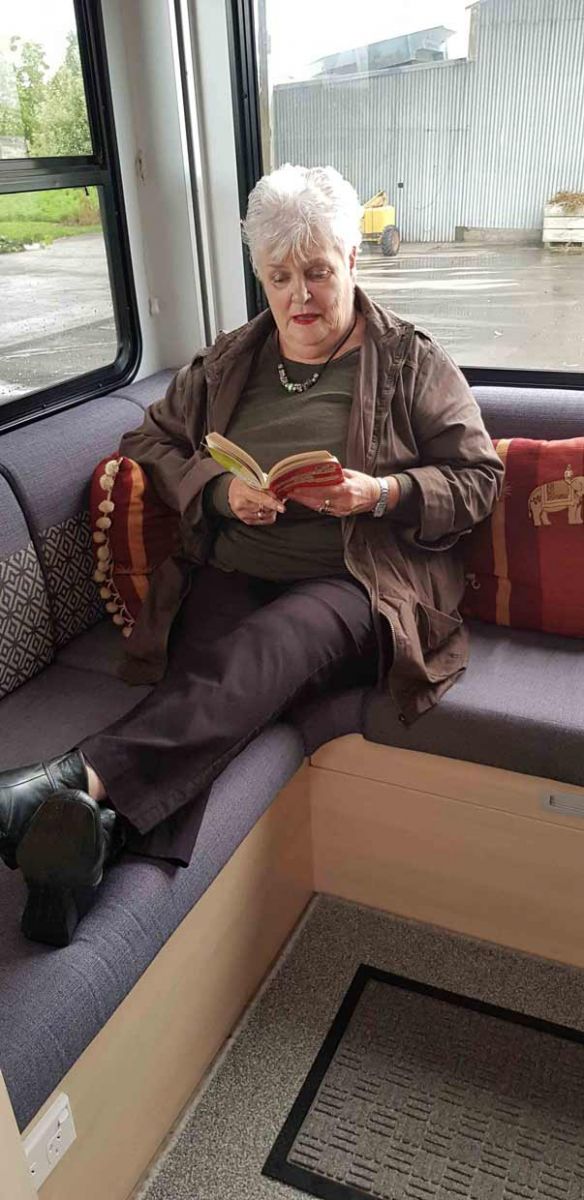 They had seen some drop-down beds while looking online, but seeing it in action was a revelation. "It is push button – so easy to use. Already made up when it comes to bed time and out of the way when not needed. We love it. It has three positions for use but we find it easiest on the lowest level. It's perfect," Margaret said.
The vehicle had 19,000km on the clock, but the couple was stunned at the excellent condition in which it was presented. "We were gobsmacked. It looked brand new. The carpet and upholstery was spotless. The appliances also looked like they had never been used and the bathroom was immaculate also. We could not believe it had been used at all. We loved the layout and clean lines. In fact we could not find fault with it."
They were also blown away by the service they received from Kathy. "Everyone who deals with her says the same. She is an amazing salesperson. The best ever. Her customer service skills are beyond reproach."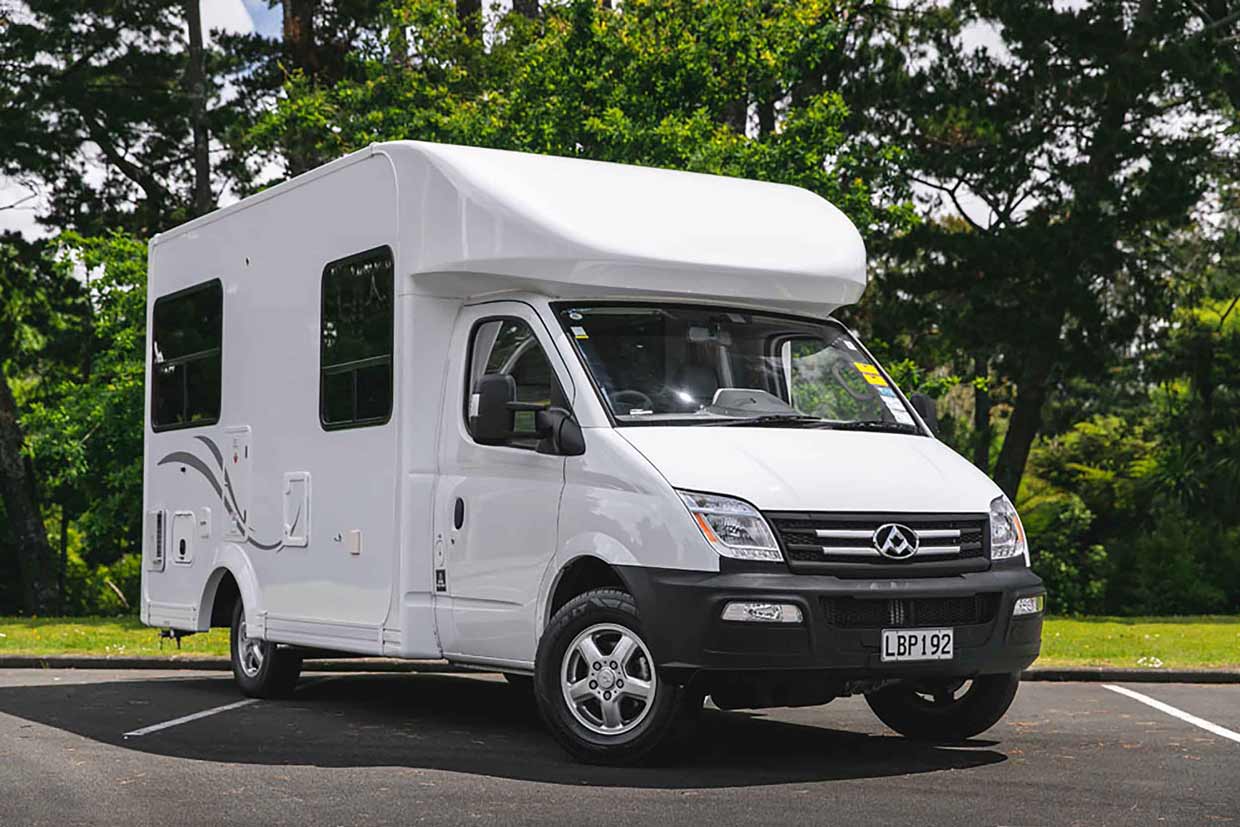 The Kea Breeze L640 is just 6.4 metres long and Margaret says it is so easy to park, even in the city and easy to get in and out of. They have loved how nippy the vehicle is, and say it drives like a car. "I do 99.9 percent of the driving and absolutely love driving it. One of the things I really like is that the gearbox can be changed from automatic to manual while driving. It makes going up a hill so easy."
The Kea Breeze the Tonks' bought is built on an LDV base. "We didn't really know anything about the LDV so we did some research and also spoke with an importer of the vehicles who spoke highly of them. We are very happy with it. It's great to drive and so economical, too."
And they would know. Since buying the vehicle, the couple has amassed considerable road miles trekking from coast to coast and all over the central north island.
---
Leave a comment