Meet Our Good Guides


With over 120 combined years of expertise, our team aren't just experts because we make, find and manage the best quality RVs in New Zealand, but because we're RV travellers too. Whether you are interested in purchasing your first motorhome, upgrading your current one, or want to speak to us about any aspect of motorhoming, our good guides are on hand to help you every step of the way. We're good people helping your next great adventure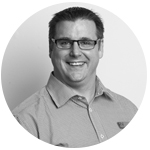 JAY KELLER
RETAIL MANAGER
Albany, Auckland
Having worked in Retail for 20+ years, Jay is passionate about bringing the best range, prices and advice to customers. He works with suppliers and our team striving to ensure you never need to shop anywhere else.
email: jay.keller@thlonline.com
phone: 09 448 9063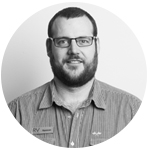 DONOVAN CRASE
RETAIL BUYING ASSOCIATE
Albany, Auckland
Donovan is responsible for making sure that we have the right products in stock at the best prices. He is an experienced retailer having previously managed our Christchurch retail store, and his focus on our customer's needs means he tirelessly sources the best new products for our customers.
email: donovan.crase@thlonline.com
phone: 09 448 9065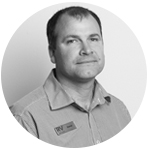 DANIEL NICHOLSON
Retail & Technical Advisor
Albany, Auckland
Daniel has been in the RV industry for over 6 years and joined the RVSC team early last year bringing with him a wealth of parts and accessory knowledge. Daniel is the go to man when it comes to tracking down the part you need.
email: daniel.nicholson@thlonline.com
phone: 09 448 8833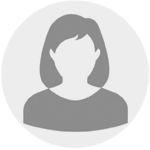 DEIDRE GIBSON
ONLINE STORE ADMINISTRATOR
Albany, Auckland
Handling, packing and shipping - Deidre (Dee) is in charge of all things related to online orders. She will also answer your call if you wish to order products over the phone. Are you still waiting for your products after the due delivery date? Dee will help you track down your parcel.
email: deidre.gibson@thlonline.com
phone: 09 448 9064