Buyer's Guide



ARE YOU READY TO ENJOY A NEW TRAVEL EXPERIENCE?
Let's embark on the perfect motorhome for you and embark on the joyful adventure of life on the road. Buying a motorhome is a very big decision; researching all the options and learning all you can before taking the plunge is really important. We definitely recommend taht you do your homework but we are also here to help, no matter where you are in your journey to buy an RV.
DOWNLOAD OUR FREE BUYER'S GUIDE
We put together a guide that fast track your research.
Our FREE buyer's guide will offer you tips about how make sure you're choosing the right motorhome for you, and give you quick answers to all the curly questions you have in mind: What's the true cost of ownership, why join the New Zealand Motor Caravan Association, etc.
YOU WILL LEARN ALL ABOUT:
The benefit of owning an RV
What to look for when buying a motorhome
The true cost of RV ownership
And much more ...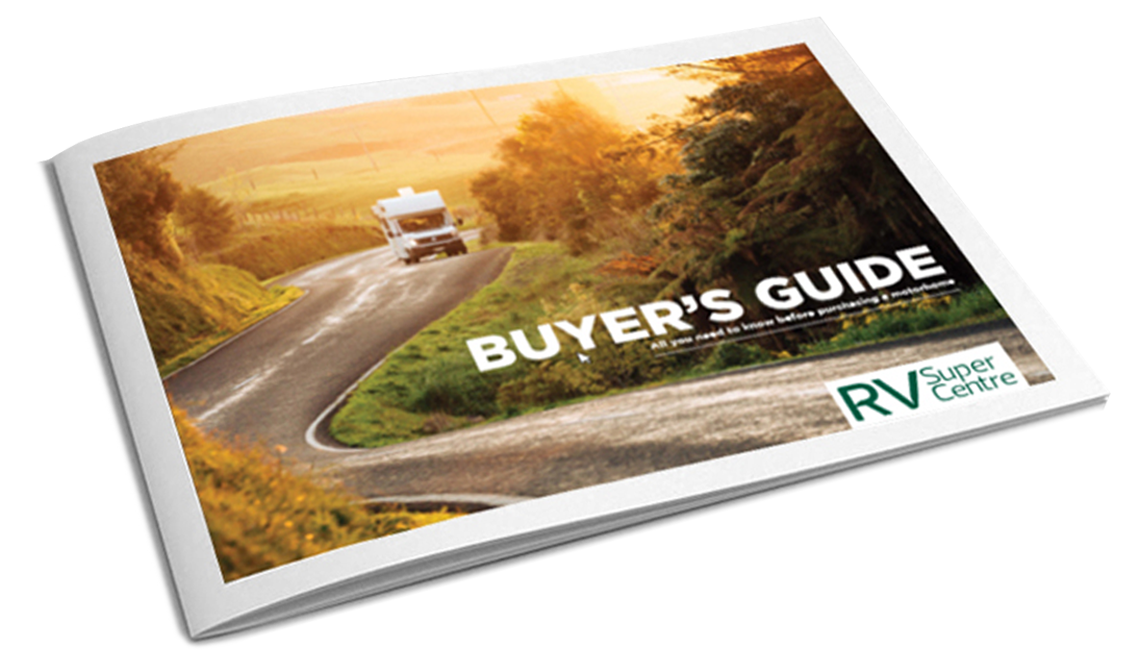 SIMPLY COMPLETE THE FORM BELOW TO RECEIVE YOUR GUIDE: