Motorhomes in Mangere, Auckland


Our Mangere branch is temporarily closed. In the interim, you are most welcome at our Albany branch or feel free to reach out to our team of Good Guides to discuss your motorhome or accessory needs.
Not only do we have the largest range of new and used motorhomes and campervans in New Zealand for sale, we also have a full range of accessories and supplies for every step of your journey. With an expert Service Centre to look after all your RV needs from maintenance to modifications, we're here to help with your next great adventure. Browse our motorhomes and campervans currently available at our Mangere branch in Auckland.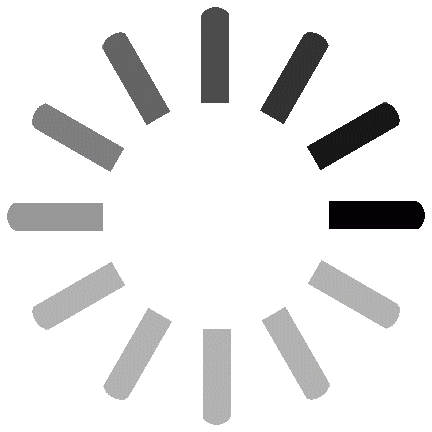 Taking too long? Refresh here⟳