KEA Motorhomes For Sale


KEA has been manufacturing campervans and motorhomes since 1995. It was an idea that started over a beer and over 20 years on they are still going strong and developing top quality motorhomes for the New Zealand market. KEA noticed there was a gap in the market as the motorhomes available in New Zealand did not appeal to the sophisticated German tourist market, and they were able to design and build a product that would. It soon became apparent that their vision of a superior product and excellent service would set the standard for upmarket campervan travel in New Zealand and beyond.
The KEA brand of motorhomes combines innovative design, marine construction techniques and renewable materials to create the most comfortable, reliable and sustainable recreational vehicles available for sale in New Zealand. Its range includes two, four- and six-berth motorhomes and campervans.
KEA's range of brand new motorhomes are specifically designed and built by Action Manufacturing for the private market. The range currently features the KEA Nomad M700, a popular 3 berth motorhome with a very practical layout. Exciting things are happening behind the scenes in the way of innovative new motorhome design, watch this space.

KEA's Signature Series range include thl's ex-rental, refurbished campervans and motorhomes that have been built by Action Manufacturing in New Zealand. All motorhomes that have been on the rental fleet are carefully refurbished and ready to sell through the RV Super Centre.

The Signature Series range include:
KEA Dreamtime F680
KEA Odyssey R560
KEA Odyssey R620
KEA Foxtrot R620
KEA Breeze L640
KEA Breeze M660
Action Manufacturing continues to scour the world for ideas and improvements for future models, and is currently developing new systems and ideas that will continue to ensure KEA remains the leader in campervan and motorhome design well into the future.
Check out our selection of KEA motorhomes and campervans available now for you to buy.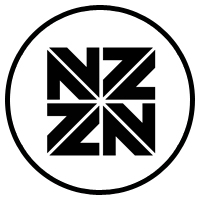 MADE IN NZ
---
KEA motorhomes are proudly built in New Zealand by Action Manufacturing. They are specially designed to endure the harsh conditions of New Zealand's roads.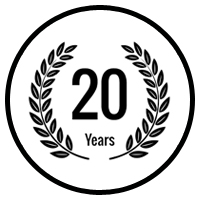 20 YEARS OF EXPERIENCE
---
With 20 years of experience in building motorhomes, KEA stands at the forefront of the industry in terms of technology & developments. KEA has established a long list of breakthroughs throughout the years.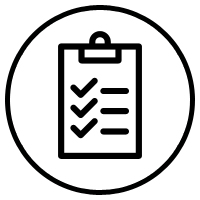 PREMIUM QUALITY
---
KEA motorhomes are built tough and built to last. KEA motorhomes are known and appreciated for their unmatchable reliability.
ACTION MANUFACTURING
KEA motorhomes are all designed and built in New Zealand, in Albany by Action Manufacturing.
Action manufacturing is also the motorhome provider for the world's largest motorhome rental operator, Tourism Holdings Limited, (thl).
KEA's research and development is backed up by terrain experimentation as KEA motorhomes are tested, driven & approved by thousands of users every season.
Through designing, assembling and constantly improving motorhomes for the rental market over decades, Action Manufacturing has acquired invaluable knowledge on how to create functional, resistant and comfortable motorhomes, ready to perform on New Zealand's roads, and that they retain their value for years.

KEA is proud to be a major sponsor of the New Zealand Motor Caravan Association (NZMCA) dump station initiative - helping to protect the environment by increasing the number of public dump station facilities throughout New Zealand and giving travellers a safe place to dump waste. A guide to the more than 600 dumping stations across New Zealand is available through the Ministry of Tourism.