2019 Covi SuperShow Winners' Guide to Europe
Author: Motor Caravanner Date Posted: 17 December 2019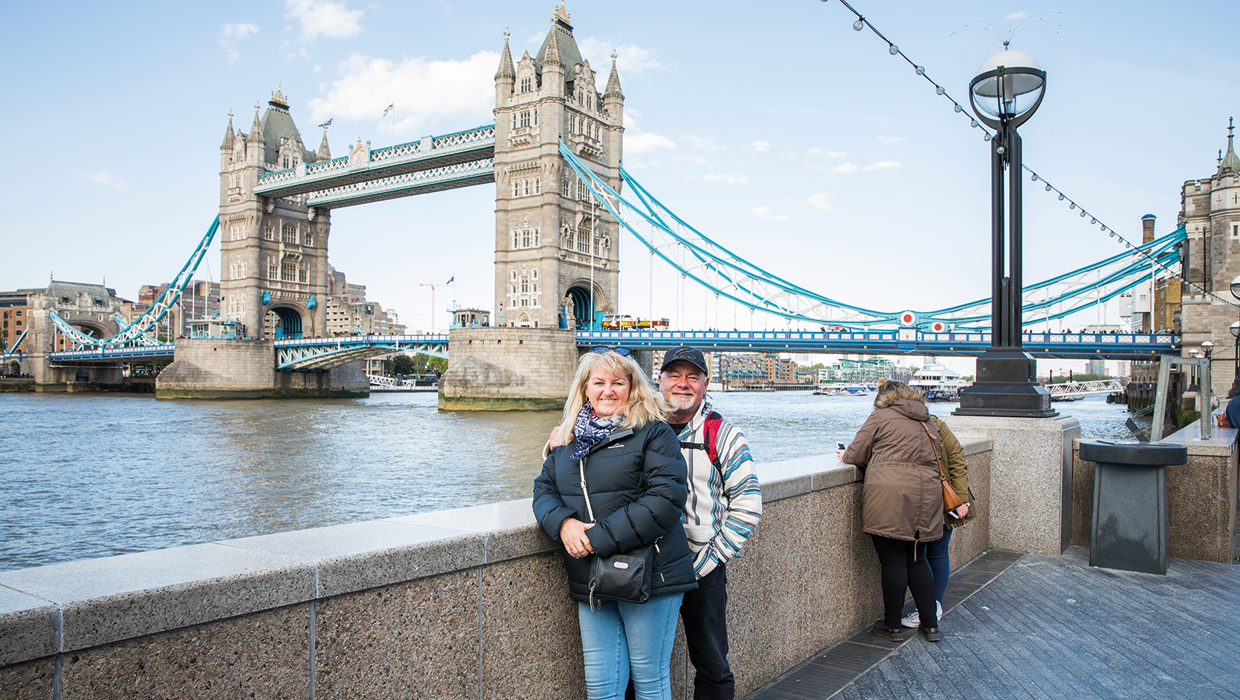 Having only ever won a gift basket from a stationery shop before, these members couldn't quite believe their luck when they won the big one at the Covi SuperShow last year – a dream European holiday including airfares and motorhome hire.

It was a case of second time lucky for NZMCA members Lynn Massie-Goodwin and Richard Purvis (#65329) when they visited the Covi SuperShow last year.
Lynn in particular had her eye on the gate prize that promised airfares to Europe and four weeks in a motorhome, courtesy of the RV Super Centre, but had trouble finding the booths where they could get their entries stamped. However, on their second visit things were different.

"They suddenly seemed so obvious, "says Lynn. "I said to Richard, 'It's like they are jumping out at me!"

Richard jokes it got a bit frustrating, he'd turn around to show Lynn a motorhome, and she would have disappeared in search of another stamp. Her persistence paid off though, and a few weeks later they got a call saying they had won the trip of a lifetime.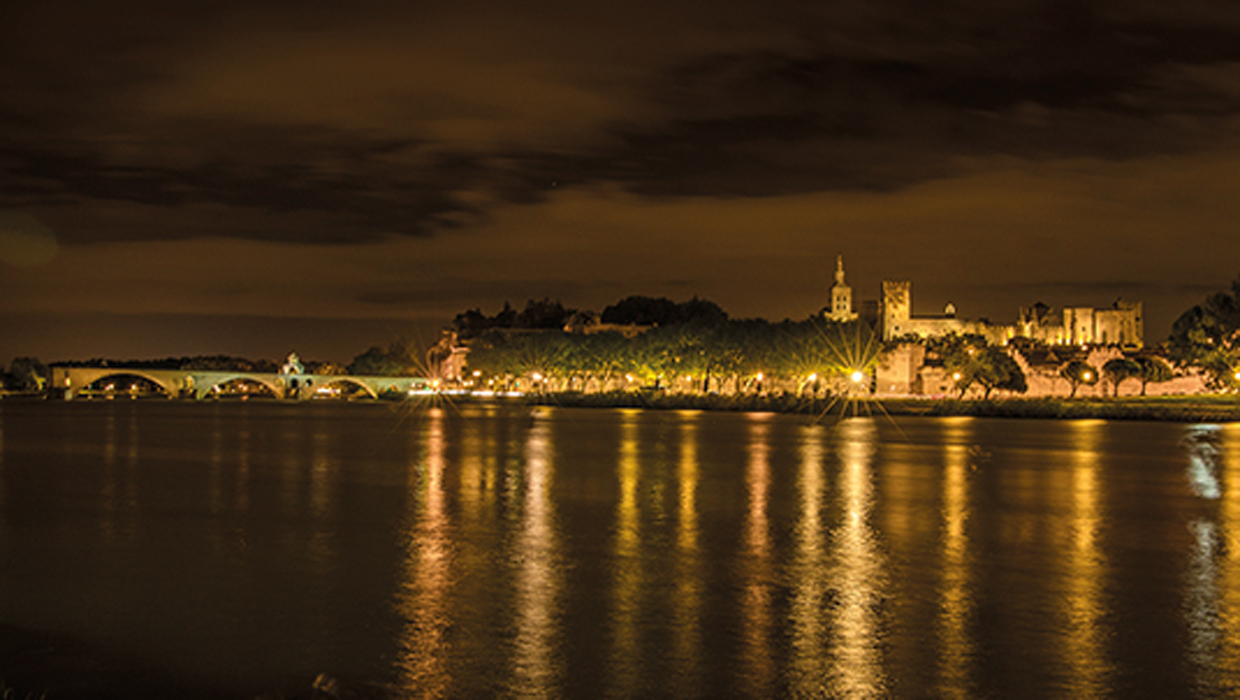 There was much celebration, with nearly every single one of their friends pointing out they didn't quite believe people actually won these kinds of prizes.

Once the champagne had been quaffed, the couple started making plans in earnest. Lynn, a teacher was already planning a sabbatical, and they decided to pay to add an extra two weeks on to their time in the motorhome, and travel through Italy, France and the United Kingdom.

After a few days in Venice, they picked up their brand-new six berth motorhome in Tuscany and headed straight for San Gimignano, a gorgeous, walled hill town. While the couple had motorhomed in Italy before and knew what to expect from driving on the other side of the road, a few arguments with Google maps kept them on their toes.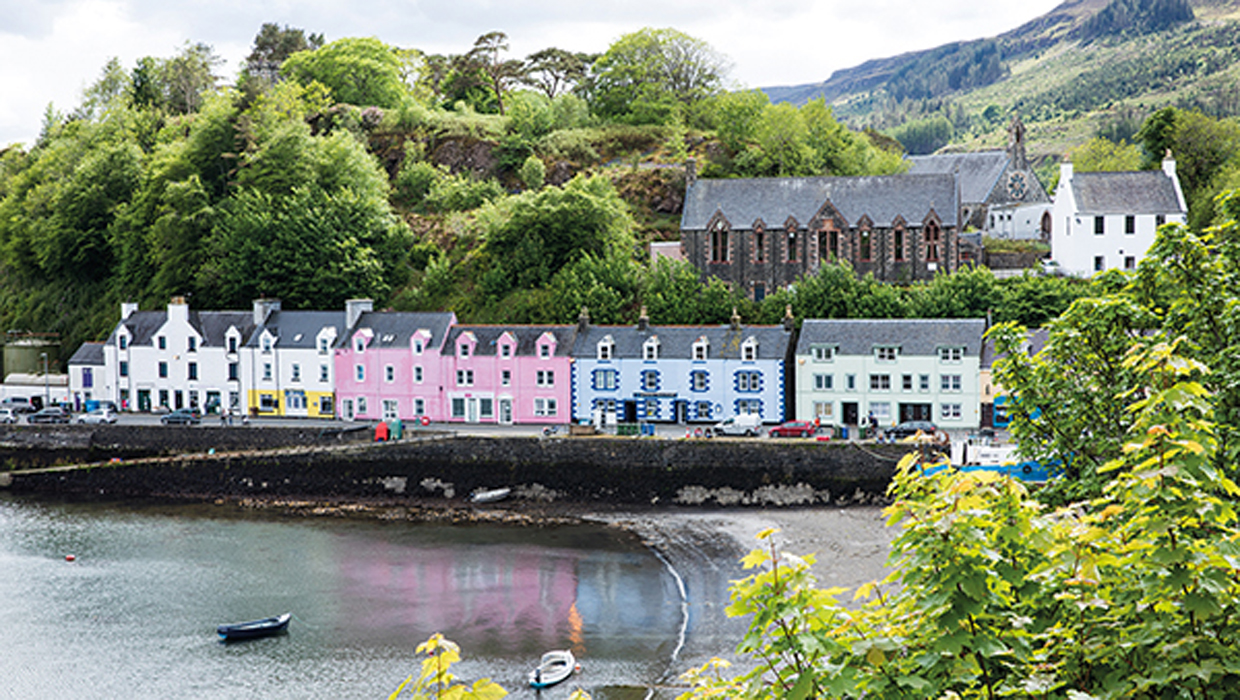 On several occasions the app tried to send them down narrow, cobbled streets that couldn't accommodate the camper, or under low-hanging bridges, but it always got them back on track eventually.

France was a little easier to navigate, and they discovered a trick that made sure they got to travel the scenic route in both countries: "What we found in Europe is that if you set Google Maps to 'avoid toll roads', you get to see the most amazing countryside," says Richard.

The only time they travelled on motorways for an extended time was when they needed to make the trip from Carcassonne (top of history-buff Richard's list) in the South of France, to Paris within a limited time frame. The 770kms trip cost them about $200 in tolls.

But Carcassone was a delight, and definitely worth the expensive trip back to make their Paris deadline.

"It was like walking into a fairy tale, "says Richard, who particularly loved the medieval citadel. "The walled city is beautiful, as is the town that exists both inside and outside it. It was just stunning."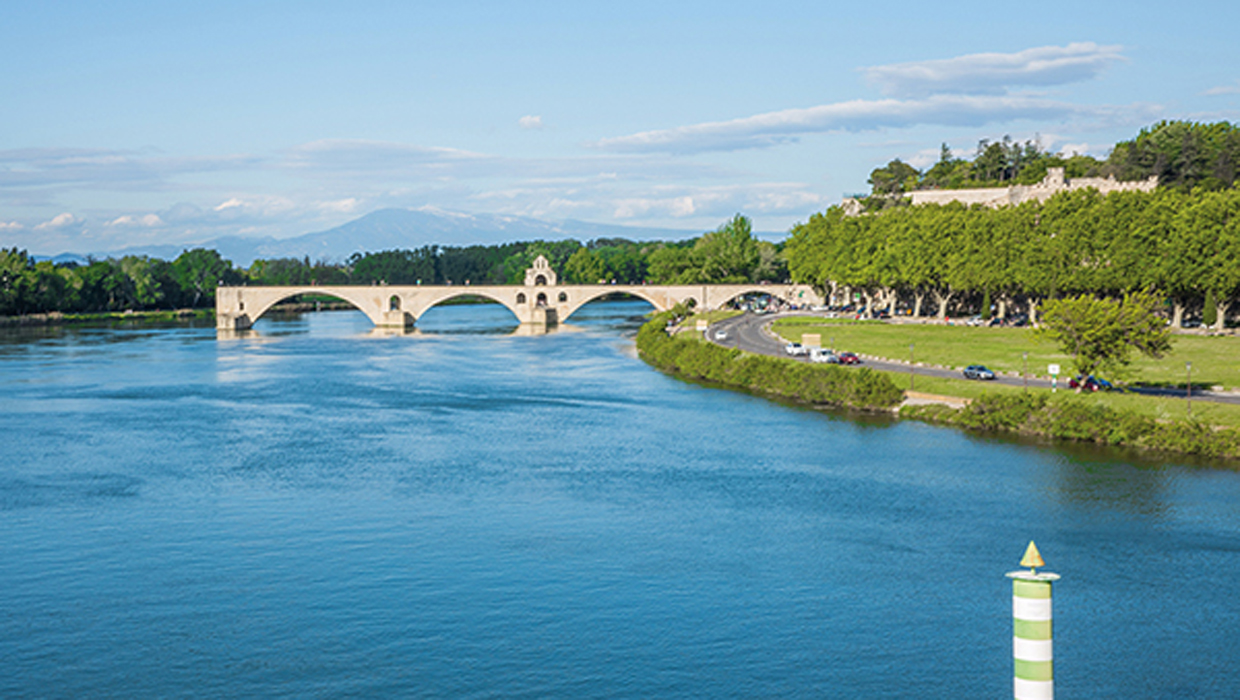 While the couple had planned out a basic itinerary ahead of time, travelling in May and early June before the busy season arrived meant in most cases they only booked places to stay on the day they arrived. A great discovery in France was the roadside 'aires de service', where you can park overnight for free.

"In France you don't really need to go into motorcamps while you are travelling, you can just pull into one of these aires by the road and there are trucks and campers and caravans parked there, and plenty of cafes and restaurants and everything you need," says Richard. "If you're familiar with the motorway stops in Auckland, they're like that, but on steroids!"

Although sometimes the campgrounds brought unexpected delights, which the couple discovered during a stay in Avignon.

"A lot of the motor camps in Europe have restaurants, "says Richard. "When we got to Avignon we were a bit tired and rather than wandering around town looking for a restaurant, we decided to eat in the motor camp. We didn't expect it to be anything other than pretty average, but they served us some beautiful French cuisine, it was one of the best meals we had."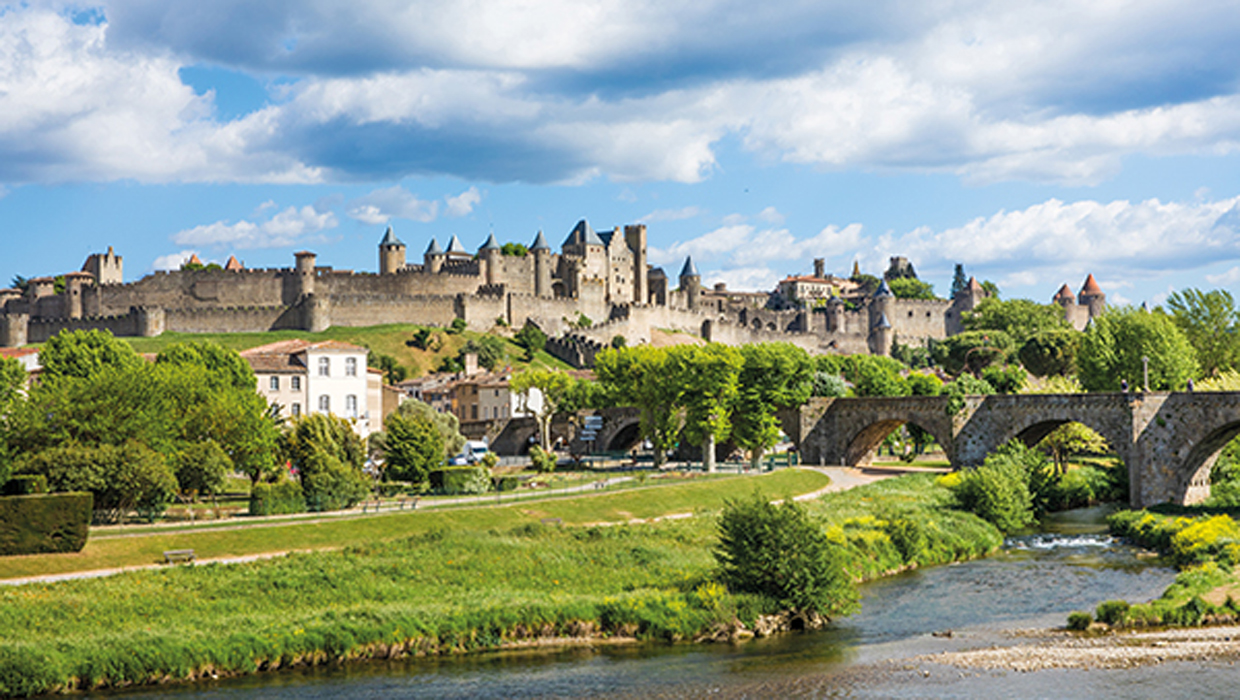 The other great thing about the camps was you could order your bread and croissants the night before and they'd be waiting warm and fresh in the morning.
When they left Europe for the United Kingdom, the adventure continued as they travelled from Dover to London, through to Bath, onto the Lake District and into Scotland, but the food wasn't quite the same.

"In France we loved the cheese and baguettes and sometimes they were so good, they'd end up being our dinner. We couldn't get over how cheap the cheese was, you could buy a huge block for NZ$6 or $7, which would only pay for something a quarter of the size here.

"On the other hand once you get to London, a beer and a pie is $NZ35, that seems to be the round number everyone uses in London for lunches," says Richard.
Alongside the scenery, the UK part of the trip included the chance to catch up with relatives from both sides of the family. The only downer was when the motorhome got broken into while they were exploring the O2 Arena in London.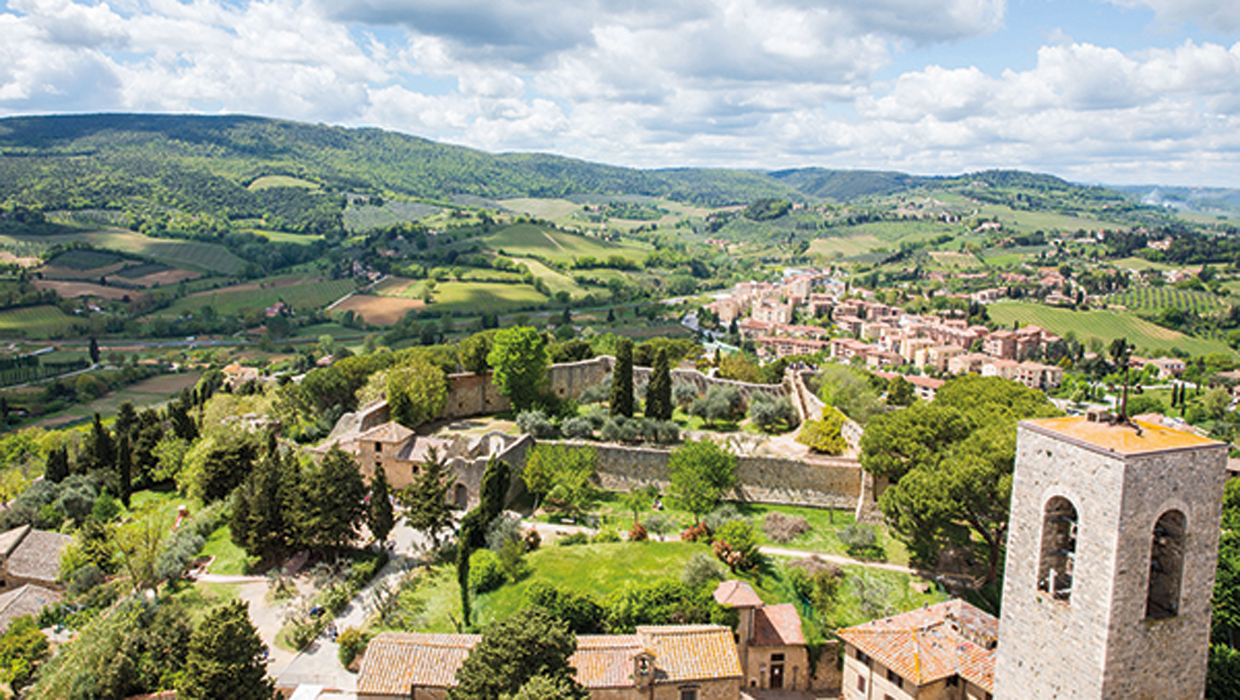 As savvy travellers, they knew not to leave passports or camera equipment inside, but the intruders stole medication that in hindsight, they wish they'd included in their day packs.

Another useful lesson was to always try and speak the local language. Richard speaks a little French, and the couple have picked up a little Italian from previous trips and found that at least trying to make themselves understood, always got them further with the locals.

"If the first thing that comes out of your mouth is English, you are going to find it harder going. I think we had a much better time because we tried to speak in the local language. I wouldn't attempt that in Glasgow though!"
---
Leave a comment