What's not to love about Roller Team?
Author: Peta Stavelli Date Posted: 29 March 2019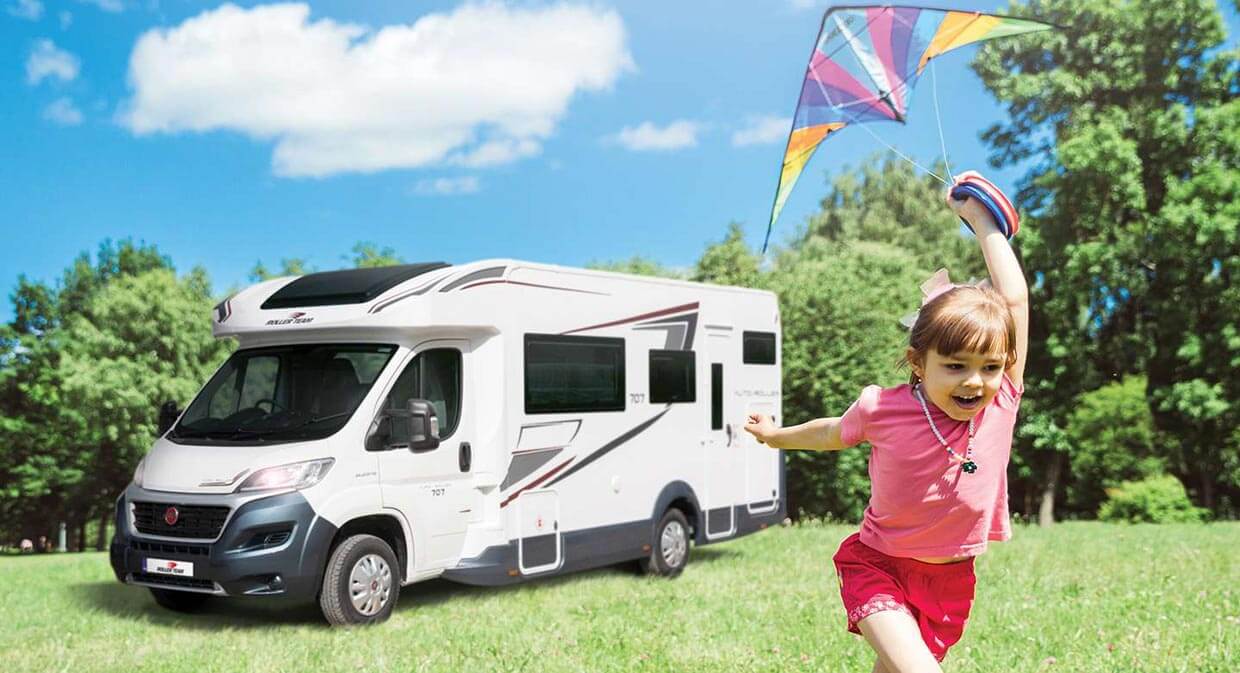 With innovative European styling, genuine reliability, low kilometres - and a price tag to match - RV Super Centre's (RVSC) range of refurbished Roller Team motorhomes are ideal for RVers wanting to get on the road in style and for an affordable price. RVSC's National Sales Manager, Ian Penten, explains why the company chooses Roller Team motorhomes for its fleet.

Q: RV Super Centre places a lot of faith in the integrity of the Roller Team brand. What is it about these vehicles that garners so much respect?
A: First and foremost, Roller Team is an established, industry-leading brand. The company is well known for investing in new technology. As a consequence, Roller Team vehicles are innovative and well built. And, of course, they have proven reliability despite being a comparatively young company. Roller Team was launched in 2001, but it sits under the umbrella of the enormously successful Trigano Group which has a portfolio of 18 different brands.

Q: Where does Roller Team fit into that portfolio of brands? What is its point of difference?
A: Each brand is niche and Roller Team vehicles are designed to be modern and innovative, and to have a unique style and personality. They offer a comprehensive package at a competitive price.

Q: Roller Team's vehicles are known for being beautifully styled. Where does the design come from?
A: Trigano's European base is in Tuscany and the famous Italian style permeates throughout these vehicles. You'll notice a real attention to detail. It's no surprise to me that the Roller Team brand is a market leader there, as well as across Europe and the UK.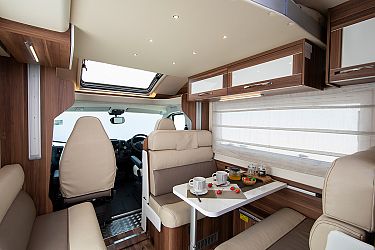 Q: So there is a marriage of tradition with modern technology with a Roller Team vehicle?
A: Yes and that emphasis on technical skill throughout the manufacturing process is what leads to the reliability we have come to expect and appreciate in these vehicles.

Q: Reliability is so important when you are on the road - is that a big factor for buyers?
A: RVSC customers expect our team to steer them in the right direction, and brand reliability is at the heart of that. In fact, we base our reputation for integrity on that.

Q: What types of buyers are Roller Team vehicles aimed at?
A: We stock such a variety of vehicles and interior layouts so there is bound to be a vehicle to suit most buyers. The Roller Team stock will especially appeal to those who are looking for a well-designed vehicle ready to meet the road at a competitive price.

Q: How can buyers check out the latest Roller Team stock?
A: They are welcome to come in and meet one of our team, or go on to our website where they can see the latest stock and also access advice and reviews.

---
Leave a comment