Third time's a charm for the Klingenbergs
Author: RV Super Centre Date Posted: 12 October 2020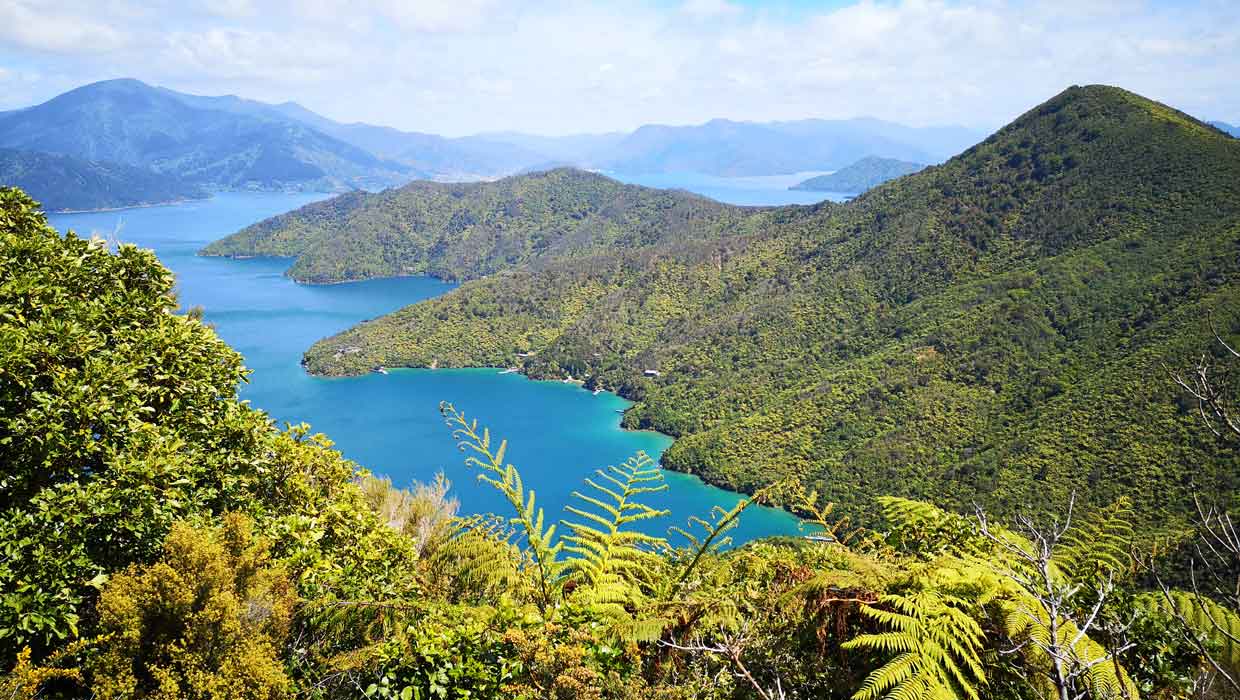 With 20 amazing years of campervaning under their belts, John and Judy Klingenberg knew exactly what to look for when purchasing their next RV - this upgrade would be their third purchase from the RV Super Centre, so it's safe to say it was like welcoming back some old friends.
THE MOST CONVENIENT CAMPERVAN FOR THEIR NEEDS
The Klingenbergs knew they wanted a modern campervan and something just under 6 metres in length. They decided on the Roller Team T-Line 590 which features a luxurious interior, yet compact design with a shorter wheelbase to suit their needs. Andrew Stilling was their salesman at RVSC in Auckland, where the Klingenbergs live.

John says their new campervan was the perfect size, very comfortable to drive and the interior was well-suited for their requirements. Everything they were looking for in their new home on the road.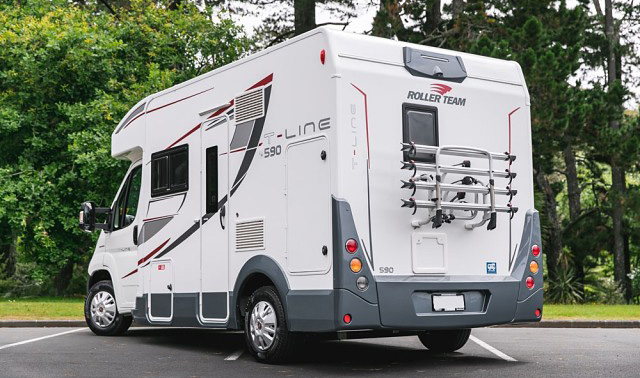 RETURNING LONG-TERM CUSTOMERS
John has been dealing with the RV Super Centre where he has purchased his campervans for years. He also used to supply made-to-measure mats for maui, which is part of the thl family. "With buying three campervans from the RV Super Centre over a period of years, the sales and after-sale service has been excellent." John said about his experience with the team at RVSC.
GREAT AFTER-SALE SERVICE
When John and Judy bought their second campervan from the RV Super Centre they experienced a few initial issues with the vehicle. "On returning to Auckland within three days of pickup, I explained the condition of the vehicle to the Auckland office" the Klingenbergs explained.

The team of Good Guides at the Auckland branch addressed the issues and as John says "from that point, I have nothing but full praise for the Auckland staff. They handled the repairs efficiently and without question. Hence, we purchased our next campervan from the Auckland RV Super Centre a couple of months ago."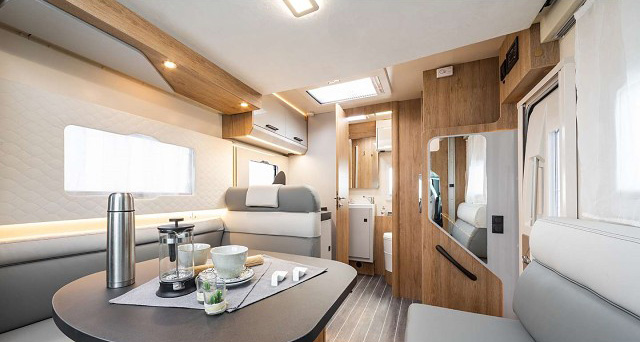 HIGHLY PASSIONATE CAMPERS
John and Judy are very passionate when it comes to camping and unlike many others, they don't always fully plan their trips ahead of time. "We head North or South from Auckland and just roam around." The Klingenbergs say. "We can be away for a period of one to eight weeks depending on the weather" they added. What a luxury to be able to explore like this, being the owner of your very own campervan!

Campervanning is by far the best way to discover New Zealand giving you the ultimate freedom and flexibility to travel as you please. John and Judy are a great example of the many happy customers who are out on the roads right now exploring and having amazing adventures in their own back yard. Check out our range of new and used motorhomes for sale and make the most of the great deals on now as part of the Great NZ Motorhome Sale.
---
Leave a comment