Locally-built Kea Motorhomes proving popular with buyers
Date Posted: 28 April 2019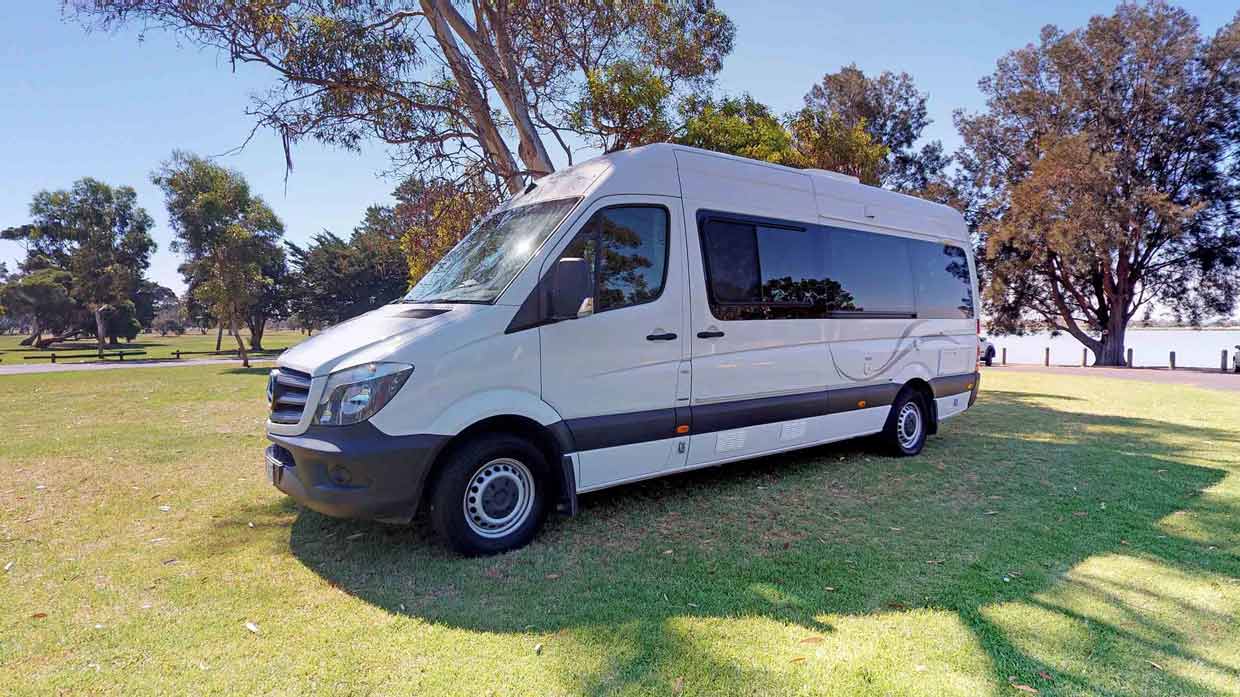 Made right here in New Zealand and with price tags to suit all buyers, Kea Motorhomes, available from RV Super Centre, are a genuine local product for those looking to kick off or continue their motorhome lifestyle. RVSC National Sales Manager Ian Penten explains how Kea has become so synonymous with RVSC and so popular with buyers.
Q: RVSC has been associated with Kea Campers since the beginning. How did that come about?
A: The Kea brand is synonymous with RVSC, and customers may wonder which came first. It's almost a chicken and egg situation. In fact, Kea came first. It was established in 1995 to develop quality motorhomes for the New Zealand market.
Q: And buyers may not know that Kea now nests under the Tourism Holdings Limited (THL) umbrella, in the same way as RVSC?
A: Yes, exactly. RVSC was initially The Kea Lifestyle Centre, which had its grand opening at the current location in 2010. This brought all aspects of manufacturing, rentals and sales to the one location. Two years later, THL acquired the Kea brand in Australasia.
Q: They also may not know that THL is a New Zealand company, is that right?
A: True. It may not be generally known that New Zealand-owned THL is the largest provider of recreational vehicles for rent and sale world-wide.
Q: So THL's investment in the Kea brand speaks volumes...
A: Absolutely. The acquisition of an established and respected brand also points to recognition that Kea is a truly innovative company. It's a market leader in technology, tourism and environmental sustainability, with multiple awards in all of these categories.
Q: I understand that Kea was the first motorhome company to have all of its vehicles certified as self-contained by the NZMCA?
A: True, and that association, now long-standing, continues with Kea's ongoing investment in public dump stations throughout New Zealand.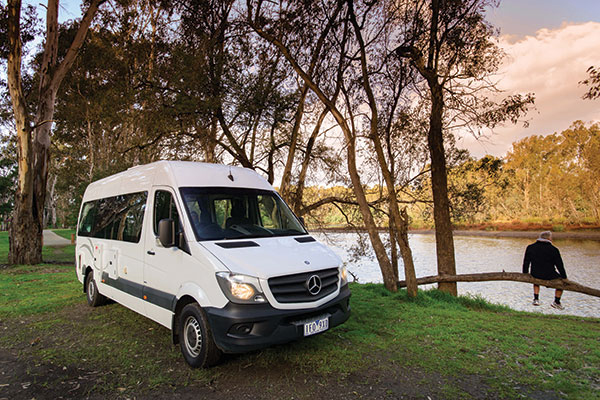 Q: And the company has also been recently instrumental in producing market-leading electric vehicles?
A: Yes. In 2008 Kea was the first campervan and motorhome company in New Zealand to achieve Qualmark Enviro Gold. Innovation in the electric vehicle field, together with research and development in solar power, is part of the brand's ongoing strategy to improve environmental stewardship in this sector, and across the board.
Q: Tell us about some of the Kea vehicles that RVSC sells...
A: We've got a tremendous variety from brand new to late-model, low-kilometre Kea vehicles including the Odyssey, Nomad, Breeze, Platinum and Dreamtime.
Q: How many people will these vehicles sleep?
A: Anywhere from two-berth, to four-berth and right up to six berth, with layouts and prices to suit everyone from entry level buyers to those with a larger budget.
Q: And the entry level vehicles have been refurbished?
A Yes, and to our usual high standard. And the great thing about buying locally-made is access to both parts and accessories could not be easier.
Q: What sort of price ranges are the Kea motorhomes available in? What could I expect to pay for one?
A: Right now, you could buy a 2017 two-berth KEA Odyssey R620 for under $74,990, and the top-of-the-range, 2018 Platinum model on a Mercedes base sells for just under $144,990.
Q: These are still modestly priced for a locally-produced vehicle with such a proud pedigree. How can a prospective purchaser find out more?
A: They could begin their research by looking on our website rvsupercentre.co.nz/motorhomes. But there is no substitute for looking at these on the lot, so we always suggest getting in touch with one of our sales team members – our Good Guides, as we call them - on 800 52 00 55.
---
Leave a comment