Kathy Lemon - I've been everywhere (in the business!)
Date Posted: 16 November 2018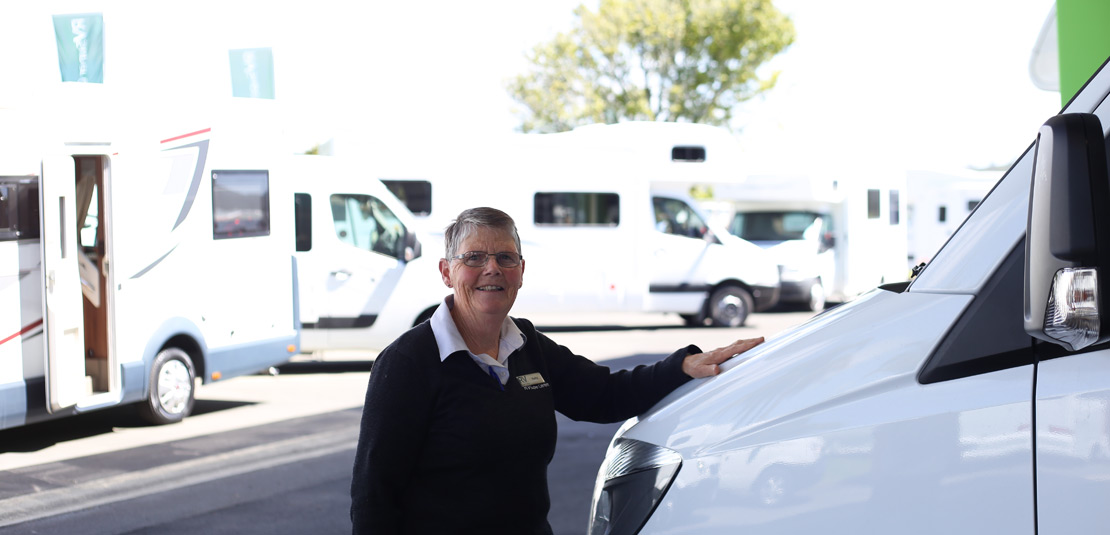 Kathy Lemon is a highly-sought after consultant among Auckland's RV community, with her expert knowledge gleaned from seeing the industry evolve and grow over many years.

Q: What does it say on your business card?
A: Kathy Lemon, RV Sales Consultant

Q: How long have you been selling motorhomes?
A: I kind of fell into sales in 2005 with knowledge learned from being on the floor at United Campervans, one of the rental companies merged into Tourism Holdings in October 2012. I started as a cleaner in 2003, then I was in the workshop and moved to the sales yard a little bit later. I attended lots of shows and expos and just love the buzz you get when the right person finds the right motorhome.

Q: The motorhome lifestyle is big in New Zealand; what makes it so popular in NZ compared to other places, do you think?
A: Kiwis like the outdoors with beaches, bush and the mountains usually only an hour or two away from our biggest cities, so a motorhome is a great way to escape and perhaps take the extended family along too.

Q: Have you had much experience of the motorhome lifestyle yourself and where have you been in New Zealand?
A: My partner and I have owned a motorhome for 16 years, and we've travelled from Cape Reinga to the Bluff, Invercargill and east and west to the foremost lighthouses; it's a great way to see the country.

Q: Where would you take visiting family?
A: The nicest experiences can be as simple as an easy walk in our local Auckland regional parks to the Hunua ranges to Milford track. whether it be for an hour or a four-day trip in one of the world's most beautiful national parks – this is where I would take overseas visitors. New Zealand is renowned for these parks.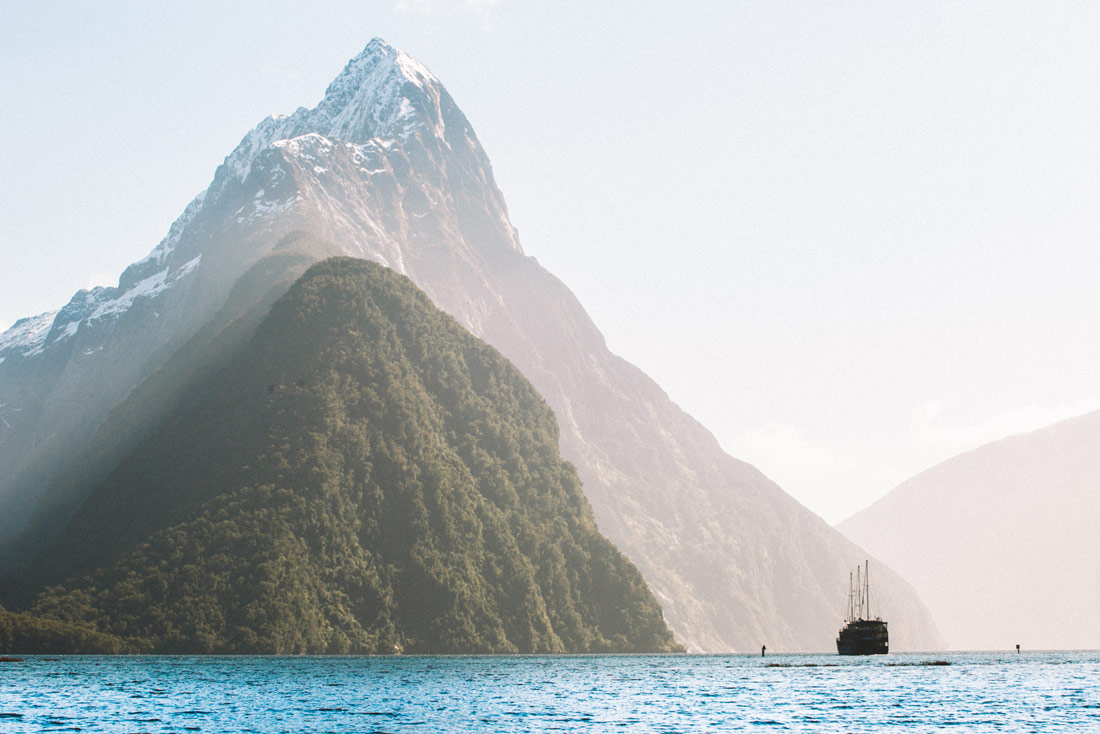 Q: Have you travelled overseas much? If so, where?
A: Australia is still top of my list; Far North Queensland fits the bill, but having visited UK in 2007, there's no place like home. I have yet to get to Ireland, and it's still on the bucket list.

Q: Where would you most like to go, if money was no object?
A: If I won Lotto, Ireland is the next country. Take the family to see where we came from.

Q: In the motorhome world, what's the biggest rig you've sold?
A: A KEA Legend, for a cool $200,000. It was an auto Merc V6 with all the bells and whistles, and it went to a lovely family; the vehicle certainly ticked all the boxes for them.

Q: Do you see many people coming back to you, to upsize or downsize their rigs?
A: I have had a lot of repeat customers as well as some second-generations of older clients. Like Dr Seuss said, "Some move up, some move down but most of them just go round and round…"

Q: And finally, what do you like to do, away from work?
A: We own a lifestyle block 55km south of Auckland, so I keep busy tending animals, tramping, walking, a bit of golf or just keeping the block looking like a park. I commute 150km a day to a job I love, and our block keeps me sane.

If you're in the market for a new motorhome, or you want to see what's out there and think Kathy can help you, drop into the RVSC Auckland at 169 Bush Road, Rosedale, Auckland.

---
Leave a comment