Must-haves in your motorhome
Author: RV Super Centre Date Posted: 27 February 2017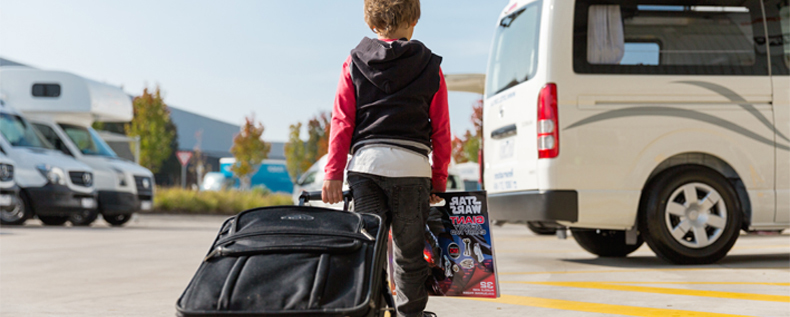 Wherever you plan to go with your RV, no matter how long you plan to get off the grid, there are two things that you should never neglect before you leave home. As say the old adage, first is safety, not far behind is comfort. Here are a few must have items and pieces of equipment you can't start a start a trip without:
Let's hit the nail on the head on last time. Safety and sanity in your RV is paramount, for yourself and for people who camp around you. A safe vehicle and piece of mind will greatly improve your time on the road.
---
Related Products and Accessories
---
Comments (1)
Been there done that

27 February 2017

It's good having you people there @Albany for all our needs. The AB's. Alan & Ann Bennett.
---
Leave a comment