Keep warm this winter with the Eberspächer Airtronic D2 Diesel Heater
Date Posted: 1 May 2019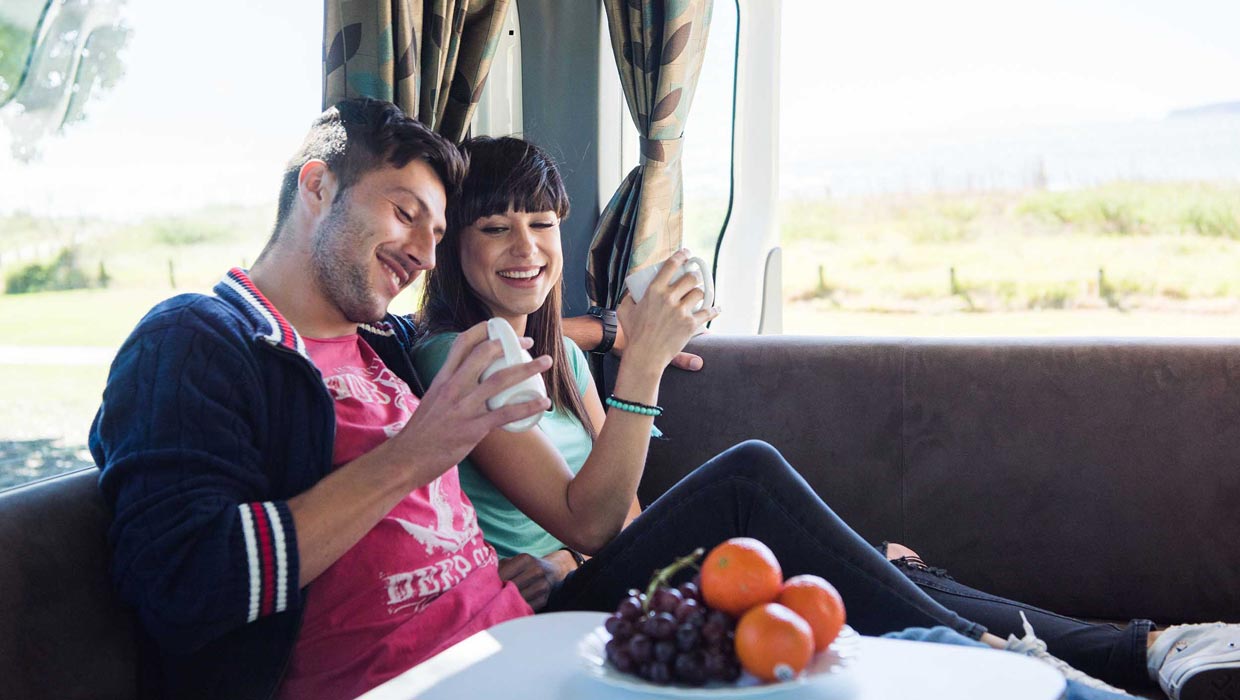 When travelling in an RV, we want to be cosy, despite the plummeting temperatures outside, and we want to be warm throughout our journey, ensuring that our living spaces are also warm when we arrive at our destination. And we'd also like to remain warm throughout the night, to wake in a cosy space free of unhealthy condensation.

In a marketplace crowded with heating options, how do we make the right choice? Often it comes down to assurance offered by a brand name. Most will have heard the name Eberspächer. The German brand and associated products are well regarded as elite, reliable and enduring when it comes to technology. Anyone who has been fortunate enough to attend the annual Caravan Salon in Germany – the world's largest motorhome fair - will be struck by how many of the company names we have grown to know and trust are family companies, run by members of the same family for generations.
Eberspächer is no different. The company was established in 1865 by master tinsmith Jakob Eberspächer. From humble beginnings it has grown to become a major supplier to vehicle manufacturers, worldwide.
The Eberspächer Group remains a private, family-owned company, but it is now a brand-name in more than 29 countries, supplying manufacturers of all types of vehicles with diesel-fuelled independent heating systems capable of being retro-fitted.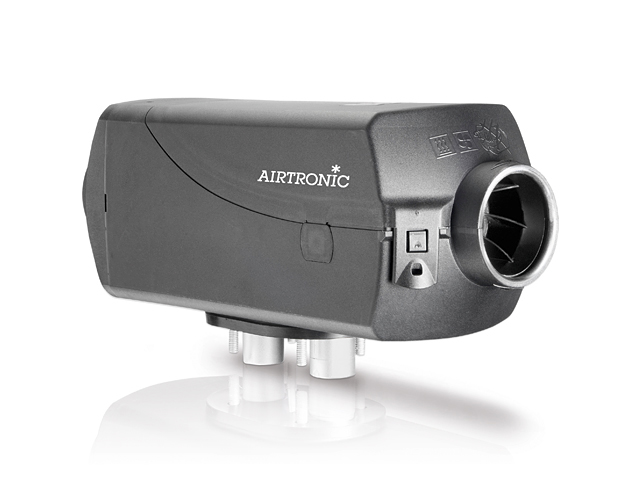 DIESEL RV HEATER
The Eberspächer AIRTRONIC D2 air heater comes complete with a RV plug-and-play installation kit and 801 controllers. It offers smooth control and delivery of 2.2kW of hot blown air. Air flow is automatically reduced as the heat rises, with the slowing fan speed assuring quiet operation together with fuel economy.

And there's no need to wait until you reach your destination to crank up the heater to warm your living spaces because the Eberspächer AIRTRONIC D2 can be safely used while you're travelling, which is a huge bonus!
If you're planning a warmer winter travelling in your RV, ask the experts at RVSC how and why the Eberspächer Airtronic D2 Diesel Heater with 801 Controller is head and shoulders above others when it comes to creating a cosy home on the road.
FAST FACTS
Eberspächer Airtronic D2 Diesel Heater with 801 controller
Heating capacity 2.2kW
Height: 122mm
Width 115mm
Depth 31mm
Price: $ 2,240.00NZD


Find out more about Airtronic heaters by watching a tutorial video here.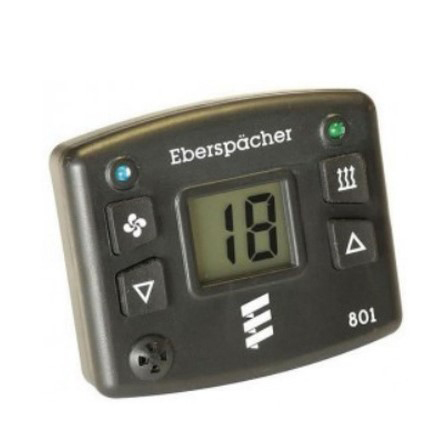 ---
Leave a comment