Tom Harkins - Expert Advice on Buying a Motorhome
Author: Peta Stavelli Date Posted: 14 September 2018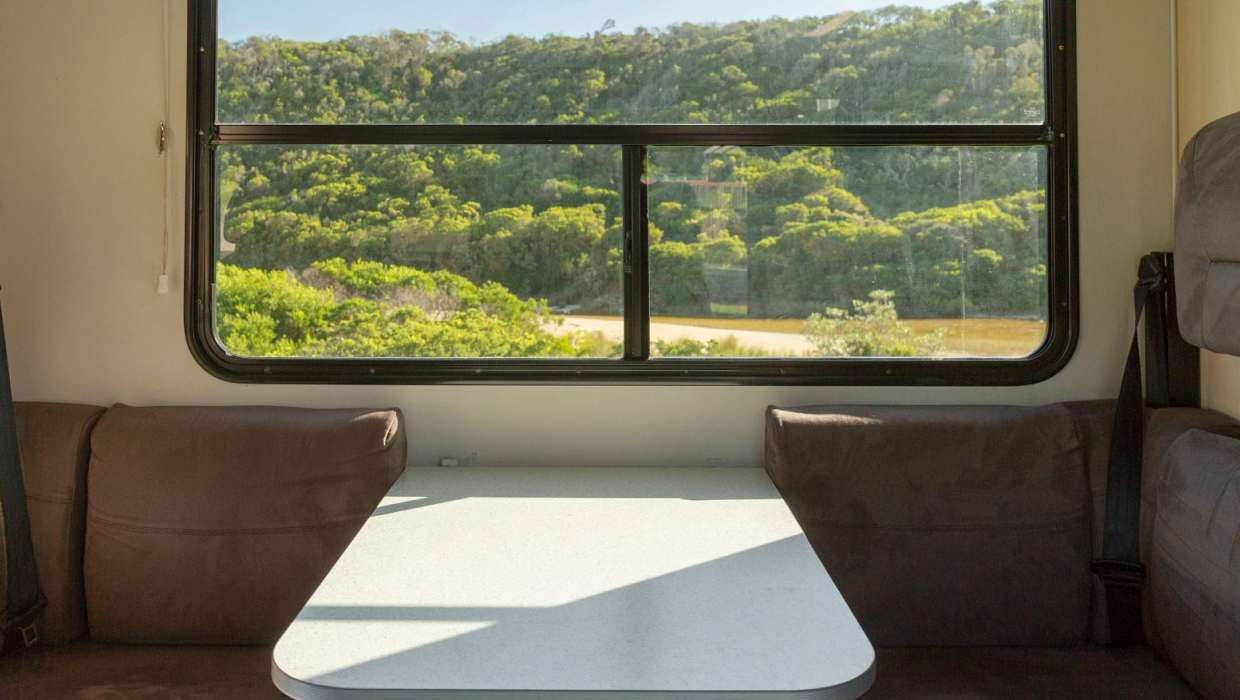 P Tom, you're part of the experienced sales team at RV Super Centre's Albany branch. How long have you been selling motorhomes?
T Six years now, and I've noticed a lot of changes. These days customers have an even greater selection. And we're seeing a lot more families travelling with children. They might be younger families, or they might be older people, grandparents who enjoy having their grandchildren on board sometimes.
P What advice would you give to help people choose the right motorhome?
T Every passenger needs to wear a seatbelt, so you could start by deciding how many seatbelts you will need. Will your guests be on board full time, or just some of the time? Many buyers come to us thinking they need an island bed, but with more thought they might see that bunk beds or drop-down beds will serve them better. Or that a wrap-around lounge will get more use. And we also see a lot of families who appreciate the extra space that a four, or even a six berth, offers.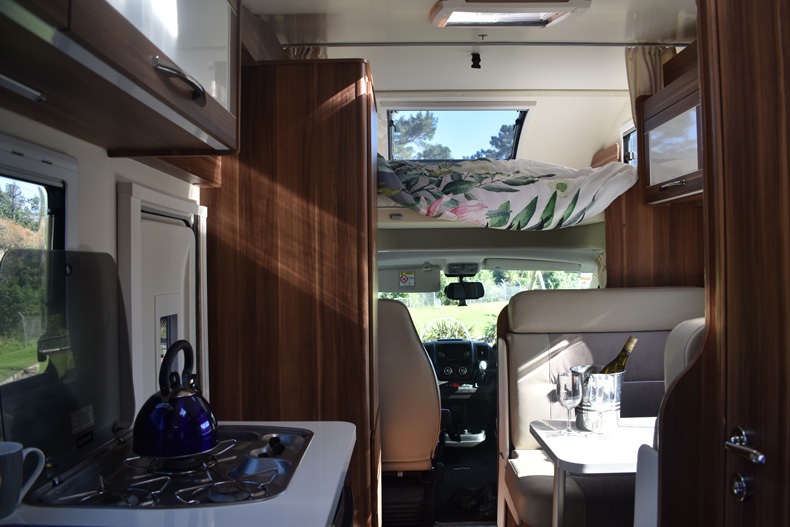 Photo - Inside Roller Team Auto-Roller 746
P How important is a good bathroom?
T Buying a motorhome always involves an element of compromise, but I always say that you are not going to be living in the bathroom. Also, some will make do with a small kitchen while others appreciate a large kitchen and dining area. It's very individual.
P What sort of money does it take to get into the motorhome market?
T Here at the RV Super Centre we sell some new vehicles. But we also specialise in ex-rental stock. These ex rentals provide an exceptional entry point for people who are new to motorhoming. Some - like the Roller Team stock and Kea Breeze or Kea Cascade - are just a year old when they come on the market. We've got some new stock of these coming in soon for sale at just over $100,000. Other vehicles may have been in the rental fleet for four to five years. As an example, we have been selling 2011-12 models which are being replaced and many of these are real entry level prices beginning from around $70,000.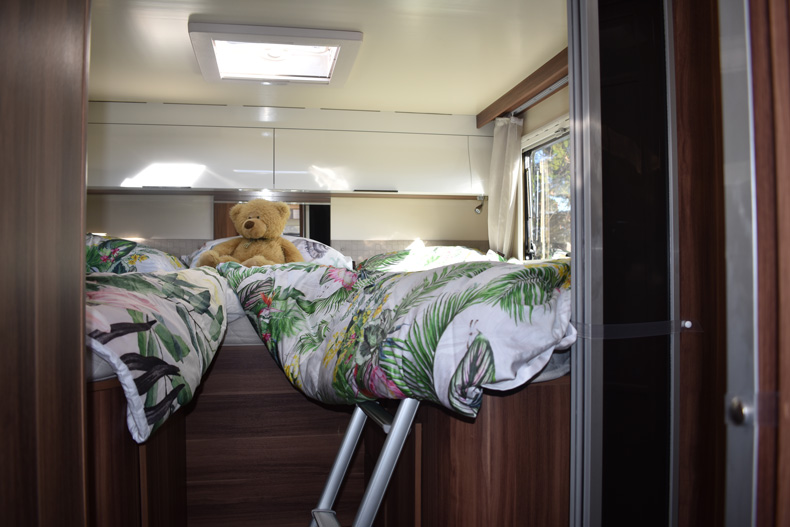 Photo - Roller Team Wanderer twin bed
P I've driven some of the ex-rentals, Tom, and they are hard to tell from new.
T Yes, some people find it hard to believe. When they come off rental they are sent for refurbishment and they are very good value, especially for those entering the RV market. And occasionally we can offer trade-ins which can start as low as $50,000, but these are harder to come by. I think the main thing here is to not be afraid of buying second-hand as long as you choose to buy a trustworthy brand from a reputable company which is backed by a great warranty.
P What other tips have you got for newcomers, Tom?
T Not everyone knows about Mighway which is our sister company, a management system for private motorhome rentals which can help buyers to fund the purchase of their motorhome. You can choose the level of service from full management to more hands-on where you get to meet the people who are renting your motorhome. For many people who are not touring full time this is a great way to get some return from their investment when they are not using it.
---
Leave a comment