About Roller Team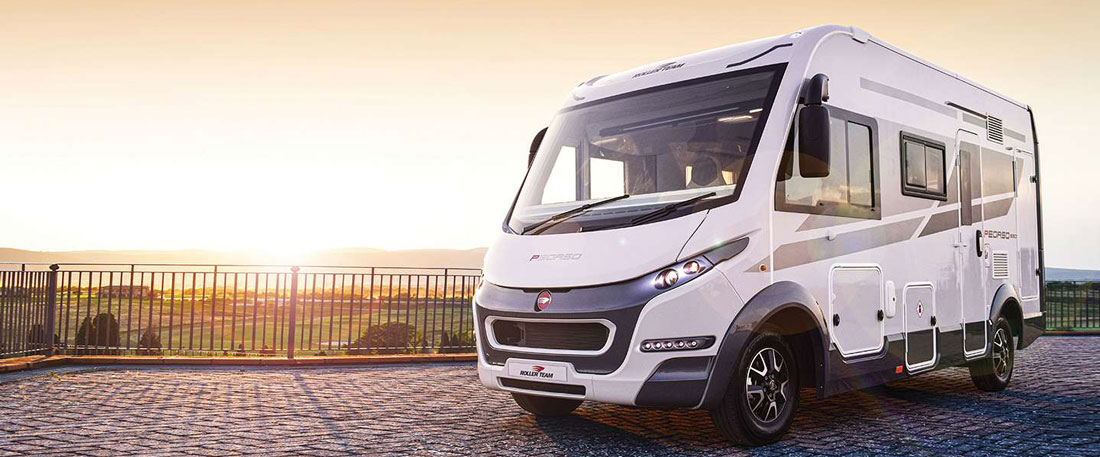 The RV Super Centre is NZ's factory approved Roller Team dealer and the largest supplier of Roller Team motorhomes in New Zealand. With various options & layouts available to suit your lifestyle we've got you covered.

About Roller Team
Established in 2001, Roller Team is a major brand in the famous Trigano Group – the leading quality producer of vehicles and materials for leisure and recreation. Roller Team lives by their guiding principle - to manufacture modern, innovative and reliable motorhomes at competitive prices which has helped the brand make a name for itself throughout Europe.
Roller Team invests in research and development to ensure their motorhomes are safe and comfortable to drive, efficient to build, robust and durable. And that's just the start……. We've been selling Roller Team motorhomes for over 5 years, we know them well and they have become firm favorites with our sales team.
Why we love Roller Team

They are ideal for motorhomers who want to travel in style at an affordable price
Have various layouts and options to suit your lifestyle
Excellent value for money
Great quality motorhomes with comfortable and luxurious living guaranteed!
Extensive range of models from brand new to used and various ages in between.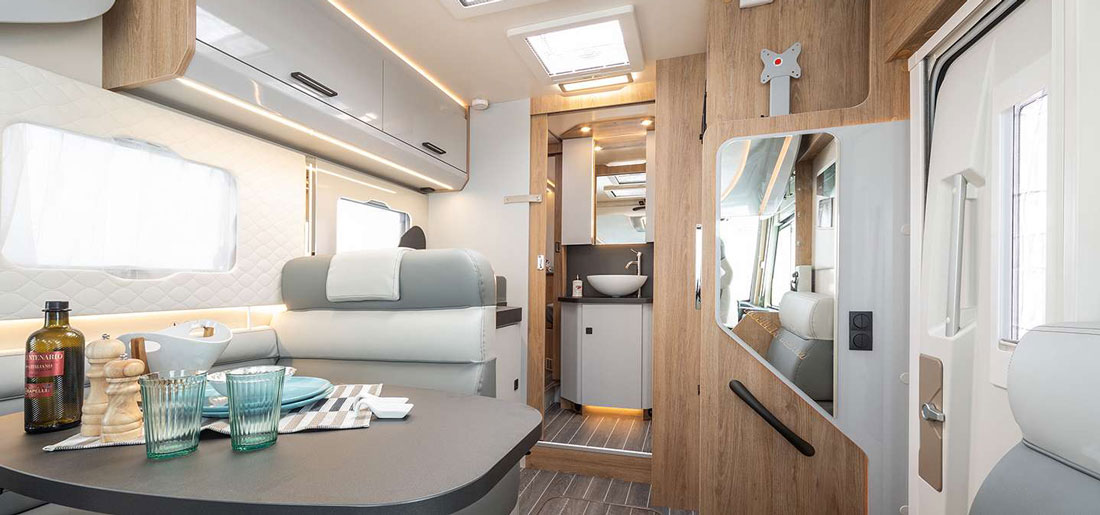 Plus we have a large range of Roller Team parts available to suit a select range of models – with everything from windows and blinds to skirts and more
We know that finding the perfect motorhome can be overwhelming, it's a big investment! So we've put together some helpful info to help you make the right decision …. So to help you find the right Roller Team, check out some of our top the selling motorhomes in
360 degree walk throughs
plus read these insightful
reviews
from leading motorhome experts.

Brand New Roller Team motorhomes arriving soon…
We have a range of brand new Roller Team motorhomes due to arrive any day now. They're fresh out of the factory from Italy and will be arriving on our shores soon. We can't wait to show you, so here's a sneak peak of what's to come...


Roller Team Sale on NOW
Check out these models available to view now – Excellent value for money & great quality. Save up to $7,000 on selected models.


Not ready to buy just yet? Then grab a coffee, put your feet up and View our range of Roller Team motorhomes available now:


Our Good Guides are always available to answer any questions and show you through our Roller Team range so pop in for a coffee anytime.