Refurbished Ex-rental Motorhomes for Sale




From the motorhome rental fleet to the sales yard
Here at the RV Super Centre, we make find and manage the best range of motorhomes, part of the world-leading Tourism Holdings Limited (thl) global RV network, no one else has you better covered.

Our New Zealand built campervans and motorhomes are built onsite in Albany at Action Manufacturing. Built by craftsman who know and understand motorhomes, they have expert knowledge about ensuring their motorhomes endure New Zealand roads, they are built tough and built to last. After strict quality control checks, the motorhomes begin their live on the rental fleet as part of the Maui, Britz and Mighty fleets. During their time on the rental fleet, these motorhomes and campervans are well maintained, constantly serviced and safety checked.

All motorhomes and campervans are well maintained and quality control checked throughout their rental life cycle. They receive the same attention before they are made available to purchase. Each motorhome and campervan goes through thorough mechanical and structural checks plus interior and exterior cleaning before they are available to buy and sell, under the KEA Signature series of motorhomes, through RV Super Centre.

The RV Super Centre also offers near new Roller Team motorhomes (less than one-year-old) carefully selected from thl's European partner Just Go's fleet, they are typically late model motorhomes with very low mileage. They have spent approximately 6 months on the rental fleet in the UK before being shipped over to NZ to either join the rental fleet in New Zealand or sell through the RV Super Centre.

All motorhomes and campervans come with a 12 month guarantee, so you can enjoy your trouble-free travels.

With over 120 years of collective industry sales and service experience, our team of Good Guides, have a wealth of knowledge to draw upon.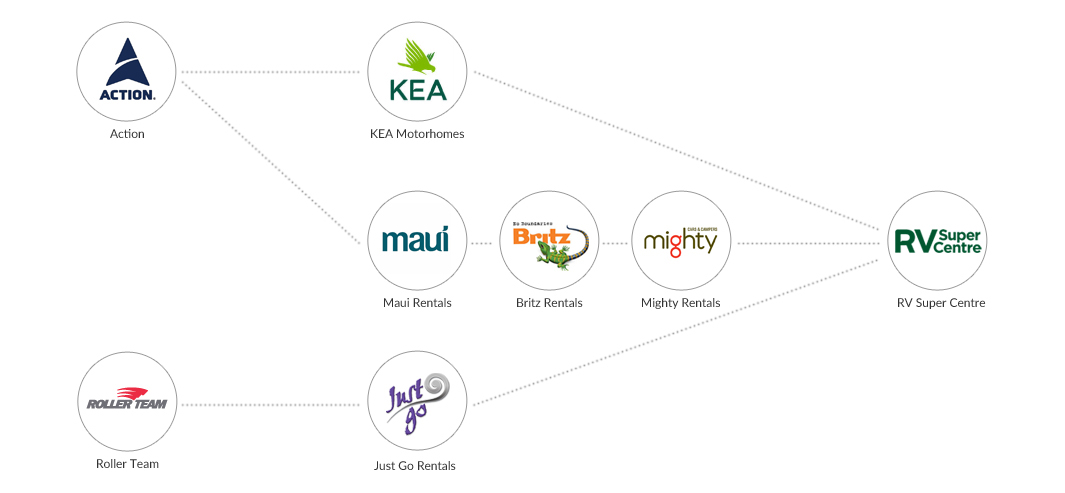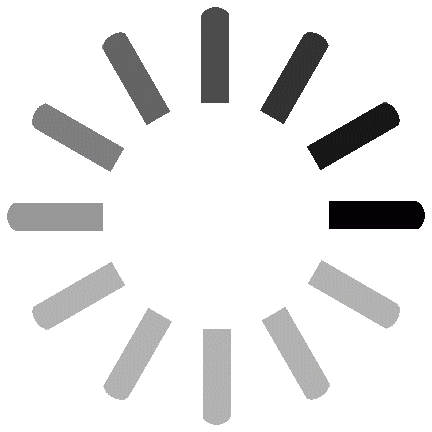 Taking too long? Refresh here