Best New Zealand summer camps without the crowds
Author: Peta Stavelli Date Posted: 17 December 2019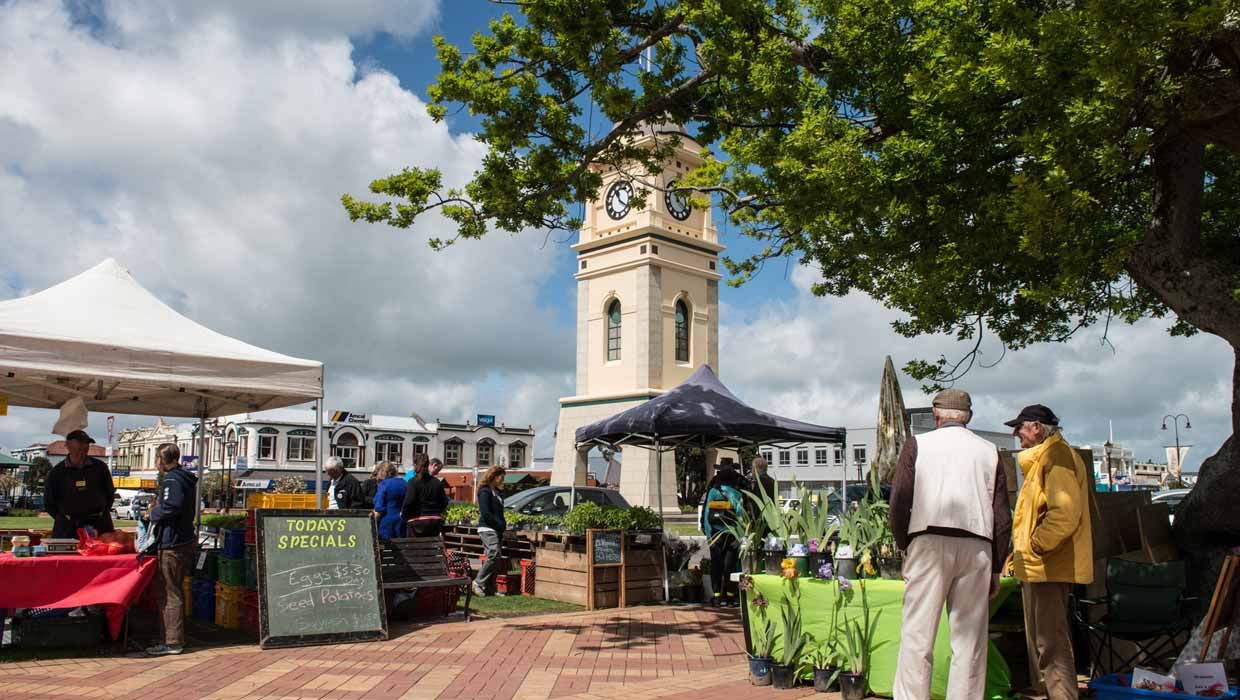 New Zealand is blessed with wild places where you can be sure to appreciate a little quiet time in your home-from-home motorhome. But if you're looking for a quiet getaway, you might want to avoid the hotspots and save those glorious places for short breaks when the school holidays are over.

Meanwhile, turn your mind to other adventures; there are plenty of them to go around.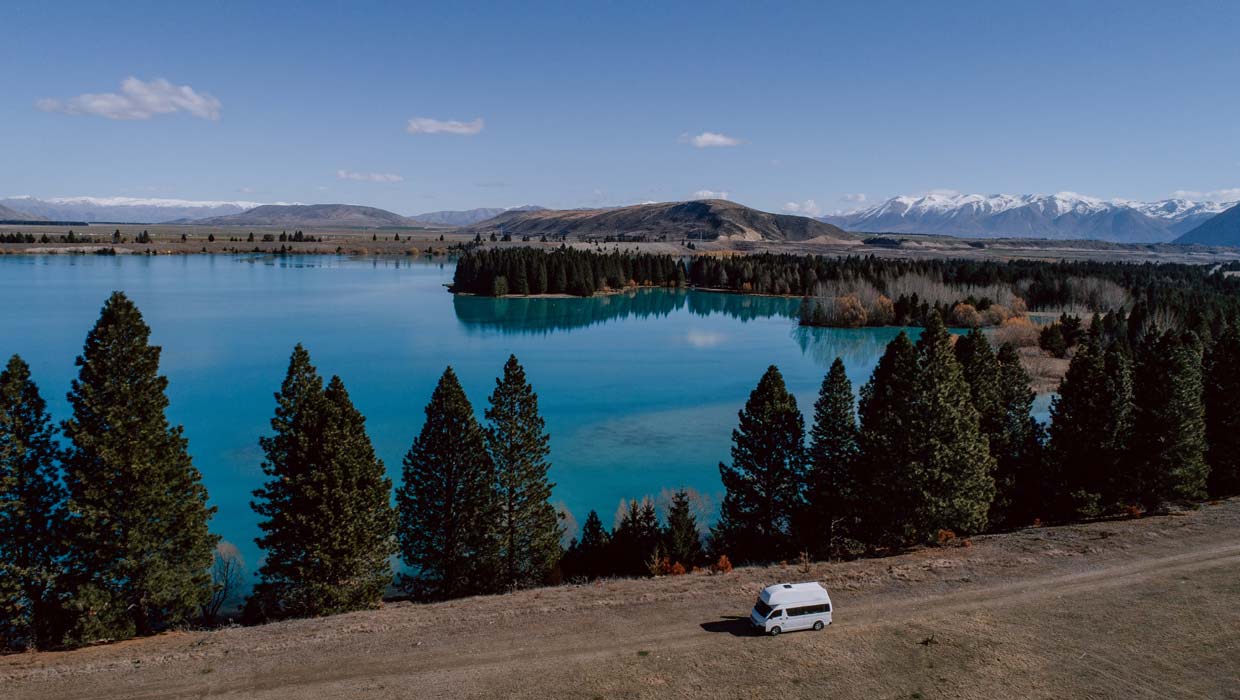 School's out for summer
If you can't schedule your travel for the shoulder seasons, just think outside the box. For example, university towns empty out during semester breaks and it's a great time to visit these places to take advantage of the preppy vibe, without the hordes.

Palmerston North, at the heart of the mighty Manawatu-Wanganui Region, is home to New Zealand Rugby Museum and Te Manawa – The Museum of Art, Science and Heritage – which frequently plays the sole national host to international collections. Awe-inspiring Manawatu Gorge is just 15 minutes from the city centre for walking, tramping, cycling and swimming.

University towns are brilliant places to enjoy cheap eats and you'll be spoiled for choice with international cuisines at Palmy's cafes and food-carts. More upmarket options abound and you could drive to nearby Ashurst to check out the lovely cafes there. Or 30 minutes further afield to the mighty Tui Brewery at Mangatainoka.

For more ideas pick up (or download) the [Discover] Country Road pamphlet from any i-Site. Stay at the Palmerston North Holiday Park conveniently-located on a five-hectare site. Palmerston North is a motorhome-friendly town and there are also free camps for certified self-contained vehicles nearby.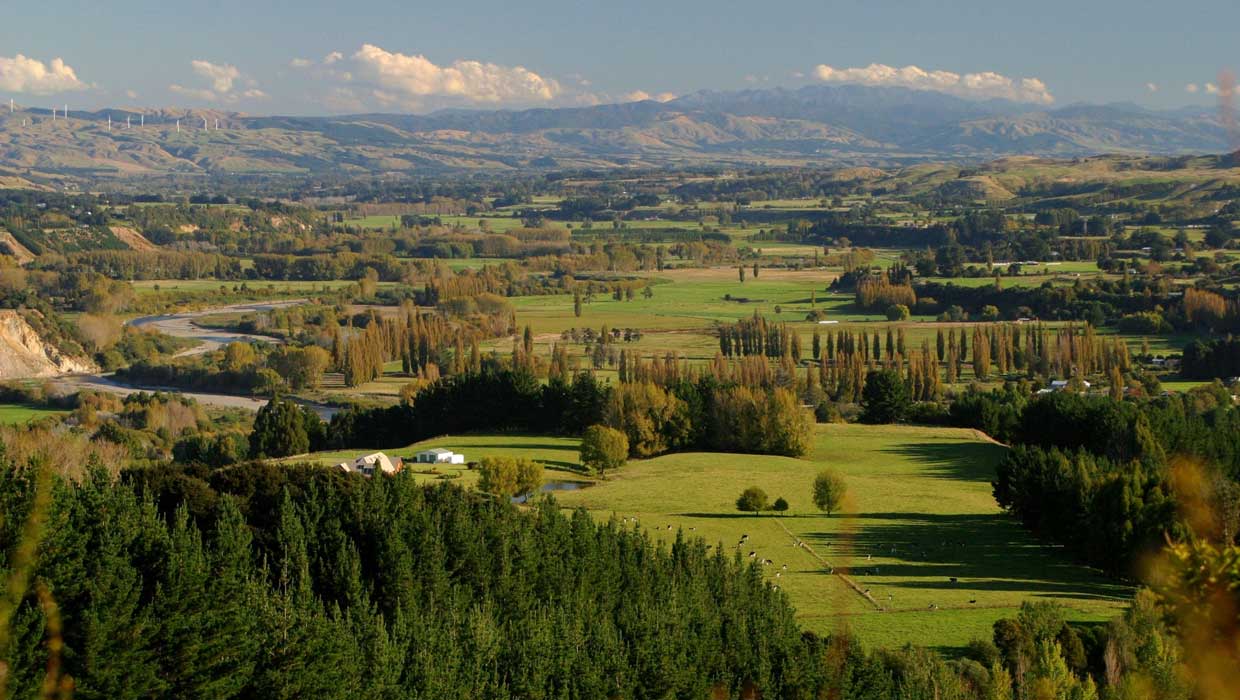 Nearby Whanganui – home to The School of Design – is an arty town steeped in the history of its namesake river, the longest navigable river in New Zealand. It's a delightful small city between the river and the sea with much to see and do, making it an ideal getaway to suit most tastes.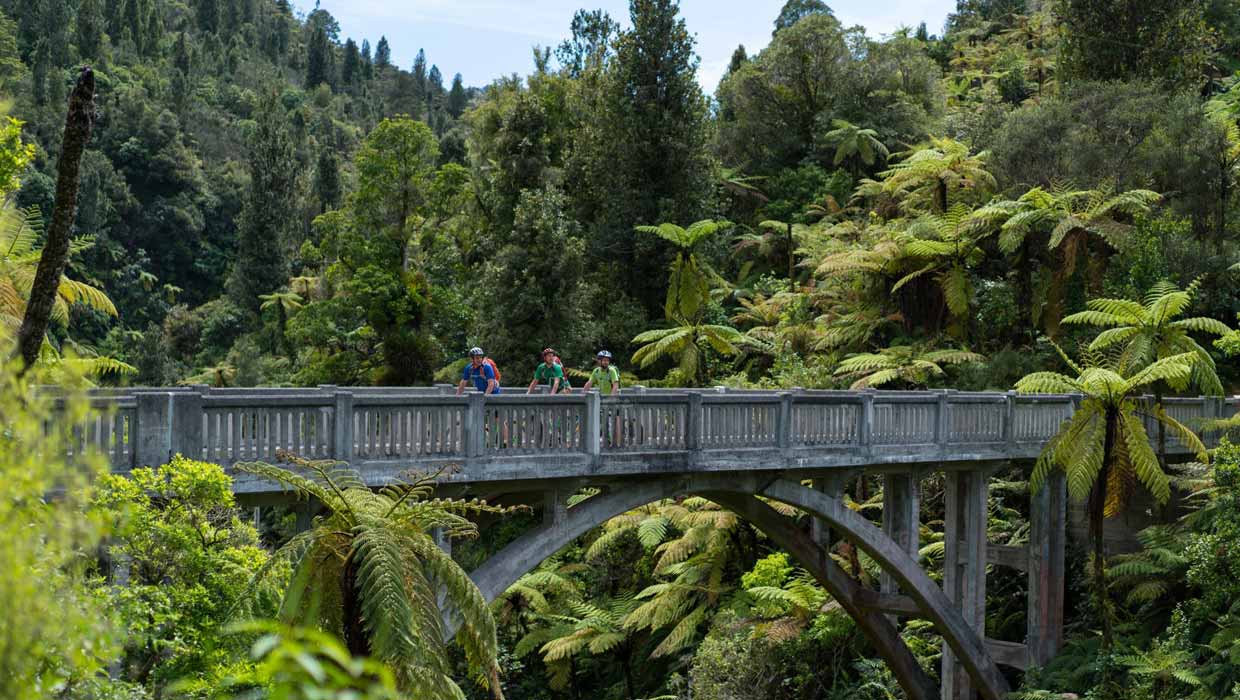 For southern travellers: The Edinburgh of the South
Dunedin is also a university town. It retains its Scottish flavour, not just in the bronze Robbie Burns statue standing proud in the Octagon since 1867, but also in its many heritage buildings.

The city has enjoyed a recent revitalisation to make the most of its imposing architecture. Now with an upgrade to the Warehouse Precinct across a few blocks at its heart, you'd be forgiven for thinking you'd woken up In Melbourne, Australia.

And Coastal Otago is blessed with natural assets so opportunities to get up close with the local wildlife abound. Don't forget to add Orokonui Ecosanctuary into your schedule of places to visit. And, if you have time, be sure to add in side excursion to the Catlins. Camp here near the river at tranquil Tawanui Conservation Campsite – a basic non-powered site.
The wild, wild (south) west
If you're travelling in the South Island and hoping to avoid action central, head away from crowded tourist towns such as Queenstown and Wanaka via SH6 which will take you from Lake Hawea to the west coast via the spectacular Haast Pass. The roads are excellent; and if you start early or simply resist the well-worn, well-marked touristy places, you'll enjoy relative tranquillity in a scenic wonderland.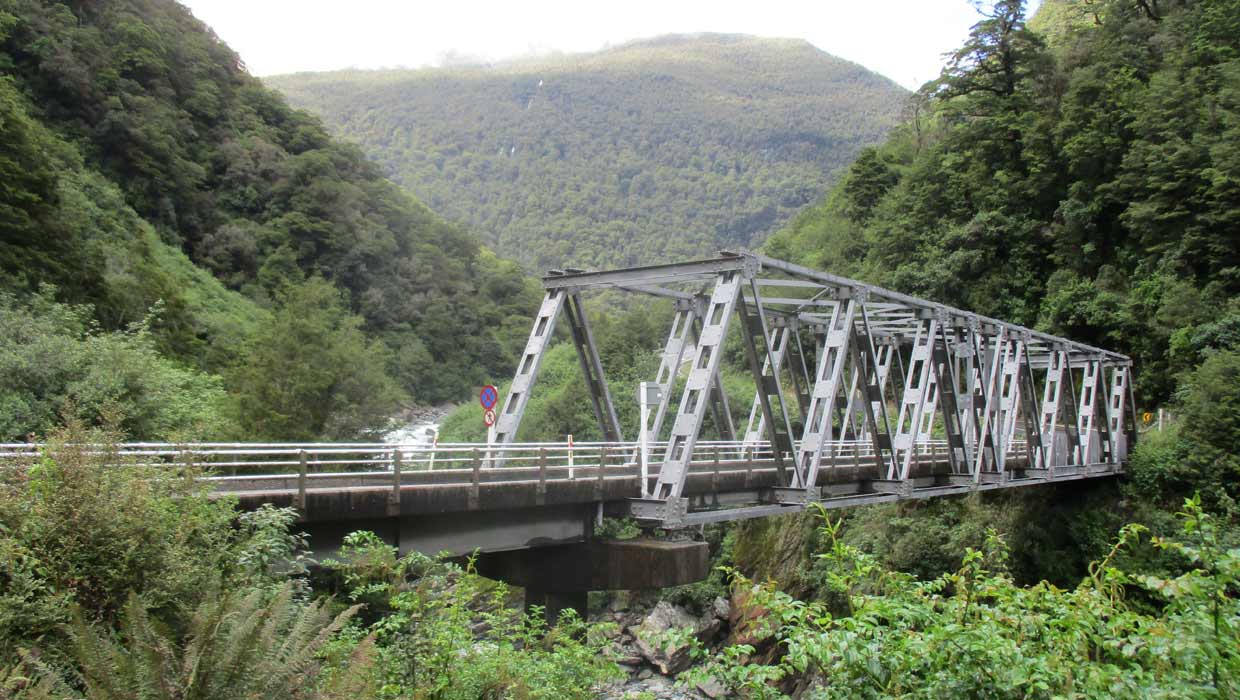 One of the many must-see places in this region is Ōkārito, a tiny coastal settlement north of Fox Glacier township, with a permanent population of around 30. There's a small campground there, and it's adjacent to the country's largest unmodified estuarine lagoon – which is a star attraction of this pristine wilderness area.

While this historic region was once a gold-rush town it is now beloved by kayakers and bird-watchers alike. More than 12 square kilometres of shallow waterways are home to around 70 species of birds, including white heron (kotuku) and spoonbill.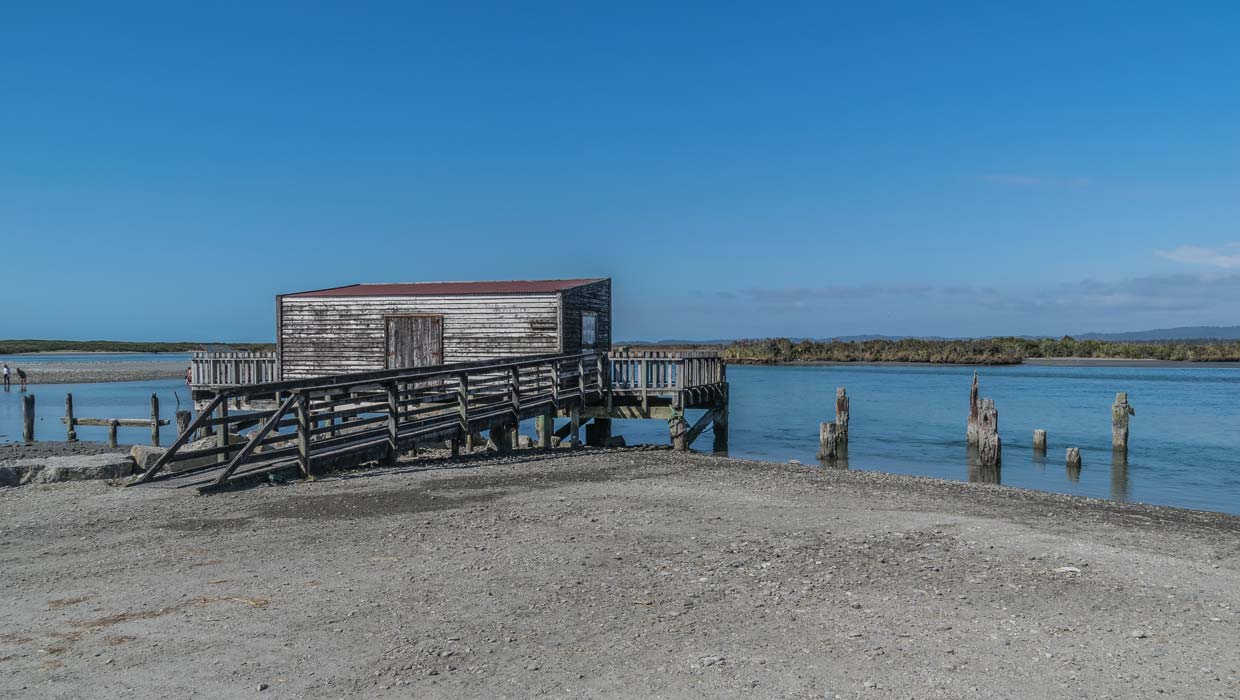 Photo by K Golik
Inland from the east coast region: Te Urewera
The East Coast Region of the North Island is remote enough; and you can be sure that the crowds will clear more every kilometre you travel towards this stunning part of the country. Even more off the beaten track for those who want to get away from it all is an immense rugged wilderness of spectacular podocarp forest, waterfalls and lakes, inland from Whakatane and Wairoa.

Te Urewera includes Lake Waikaremoana (the sea of rippling waters) one of the country's Great Walks. This remote region is home to the Tūhoe people and managed in a unique partnership with DOC. Access to this magnificent area includes a 90km-long stretch of gravel road – sure to sort the intrepid travellers loose from the pack. Once there you will find seven campsites suitable for motorhomes and campervans which range from basic to standard.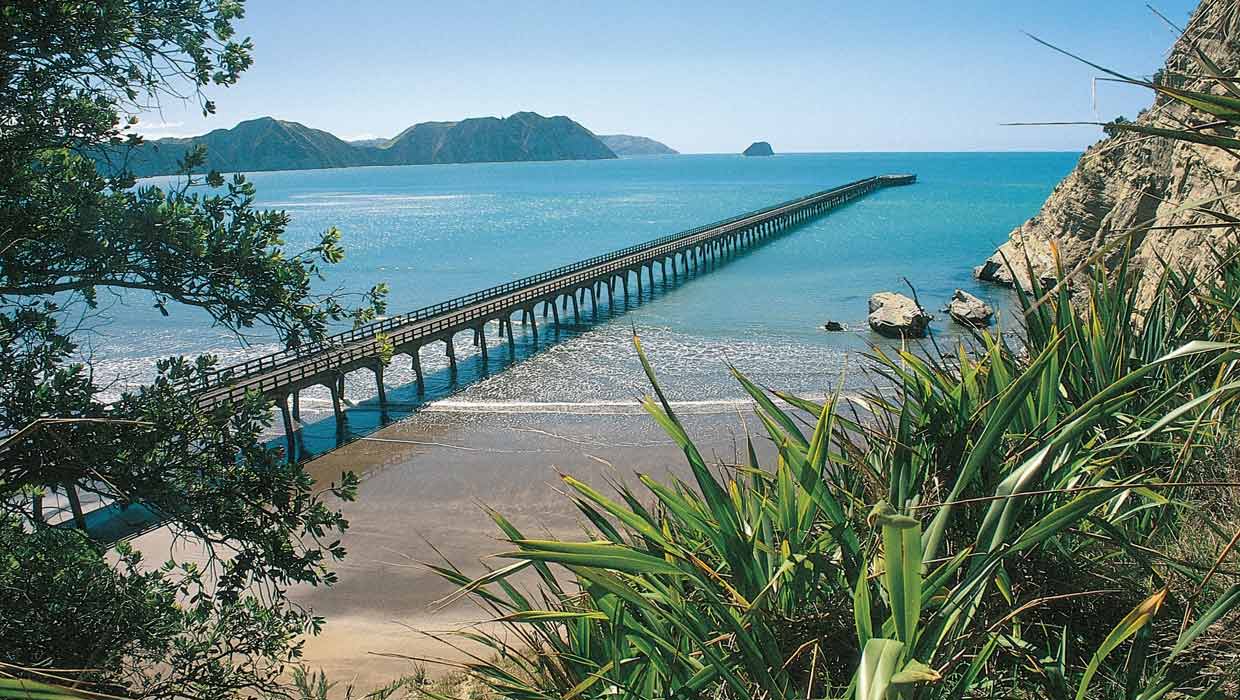 Cool diversions and quirky campgrounds
If you're driving through the central North Island, take a diversion via SH3 or SH39 to Waitomo Caves, near Otorohanga, to experience one of the coolest places in the country.

Step away from the scorching summer sun into the soothing dark expanse of caves to see thousands of glow-worms and cathedral-like rock formations with a qualified guide. I can't promise you'll have the place to yourself but I'm sure you will be happy to share this wondrous experience.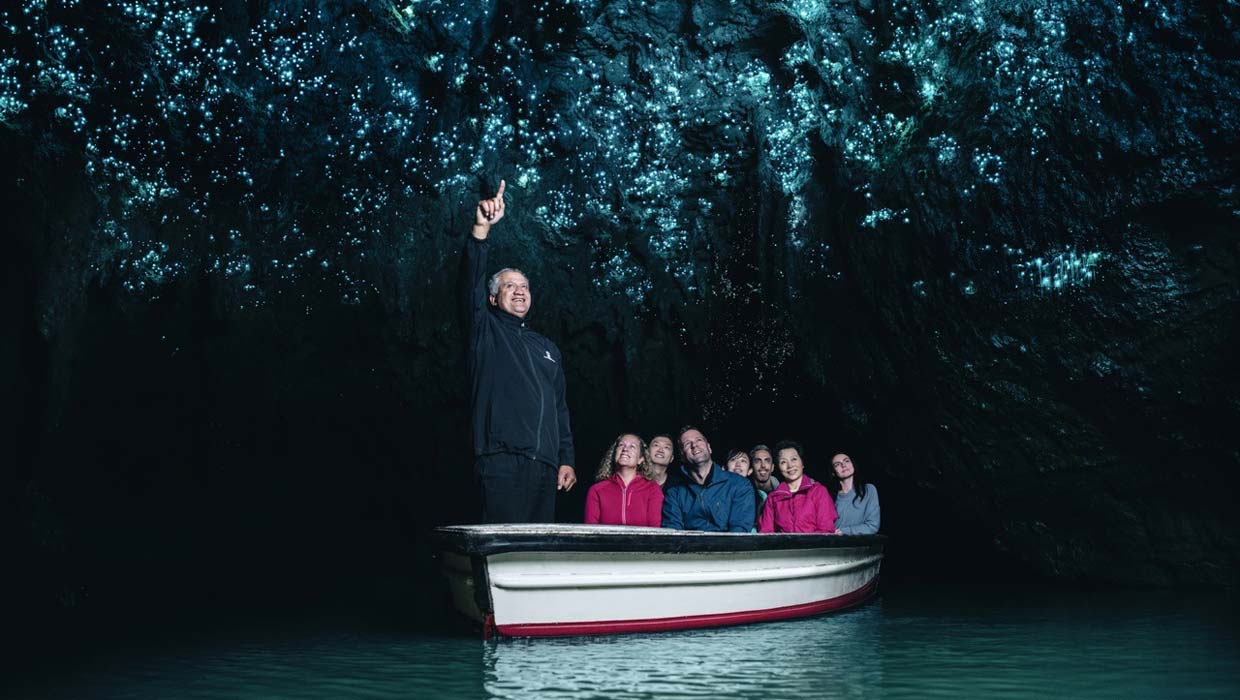 Future plans?
If you're planning a future off-grid trip, Department of Conservation (DOC) camps offer some of the best basic camping in the country and these are yours to enjoy for a very modest price. Frequently in remote or bypassed places across both main islands – as well as offshore islands like Great Barrier – you'll be hard-pressed to find a better network of unspoilt campgrounds with spectacular views. And if you're looking for more great getaway ideas, check out the inspirational stories on the RV Super Centre blog featuring travel itineraries and top tips for motorhome adventures all year round.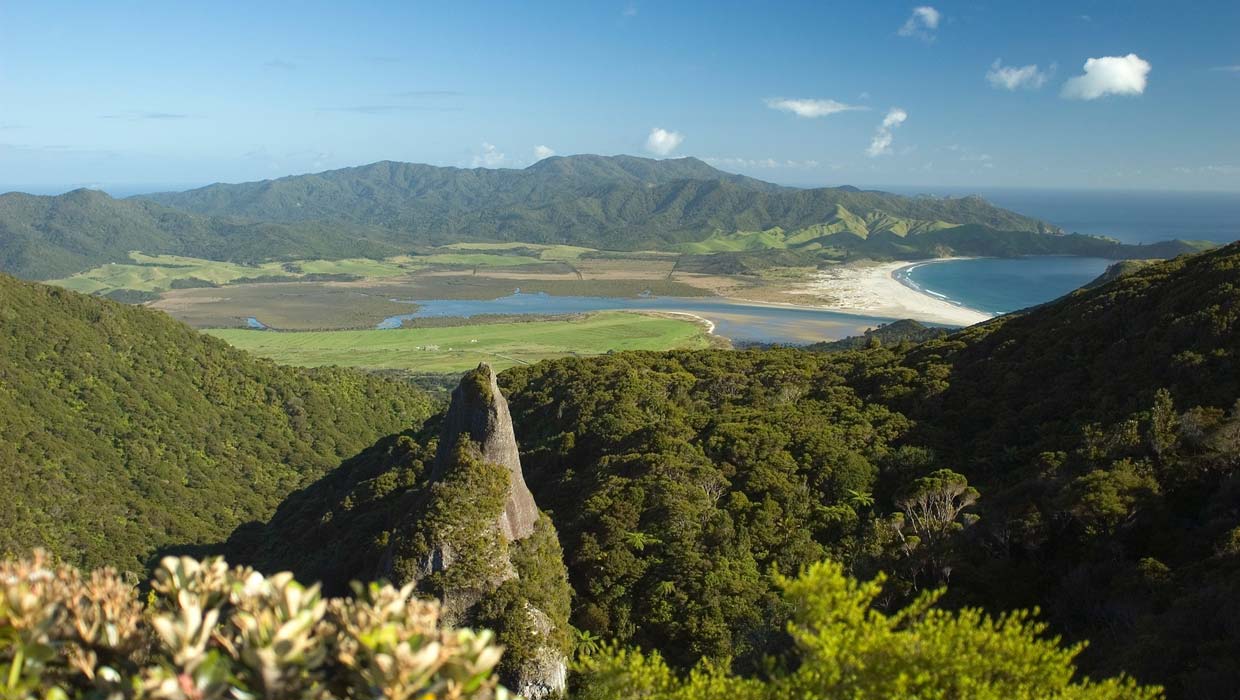 ---
Leave a comment