10 must-see places to visit in New Zealand
Author: Peta Stavelli Date Posted: 21 November 2019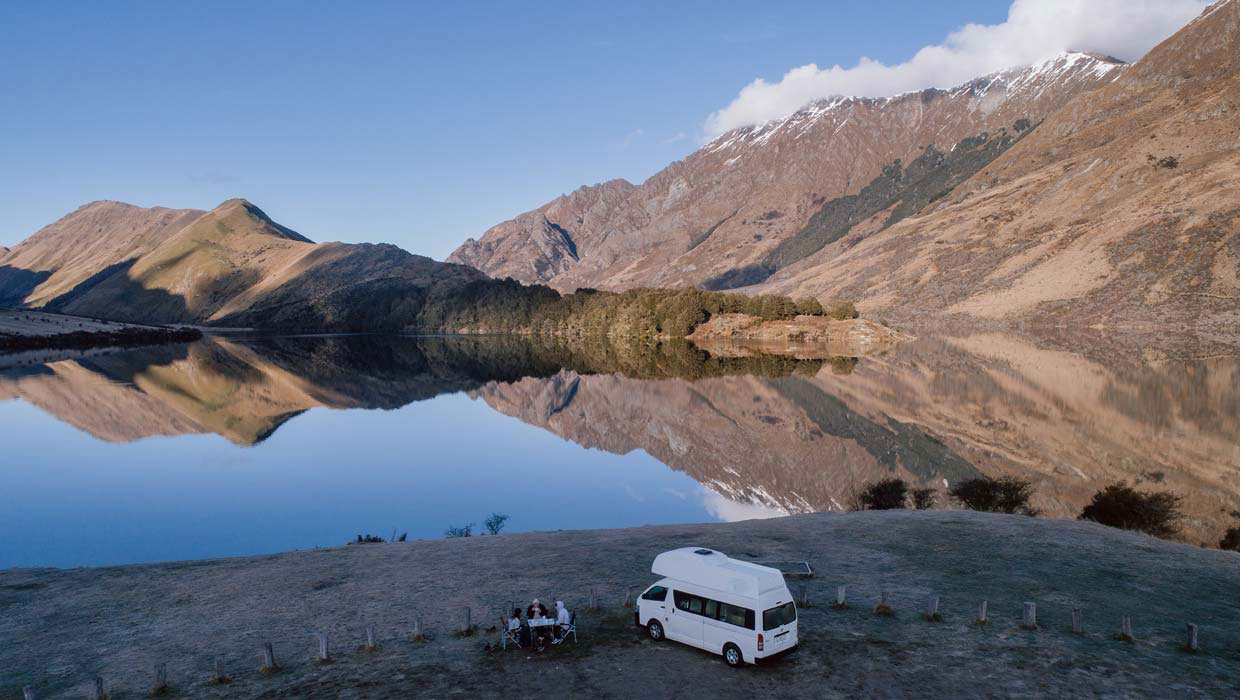 Looking for a tranquil place off the well-worn track? Just be sure to visit your local i-SITE wherever you go to be sure of local freedom camping regulations as these differ in each region. And begin now to make plans for a weekend trip, or longer getaway, to where the wild things go.

Te Wai Pounamu - South Island
1. Westport – The Denniston Incline and other wonders
Westport, around four hours from Nelson, Blenheim or Christchurch, is the perfect place to explore the wild west coast of the South Island. Expect majestic driftwood beaches and gnarly coastal towns such as nearby Granity. A short drive away is Denniston Incline, once named The Eighth Wonder of the World. This engineering marvel will knock your socks off; and the spectacular view is a bonus. On a recent spring Sunday, we had it to ourselves and followed up with a late-afternoon walk to Cape Foulwind Lighthouse in glorious weather. What a day!

Stay at Carters Beach; Westport Kiwi Holiday Park or the NZMCA camp at North Beach. Pick up the free Discover the Northern West Coast map for a comprehensive overview of the surrounding attractions at the i-SITE.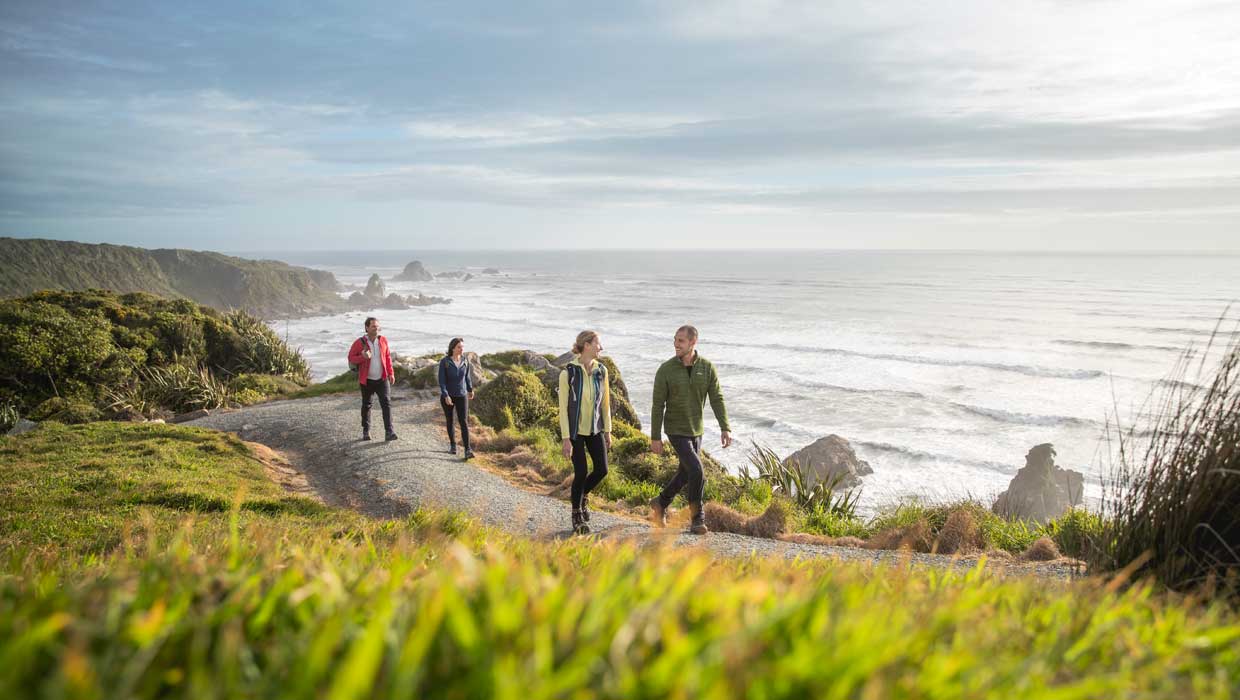 2. Farewell Spit – tranquil turquoise water and wild landscapes
You have to go there to appreciate the multitude of stunning bays, beaches, inlets and walks in this remote part of the country and the home of our smallest National Park, Abel Tasman. Base yourself at Collingwood Holiday Park, Pakawau Beach Camp, or the smaller Wharariki Campground to explore the surrounding area thoroughly.

Walk the Spit, but don't miss Wharariki Beach or hilltop climbs in Puponga Farm Park. Nearby Whanganui Inlet is a must-do side trip, and there is a great deal more to see in the Golden Bay area beyond the better-known attractions.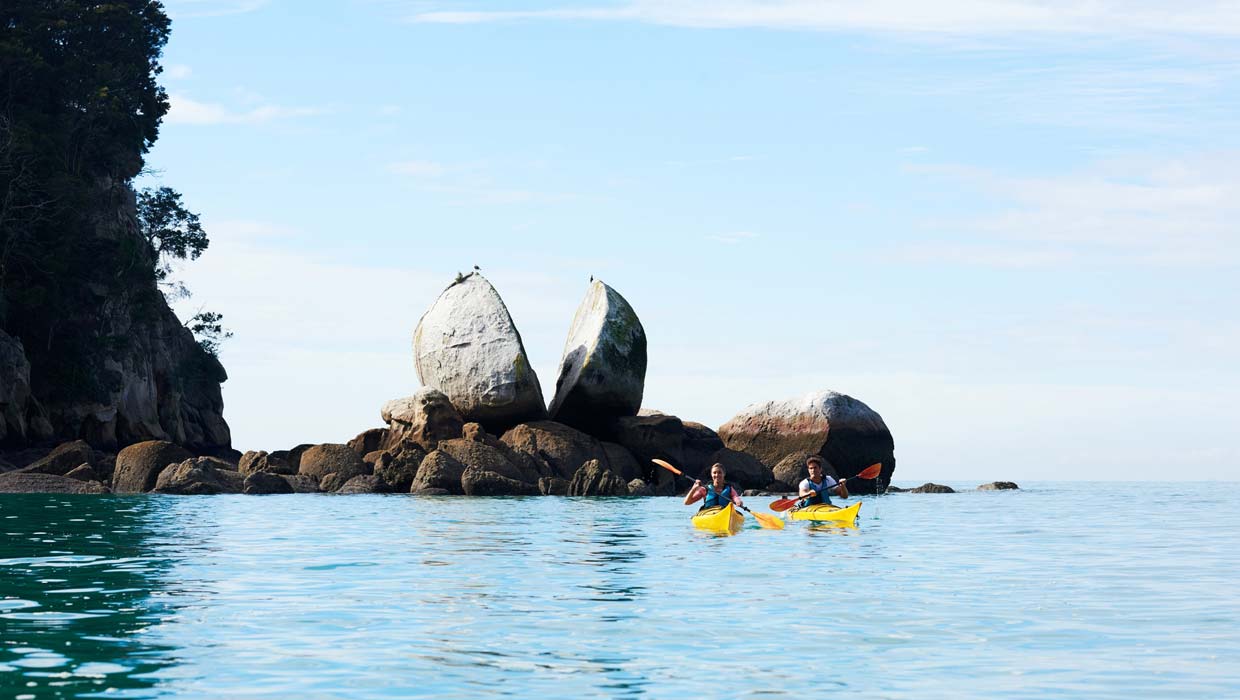 3. Tranquil Portobello and the Otago Peninsula
Just 25 minutes from Dunedin City centre is Portobello at the start of the Otago Peninsula. Of course, there are better-known attractions nearby including Larnach Castle and Taiaroa Head Royal Albatross Centre, but Portobello is a quiet place to stay while you drill down and explore the wider Dunedin area.

You'll have everything at hand — check out local pub for grub, or the Penguin Cafe for pies. Here, nature will be your constant companion while you settle in to Portobello Village Tourist Park and find the best of the rest from their extensive stock of tourist pamphlets.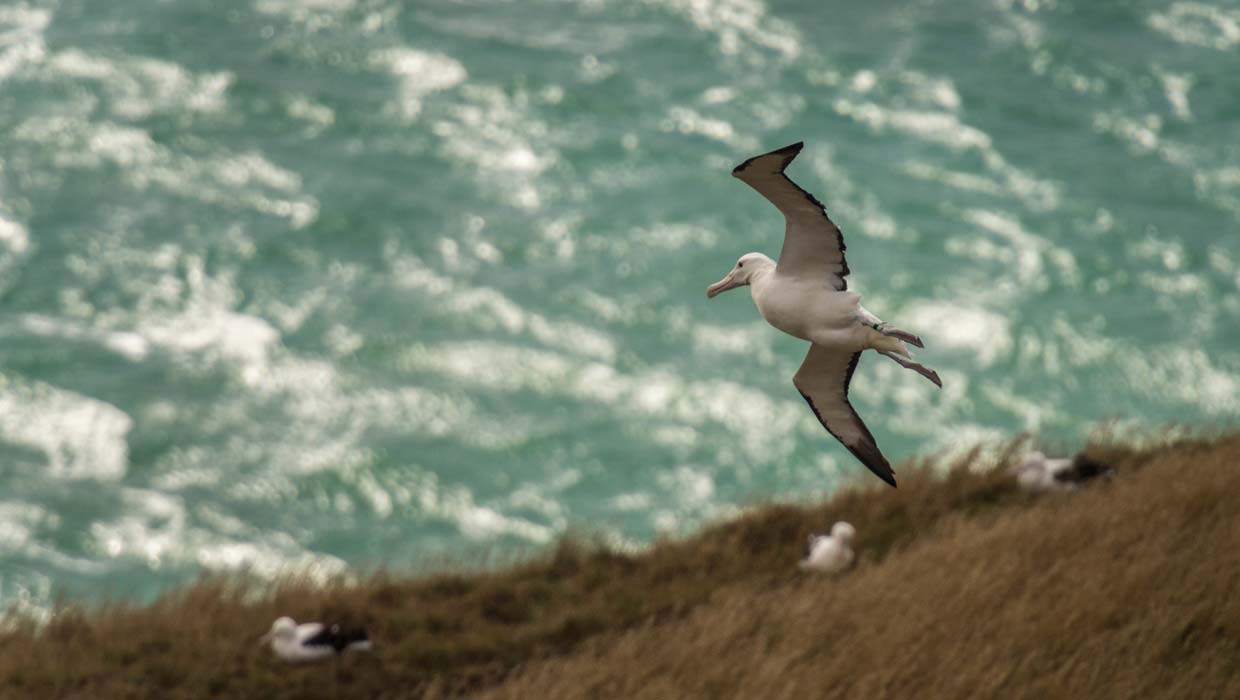 4. Lake Rotoiti, Nelson Lakes – the wild blue yonder
A quick look at the web-cam might have you doubting that there is ever a downtime at Lake Rotoiti. Not so; sometimes you will be lucky enough to have the entire place to yourself. Check out the vintage boating museum at St Arnaud; trace the source of the Buller River which ends at Westport; see the eels in the crystal-clear water at the end of the jetty, and don't miss the Department of Conservation (DOC) centre for an engaging history of this stunning place. Rustic camping abounds in DOC campgrounds throughout the area. Expect at least a 1.5-hour drive from Nelson or Blenheim.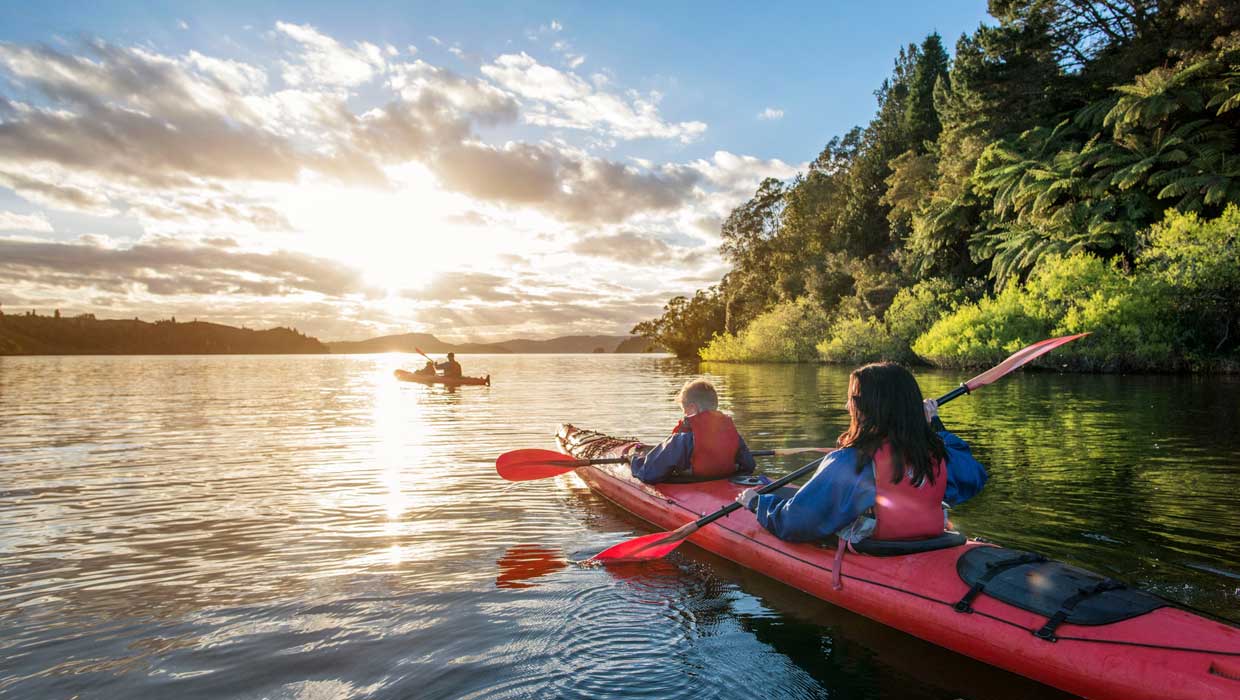 5. Okains Bay – two worlds
Be still, my beating heart. Okains Bay — just a 1.5-hour drive from Christchurch — is one of my all-time favourite places. I love the estuary and the beach where the campground is situated, but my favourite place is the tiny historic village with the Maori and Colonial Museum at its heart. I could spend hours here enjoying the outstanding collection. Prepare to be amazed. This lovely bay is often overlooked. Akaroa might suit many, but for me these tiny Banks Peninsula towns like Okains and Pigeon Bay are the real stars.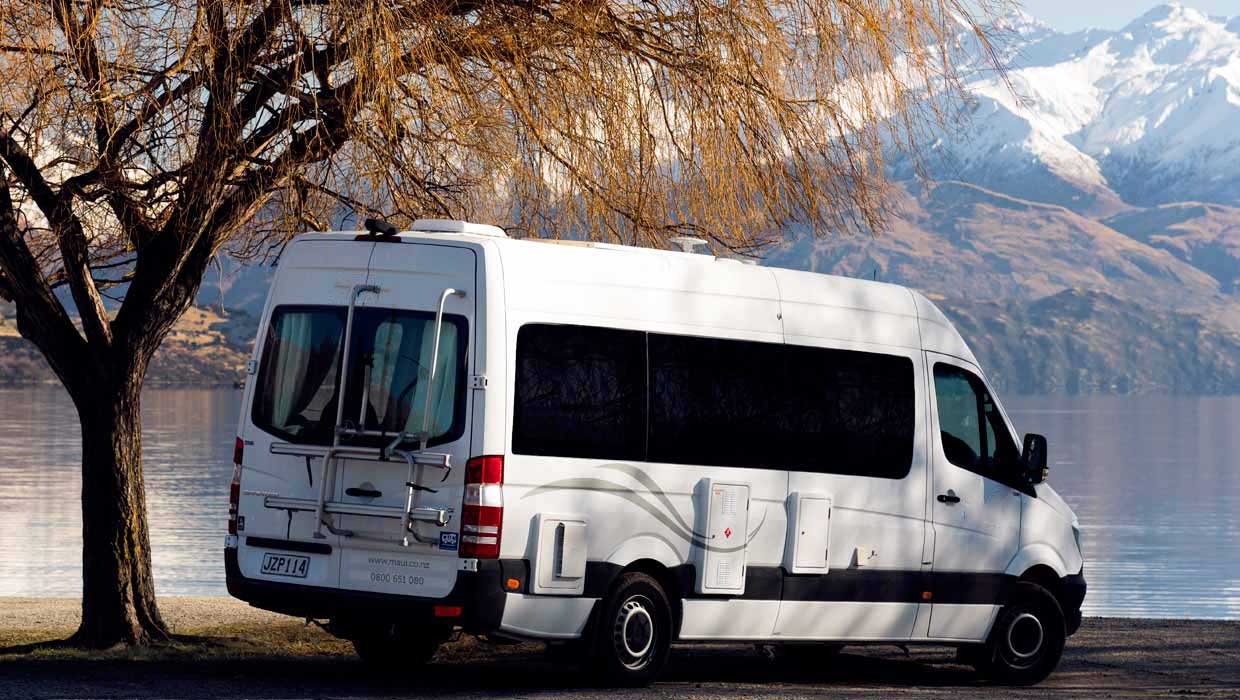 Te Ika-a-Māui - North Island
6. Opotiki, Ohope and beyond to East Cape
Motu Trails – part of the internationally acclaimed Nga Haerenga Cycle Network may have belatedly put this region on the map. After all, there are numerous stunning beach and forest rides in this region, but there is so much more. I love Ohiwa Beach Holiday Park – and nearby there are many other holiday parks and freedom camps.

A word to the wise: this is family-friendly, a popular place during school holidays and other peak times. Base yourself here to explore thoroughly the numerous coastal walks through bush or bird reserves, and enjoy bike rides before heading further south to even less-populated East Cape, or Gisborne which is at least five hours away.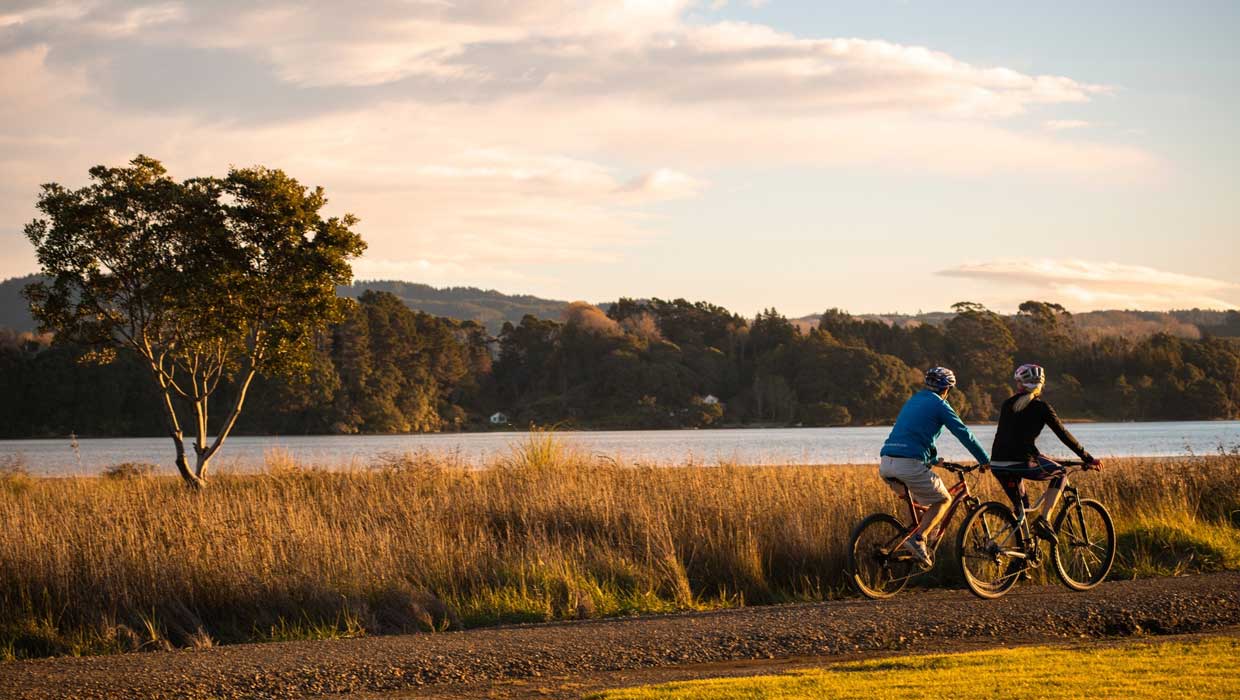 7. Kaipara Region to Pouto
The Kaipara Region, under two hours north of Auckland, is frequently regarded as a drive-through region for those following the Twin Coast Discovery Tour. But, I suggest you bide-a-while in any of the myriad inlet townships along the harbour. Most are as big as a postage stamp and serviced by single roads, so you'll return the same way as you arrived.

Hopefully you'll be changed forever by the stunning scenery and history of these by-passed places. Poke about Pahi, wander around Wakapirau and take some time in Tinopai. Afterwards, stay overnight lovely Pouto Peninsula at the Marine Campground or Kellys Bay Reserve. Enjoy the natural beauty of this northern tip of the mighty Kaipara Harbour with its wild beach and hidden lighthouse high above the wind-swept dunes.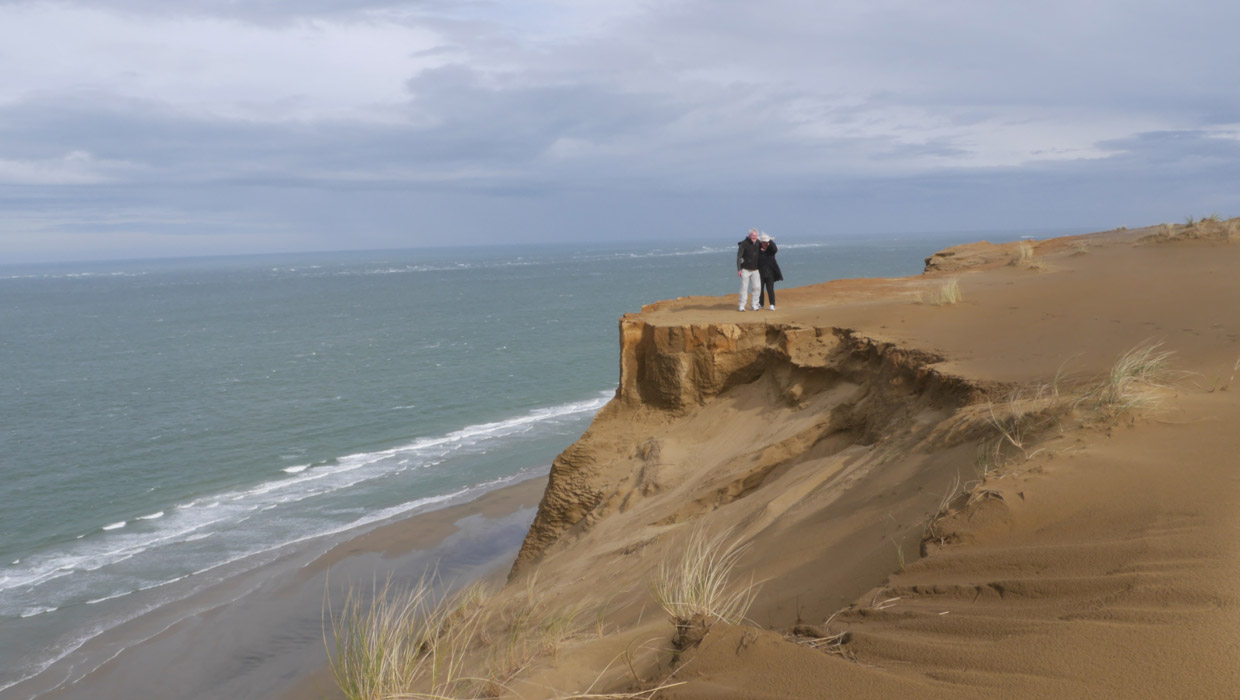 8. Rawene – and Hokianga Harbour
What's not to love about this colourful historic town set on the Hokianga Harbour? The campground high above the harbour is a worthy base from which to explore the surrounding region. Watch the sun set, or grab a burger in the town and enjoy it on the waterfront. History abounds here — from the earliest discovery by the great navigator Kupe, to European expansion and trade. Plan a good stopover to explore the wider Hokianga Region, four hours north and west from Auckland. Enjoy swimming, fishing, boating, rock climbing at Wairere Boulders, cycling the Twin Cycle Trail or tramping.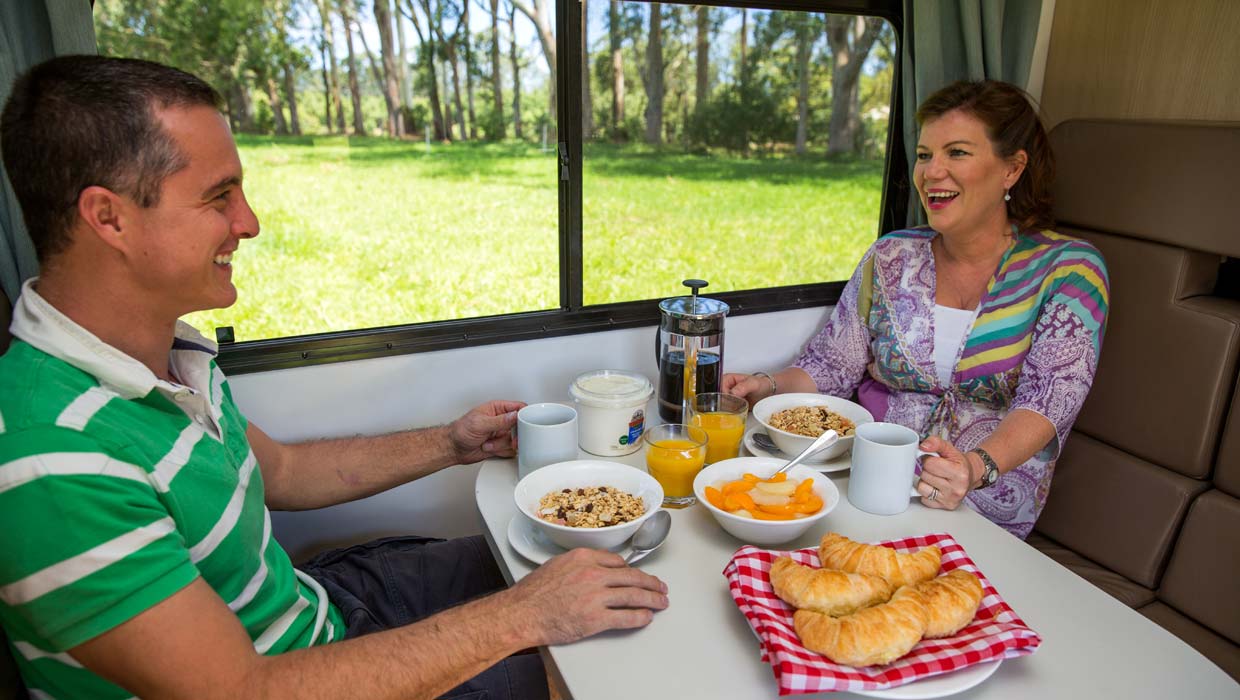 9. Kawhia to Awakino backroad via Marakopa
Not many people take this inland road from near Otorohanga to the turn-off about 11km inland from Kawhia near the settlement of Oparau. That's the way I like it. Driving this back road and stopping off along the way at the many tiny settlements is sure to please those who love to get away from it all. The main road is well-surfaced and there's very little traffic which makes it a great alternative route for those heading to Taranaki from the Waikato Region, who prefer a more coastal route. Two hours' minimum travel time.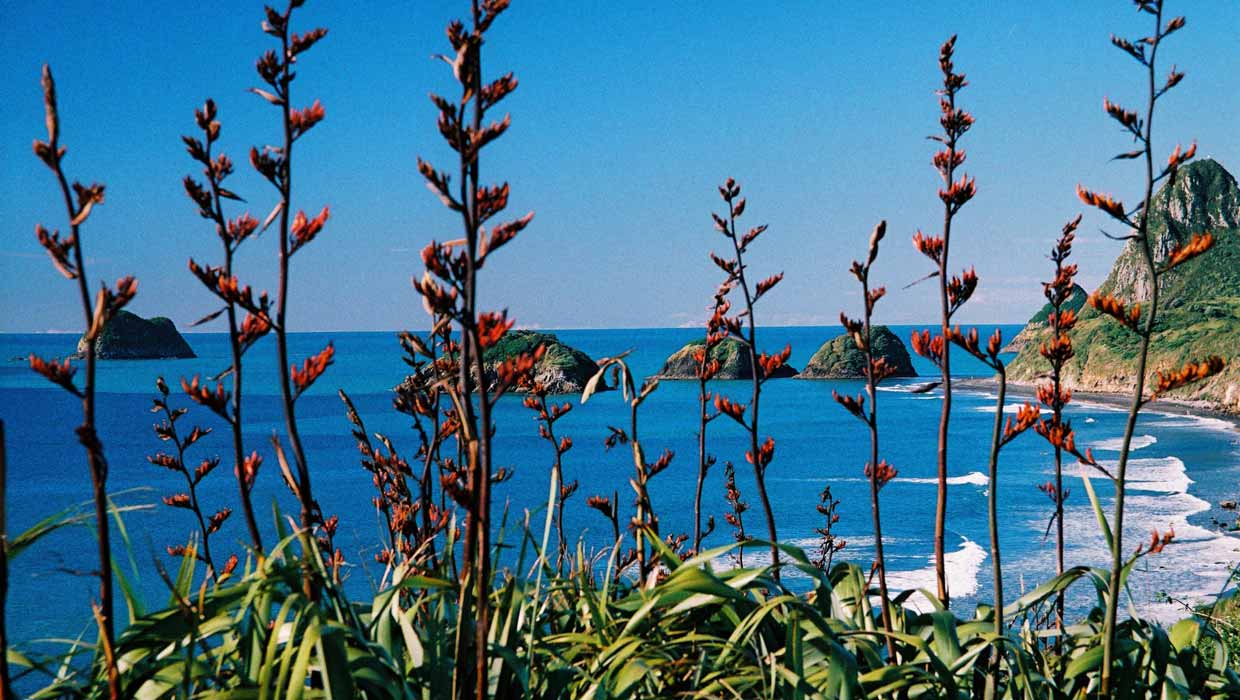 10. Great Barrier Island
I simply have to put a plug in for this wild and beautiful place which was my home for many years. It's a last bastion of unspoilt beauty with more than 70 percent of the island managed by DOC. There are numerous DOC campgrounds, well-stocked shops and cool little cafes; but unlike neighbouring Waiheke Island, there's also a dump station, so you can extend your stay and get more mileage from the money spent on the SeaLink vehicular ferry servicing the island from downtown Auckland. If you want beaches, bush and remote fishing spots you can mark with an X, put 'the Barrier' on your bucket list. Three hours by car ferry.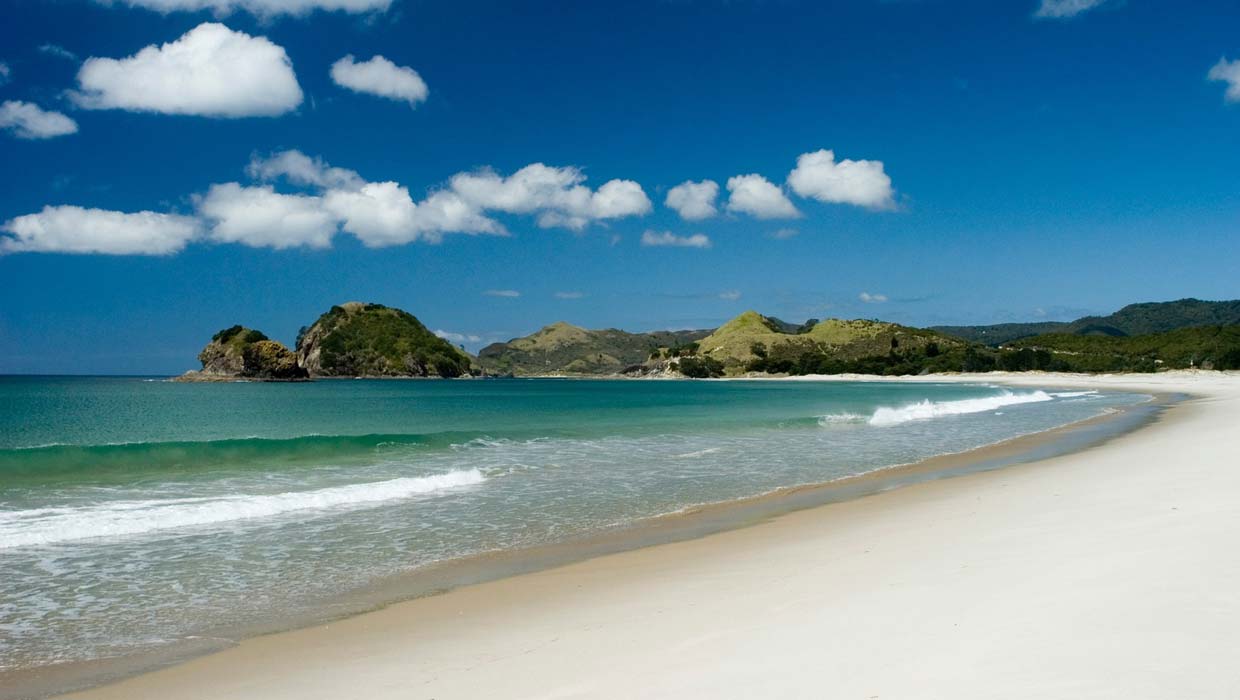 ---
Leave a comment