Meet Ray Ye - A Happy RV Super Centre customer
Author: Peta Stavelli Date Posted: 29 August 2019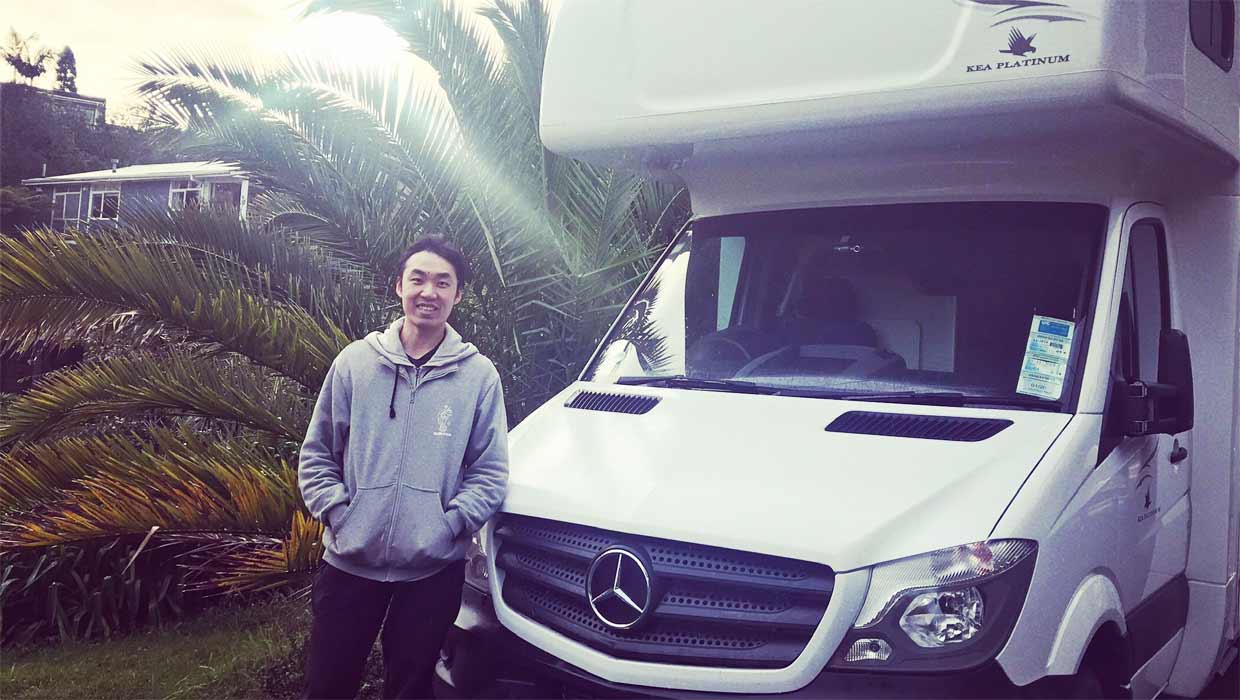 Meet happy Chinese motorhome customer Ray Ye who bought a KEA motorhome through RV Super Centre
With English as his second language, RV Super Centre customer and keen motorhomer Ray Ye faced more hurdles than most in his search to find the right motorhome to suit his extended family's needs.

But, just as his search had come to a grinding halt, the team at RV Super Centre offered a solution for buyers just like him when they held a Chinese Open Day at the Albany branch.

Ye and his family had previously owned a motorhome in their native Shanghai. They hoped to also travel throughout New Zealand, and with this goal in mind attended the Covi SuperShow.

There, Ye met experienced RV Super Centre salesman Ian Melville who he says was very helpful, but Ye was still undecided about the best type of motorhome to suit his needs.

After their first meeting, Ye says he frequently popped in to RV Super Centre to speak with Ian. And, having narrowed his search, also took a vehicle for a test drive. Yet he was still no closer to buying; and for a time considered giving up on his search for the perfect motorhome.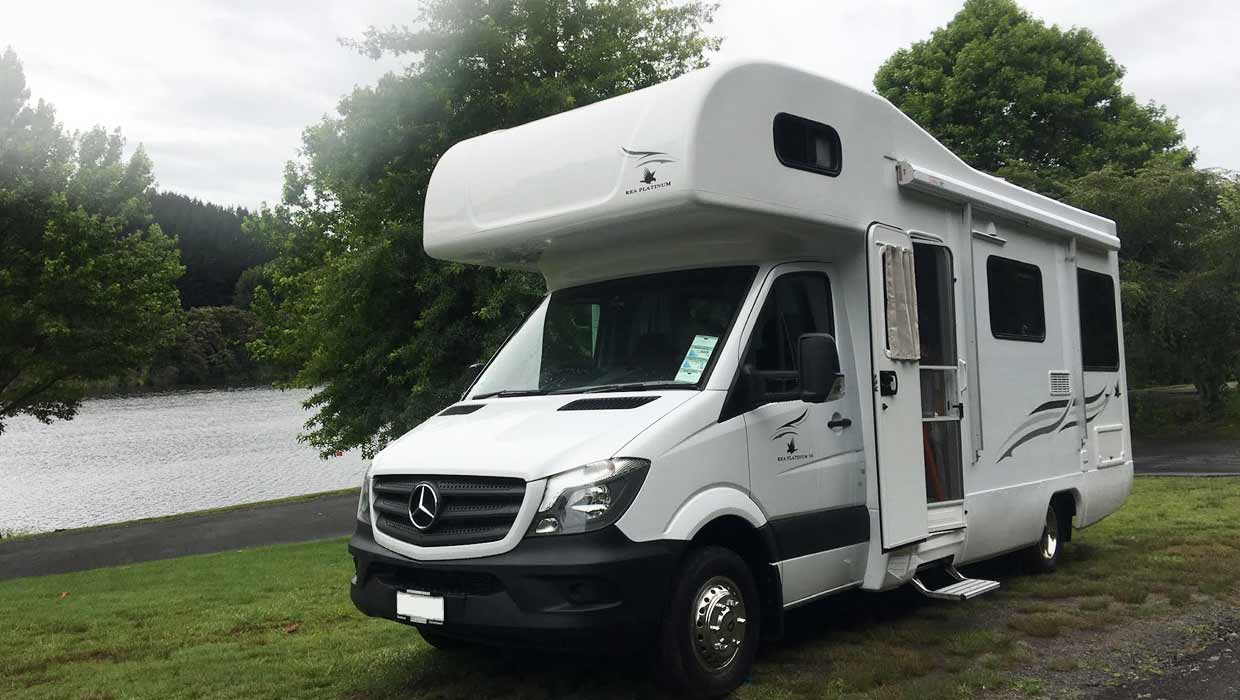 Translation made all the difference
But when RV Super Centre held a Chinese Open Day he met trainee salesperson Mabel Lim. This was a real turning point for Ye who says Lim's translation skills were a real help to him.

"At last I chose a new Kea Platinum," he says, recalling how his understanding of the vehicle's power capacity made all the difference.

"I chose the Platinum because it can take six people and it has a 3.0 V6 engine. With New Zealand's topography I felt that a lot of vehicles I saw were not powerful enough going uphill. I was concerned how this would affect vehicles following behind me." Mr Ye was also taken with the layout of the vehicle which he describes as "very suitable".

"All the facilities I can think of are basically included in it. In the end, for the sake of long-term use, I asked to add an extra battery when I bought it to ensure that all the electrical equipment on the van can be used safely for a long time."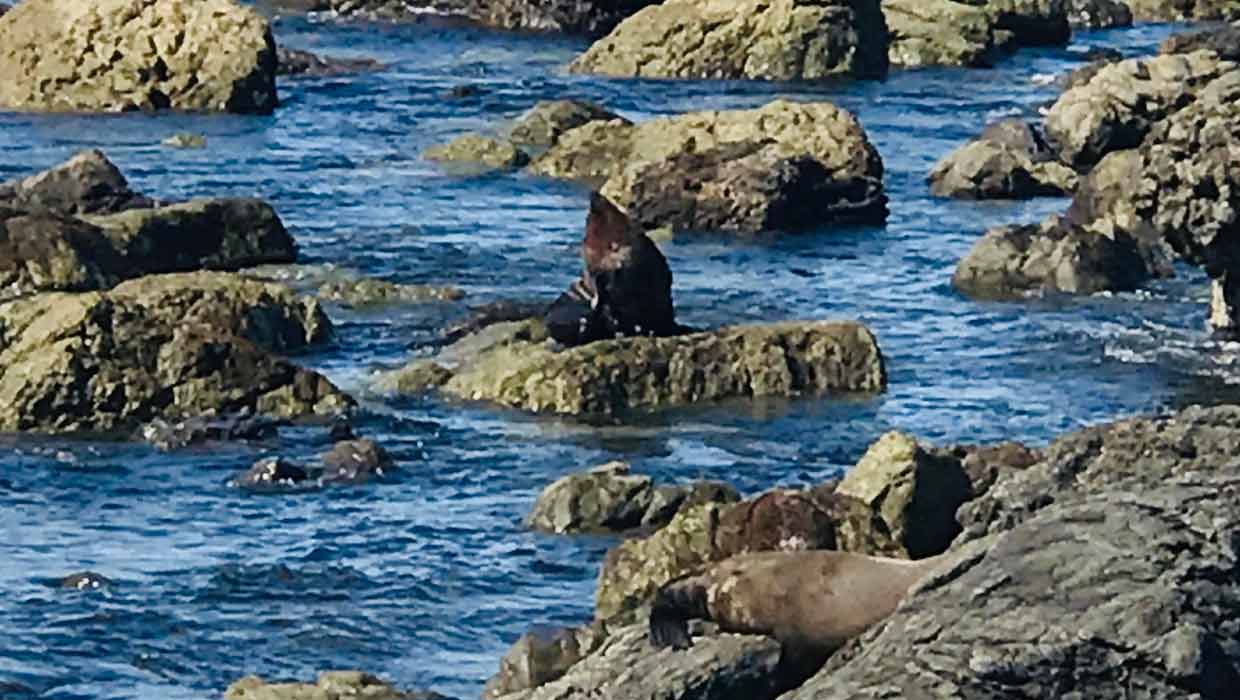 Family motorhome adventures
A short time after purchasing his new motorhome, Ye embarked on his first family holiday, taking a long trip around the North Island over a 10-day period.

"We started in Auckland, and travelled via Cambridge, Rotorua, Taupo, Mount Ngauruhoe and Palmerston North before arriving in Wellington. We stayed there for a few nights before returning to Auckland, basically free-camping all the way.

"In the beginning, we were worried about the sustainable use of solar cells on electrical appliances, but after three days of use, we basically stopped worrying about it, because the solar cells are enough for us. And it's very convenient to add water and drain along the way. Even if there is no [fresh] drinking water to add, the Platinum has a water filter, so we don't have to worry about our domestic water."

Ye also admitted to some initial concerns about the capacity of his new motorhome to withstand strong winds.

"When we stopped at Cape Palliser, we were really scared by the strong sea breeze. The van shook a lot and the temperature dropped very low at night. But in fact, we need not have worried at all. And at sunrise the next day, we also saw a lot of seals on the reef. So we really enjoyed our journey."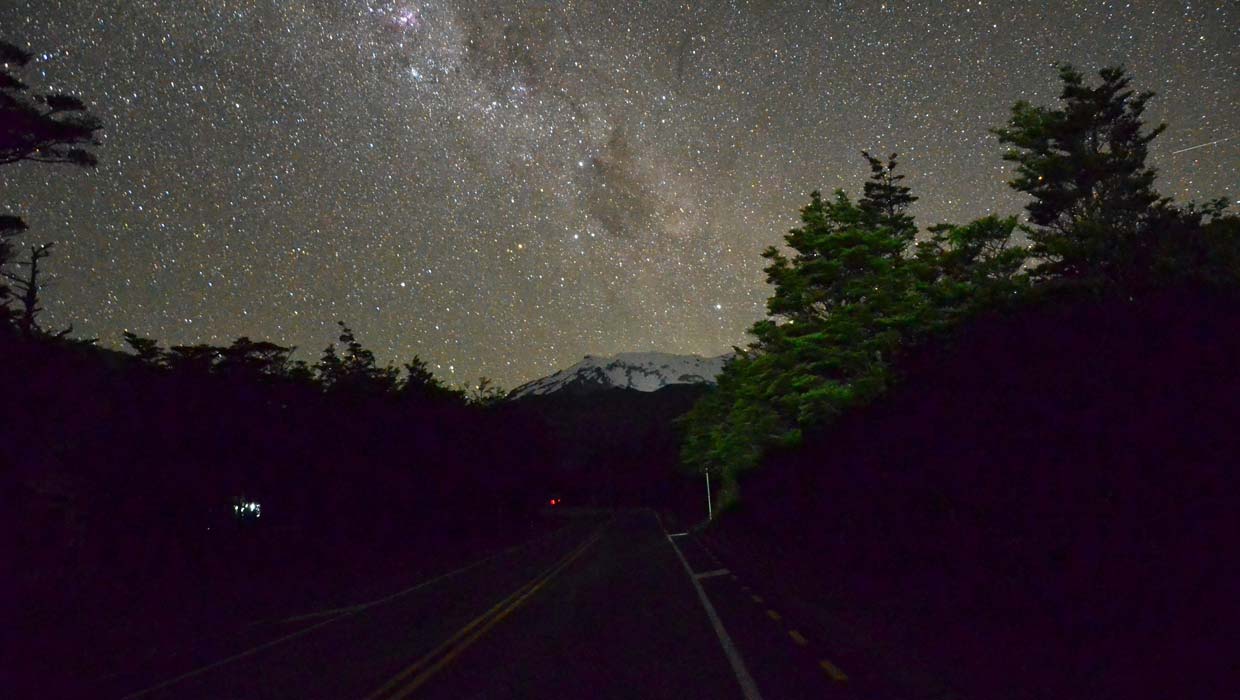 Enjoying life on the road
Since then Ye has frequently taken short trips away.

"The most convenient thing about having a campervan is that you no longer have to plan your stay," he says. "Just look at the weather and see the sun, then you can travel. Even if it is a short trip, you can take a nap in the van at noon. It's very convenient and comfortable."

Ye says he is more than happy to recommend the lifestyle and service he received from the team at RV Super Centre.

"I am very enthusiastic about recommending it to all my friends, to tell them about the happiness the campervan brings to me, and to recommend to them that they also head to RV Super Centre to pick up their own happiness."

---
Leave a comment