Home-1


Welcome to the good life - we have everything you need
for great journeys ahead
RV sales, servicing, maintenance, parts & accessories, finance and insurance. With a large range of new and used motorhomes and campervans for sale, specialising in the renowned KEA and international Laika brands.
We're located in Mangere near Auckland Airport, in Palmerston North in Christchurch and in Queenstown, plus you can browse our online store 24/7 from anywhere in New Zealand.​
LOCATE US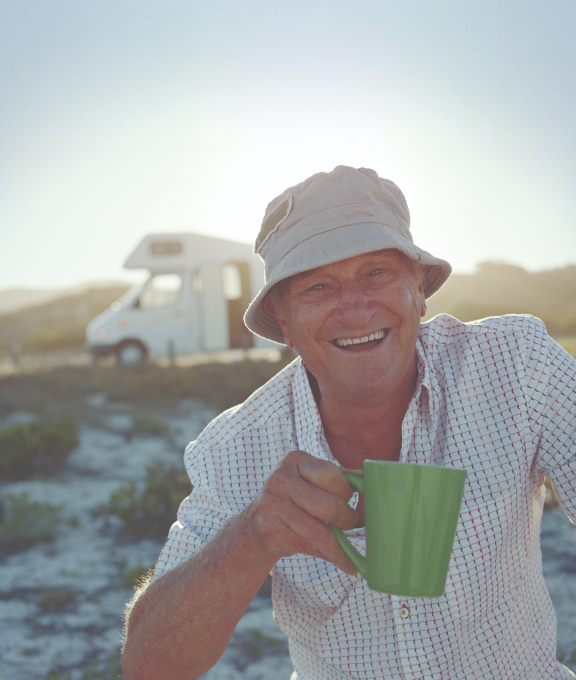 Sign up to the RV Super Centre community now!

Join us today to get the lastest and greatest in motorhomes, a range of deals on accessories, tips and tricks on all things motorhomes, and more!