Vodafone Email Address Update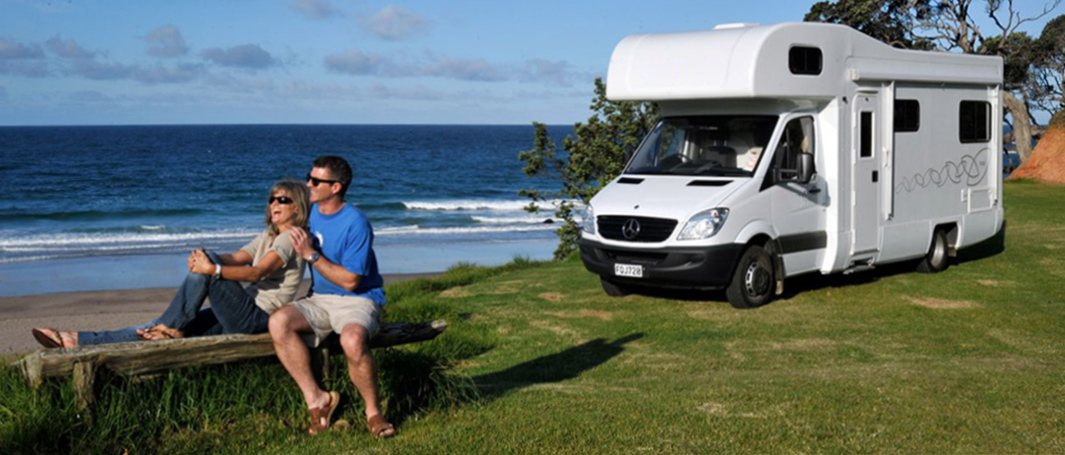 ABOUT VODAFONE EMAIL SERVICE CLOSURE
The Vodafone email service was launched in the 1990's and since then email and technology have come a long way. That email service is no longer delivering the sort of experience people need today. A large number of Vodafone customers have reported they're experiencing ongoing problems with their email accounts, such as huge amounts of spam and delays in receiving emails.
Vodafone has shut down their email service on 30th November 2017. Vodafone account users are encouraged to move on to more up-to-date web-based services such as Outlook and Gmail. Here is a list of Vodafone services that will be closing:
clear.net.nz
es.co.nz
ihug.co.nz
paradise.co.nz
pcconnect.co.nz
quik.co.nz
vodafone.co.nz
vodafone.net.nz
wave.co.nz
SUBSCRIBE WITH YOUR NEW EMAIL ADDRESS
From 30 November 2017 we will no longer be able to send you the RV Super Centre's newsletters and special offers to your Vodafone email address. If you want to stay in the loop and continue receiving our special offers and news about recent vehicle arrivals you will need to subscribe to our newsletter again with your new email address.
It's easy...... just complete the form below with your first name and email and you're all set.
UPDATE YOUR RV PASS ACCOUNT
The Vodafone email service closure will also affect your RV PASS account.
Don't worry, you will not lose the RV PASS Points you accumulated when you previously ordered from us using your Vodafone email address.
All you need to do is to log in to your RV Pass account and click on "Edit my contact details" in order to update your old email address with your new one.