Covi Supershow 2020
Date Posted:1 February 2020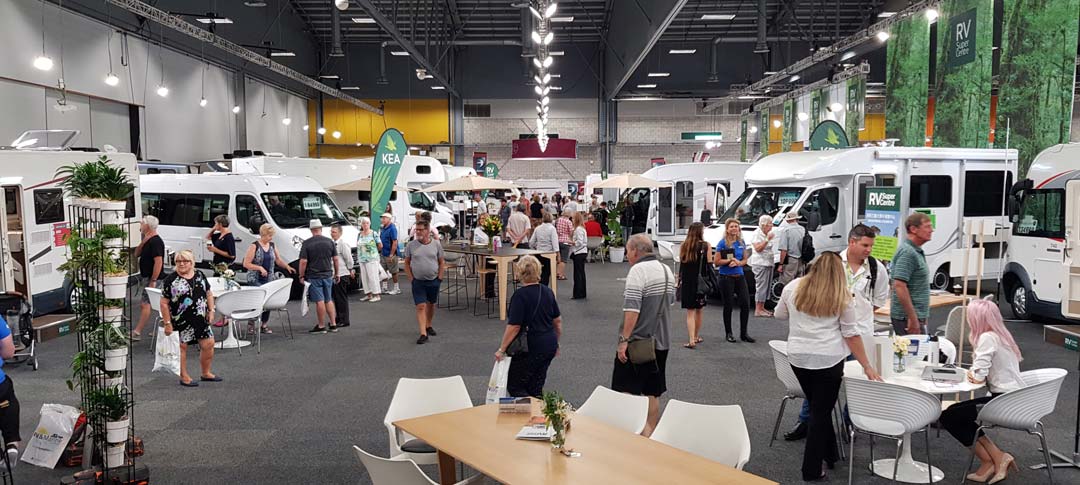 New Zealand's largest motorhome & campervan expo

What is the Covi Supershow?
The Covi Show is the only show in New Zealand that features all the major motorhome and caravan brands all under one roof. The 2020 Covi Show will feature something for everyone - no matter where you are in your motorhoming and caravanning journey.

Why should I go to Covi?
If you are looking to buy your very first motorhome or upgrading to your next motorhome or caravan the Covi Show is the place to be. The Covi Show also offers a huge range of accessories and is jam packed with all the latest innovations and offerings to make your life on the road more enjoyable.

And win with RV Super Centre
Swing by our stands at Covi to find out how you can enter our two prize draws - one to win a 7 day motorhome holiday in Aussie (flights included), and another to win a $500 gift card to spend in store!

---

Plan Your Trip
Top 5 tips for surviving a huge RV Show

A big RV show, such as the Covi Supershow, is the perfect place to find your new motorhome. Check out these hints and tips to get the best out of your show experience.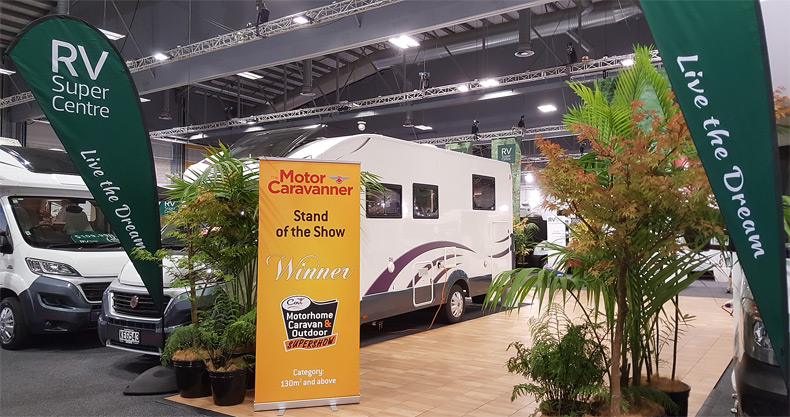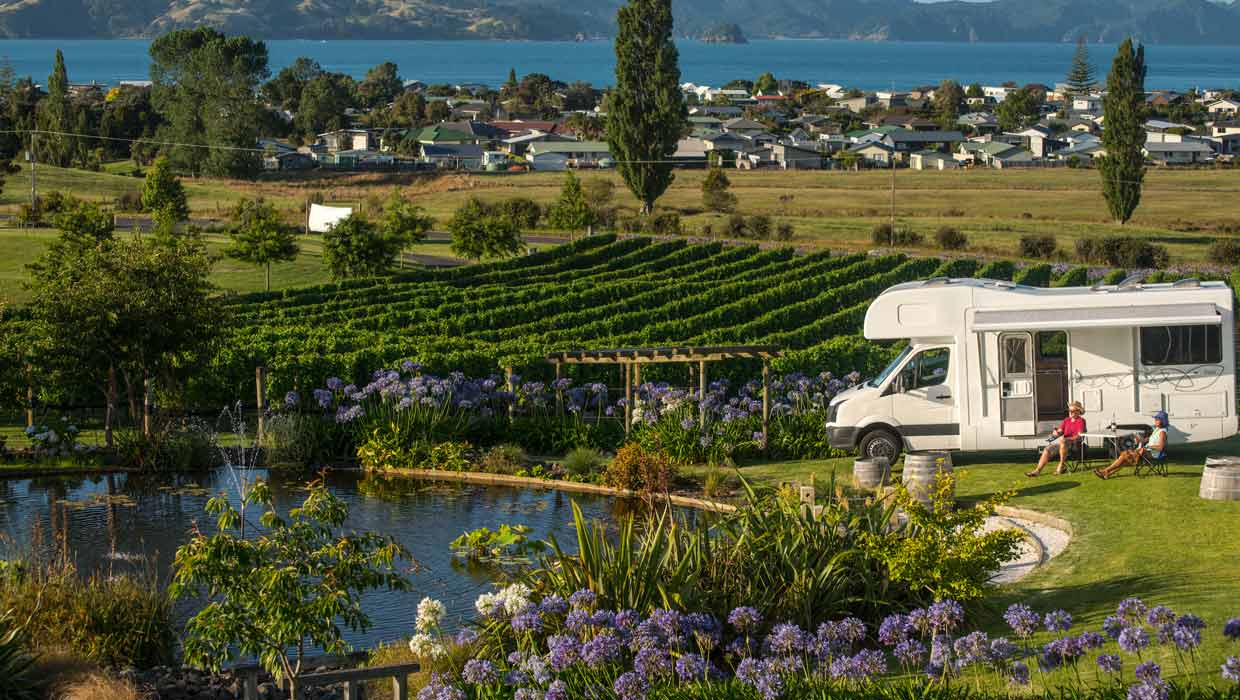 Our 10 favourite things about the RV lifestyle

Whether you're a weekend warrior or you're ready for the big drive from the top of the country right down to the bottom or visa versa, travelling in a motorhome is a fantastic way to see our great country.

Buyers Guide
If you're considering buying a motorhome soon, don't make any decisions until you've read our Good Guide to Buying a Motorhome!

Fill out the form to recieve your free copy, chocka-block full of everything you need to know, including...
what to look for when buying an RV
key available features to consider
what owning a motorhome can cost
benefits of membership to the NZMCA
... and more!
Ready to dive in? Download your copy now.
Fill out this form to get your copy now!
We are committed to protecting your privacy and information security. Your information will be held securely and used in accordance with any applicable privacy law, our internal policies, and our Privacy Policy which explains how we collect, use, disclose, transfer and store your information.
---

EVENT DETAILS:

When: Friday 13th- Sunday 15th March 2020

Where: ASB Showgrounds

You'll find us on Stand 301, Hall 3 (Motorhomes) and Stand 155, Hall 1 (Accessories)
Showground floor plan

Tickets: Adults day pass $16, Multiple day pass $25 & children under 16 free
---
See us at Covi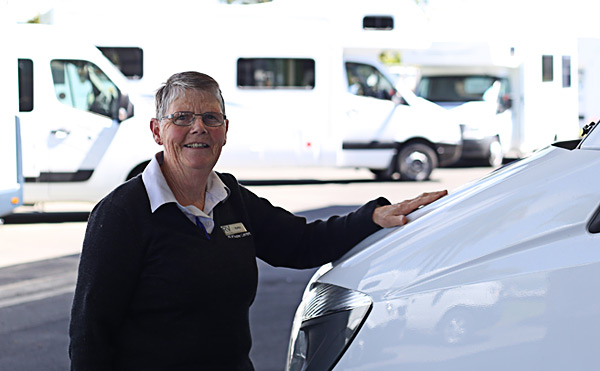 Vehicle Sales
Looking to buy? We're bringing a huge range of brand-new and pre-loved, New Zealand built & imported Roller Team motorhomes to the show. Nothing beats first hand experience. Talk with our industry-leading experts and take a look through a selection of our most popular New Zealand built motorhomes plus our largest selection of Roller Team motorhomes will be on display for you to view on the day.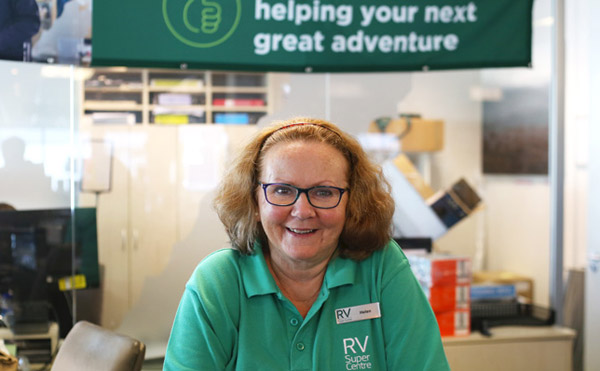 RV Accessories
Find the right accessories for you and your motorhome. From awnings to solar panels and washing machines to kitchen tools, you'll find what you need at Covi with the help of our knowledgeable team. Buy what you need at Covi but don't carry it around, we can deliver your product to your door!

You'll find us here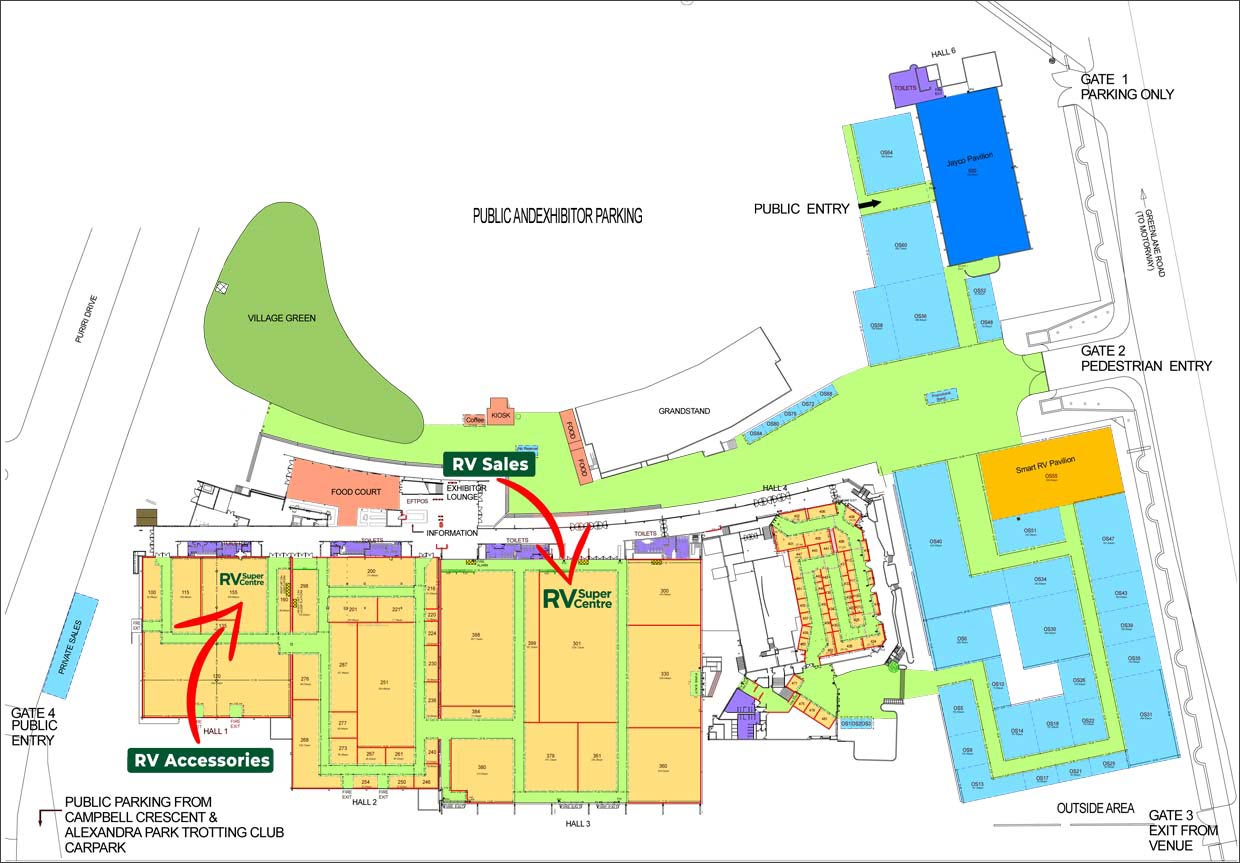 ---
Featured Vehicles
Check out some of this year's featured motorhomes - with brand new 360 walkthroughs
you can now get the sense of which motorhome best suits your needs before the Covi Supershow starts.
Roller Team T-Line 590
2 BERTH MOTORHOME
Full with features and amenities without being too large and difficult to drive. With a great living area, spacious washroom and neat kitchen, this motorhome is an amazing ride.
View 360 tour
KEA Nomad M700
2+1 BERTH CAMPERVAN
The Nomad offers a couple or two adults and child, plenty of space to relax and ample storage space to pack everything you might need when you hit the road.
View 360 tour