28-day holiday in Europe
Date Posted: 25 July 2018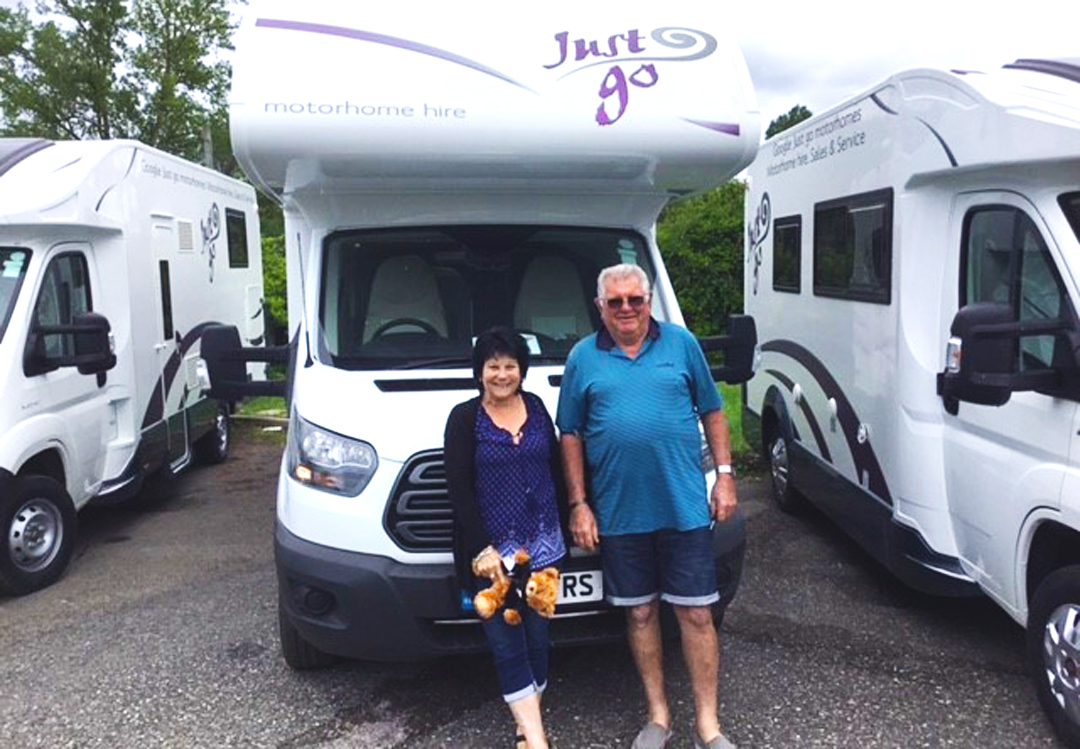 Barbara Dornbusch and Luciano Giacon were the lucky winners of the 2017 Covi Show Gate prize – a 28 day motorhome holiday in Europe.

Here is a little snippet about what they got up to, where they went to and their exciting time on the road,

"What an awesome experience we have had. After getting over the excitement of winning the Covi motorhome Supershow gate prize, we decided to take the option of picking up our motorhome in Italy so we could visit Luciano 's family there and also see a bit of Europe for two weeks before crossing over to the U.K.
We collected our brand new motorhome from the Roller Team factory in Italy and after spending a couple of days exploring Italy, we headed on to Austria to stay at lovely camps in Salzburg & Innsbruck. Following that we went onto Strasbourg – which sits near the German border.

From there we travelled onto Luxembourg, a small European country, surrounded by Belgium, France and Germany before travelling through to Belgium.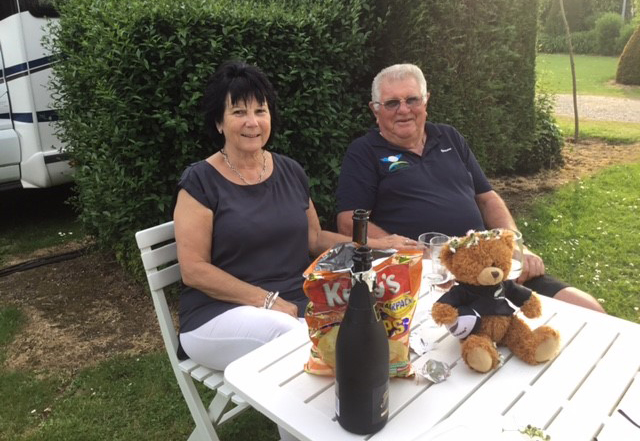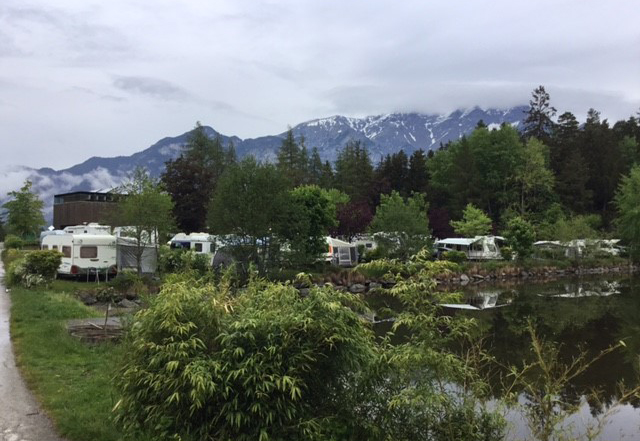 We spent 3 nights in Calais which is a port city in northern France. Across the English Channel from the clifftop town of Dover, the principal ferry crossing point between France and England.

We crossed over to the United Kingdom and spent our first night in Oxfordshire, a beautiful County in South East England before visiting the beautiful Cotswolds then onto Lake Windermere.

From there we headed up to Edinburgh, Scotland. We then took our time getting back down the country to Bedfordshire near London to drop off the motorhome to the Just Go team.

Among our day trip adventures, we went on gondolas, boat trips, tour buses, underground trains, a little shopping, some lovely food and wine including lunch with a bus load of touring kiwis….!

On our travels, we saw some beautiful countryside had some interesting adventures, stayed at some great camps where we met really friendly people & made some wonderful new friends.

We are now looking forward to seeing more of our own country & experiencing new adventures - Our motto "Adventure before dementia".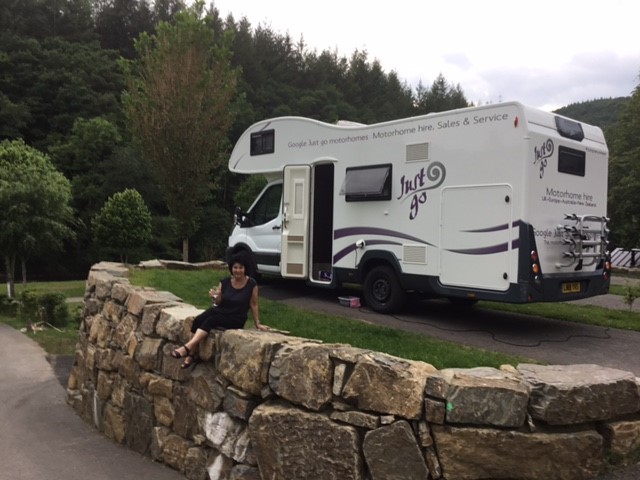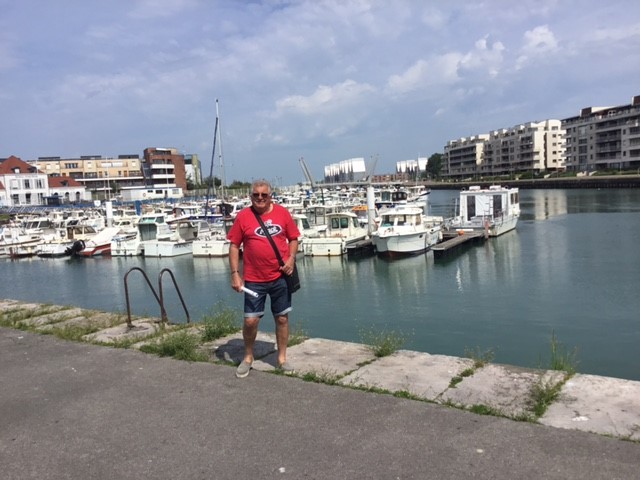 ---
Leave a comment