Pippin the Guide Dog In Training


We get some really interesting visiters here at RV Super Centre.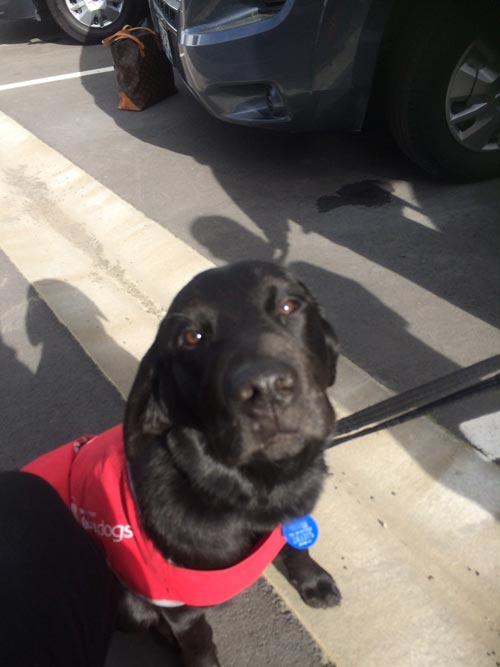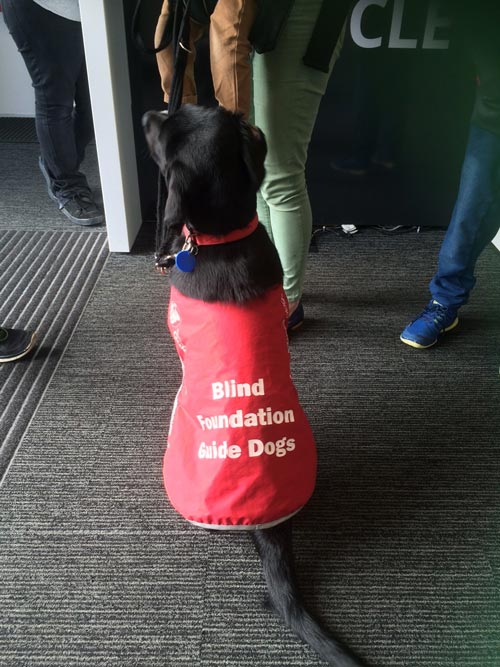 This is Pippin "Guide Dog in Training" returning her motorhome.
Now she is off to catch a plane, sitting in the cabin with the humans!
She is currently in an 12-18 month long socialisation adventure to experience anything and everything a guide dog might encounter. Then the 6 months of intensive training commences before she is placed with someone in need and begins a life-long mission of service.
While Pippin was visiting, Donovan from RVSC in Christchurch had a chat to Pippins Mum and Dad. He found out that it's their task to have Pippin with them & expose her to everyday human life... Shopping malls, Buses, Trains, Airports and loud scary noises ekk!
If you'd like to find out more about the Blind Foundation, please click HERE