Meet the Team


With over 120 years of collective industry sales and service experience, the team at the RV Super Centres have a wealth of knowledge to draw upon. Whether you are interested in purchasing your first motorhome, upgrading your current campervan, or would simply like to talk to someone about any aspect of campervanning, our friendly team are on hand to help you every step of the way. ​
RV Super Centre Auckland Team
Joe Reid – Operations Manager
Phone: 09 415 6063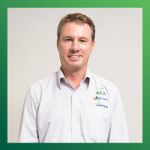 Joe has been involved in the automotive industry for fifteen years and loves to explore this country's many hidden gems by either motorhome or caravan. In his spare time he enjoys a spot of fishing or golf and likes to travel overseas sampling international cuisine and wine.
Tamara Schuerlein - Retail & Customer Relationship Manager
Phone: 09 448 8811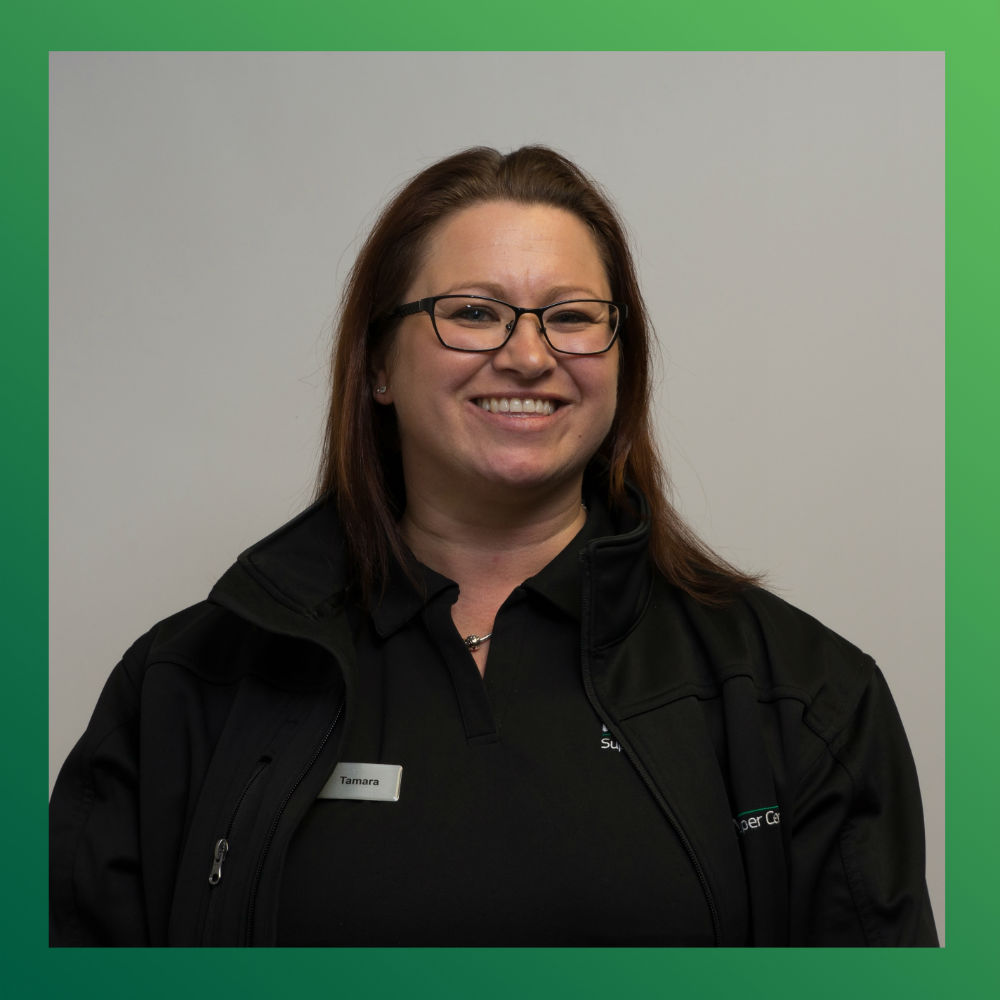 After 11 plus years of looking after the KEA Rental Operation, it was time for a change. Passionate about motorhomes and Customer Service, the role of Retail & Customer Manager suits her down to the ground. Prior to rentals Tamara has a strong hospitality background, having worked in 5* hotels in Germany, Switzerland and England.
Tamara says, she will have her own motorhome and has been trailing various models over the past 11 years to find the right one.

Tom Harkins – Sales Consultant
Phone:09 448 8834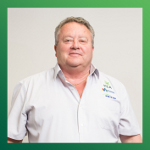 Tom has an extensive background in sales and marketing, including his own business's mainly in the Automotive industry.
He has also spent time employed in the oil and gas industry in Bass Strait Australia.
Tom has travelled extensively throughout Asia, Australia and the Pacific Islands.
Among Tom's interests are Golfing, Fishing and Motorsport.


Annette Nielsen Geese – Sales Consultant
Phone:09 448 8832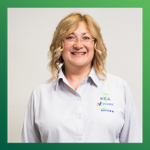 Annette has been in the Motorhome industry for over 15 years. She began with KEA Campers in 2000 as a member of the KEA Customer Services team, where she gained a thorough knowledge of the KEA fleet and the rental side of the KEA business, and then joined the vehicle sales team in 2004.
Annette has travelled extensively, living in both the United States and later in Germany where she worked and studied for 12 years before she returned home to New Zealand with her husband and three sons. She loves travel, reading, swimming, snorkelling, cooking and good music. Annette is passionate about working with people and loves helping people achieve their dreams. Her aim is to help her clients achieve an enjoyable, stress-free and seamless experience when acquiring their dream Motorhome.

Ian Melville – Sales Consultant
Phone: 09 448 8836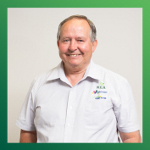 Ian qualified as a motor mechanic with Mercedes in South Africa in 1974. He then went on to own his own workshop and service station until 2001, when I was held up in an armed robbery. Ian and his family moved to New Zealand in 2002 where he sold cars before buying an engineering firm in Howick. In 2008 Ian sold up and started working for THL selling Motor Homes in Otahuhu. Ian received his private pilot licence in 1982 and also a skippers ticket for ocean sailing. Ian keeps himself busy and still finds time to be a part time farmer living on his lifestyle block in Whitford.
Kathy Lemon –Sales Consultant
Phone: 09 448 8835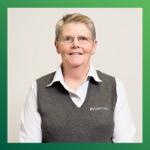 Kathy started in the industry in 2003, where she spent 9 years employed with United Campervans. Then in 2013, joined the THL family as part of the business merger.
Living with her partner on a lifestyle block south of the Bombay Hills, Kathy enjoys spending time travelling around NZ in her own motorhome, fishing, watching sport, riding her bike and tramping some of NZ's beautiful tracks.


Brett Militello - Online Retail Co-ordinator
Phone: 09 415 6086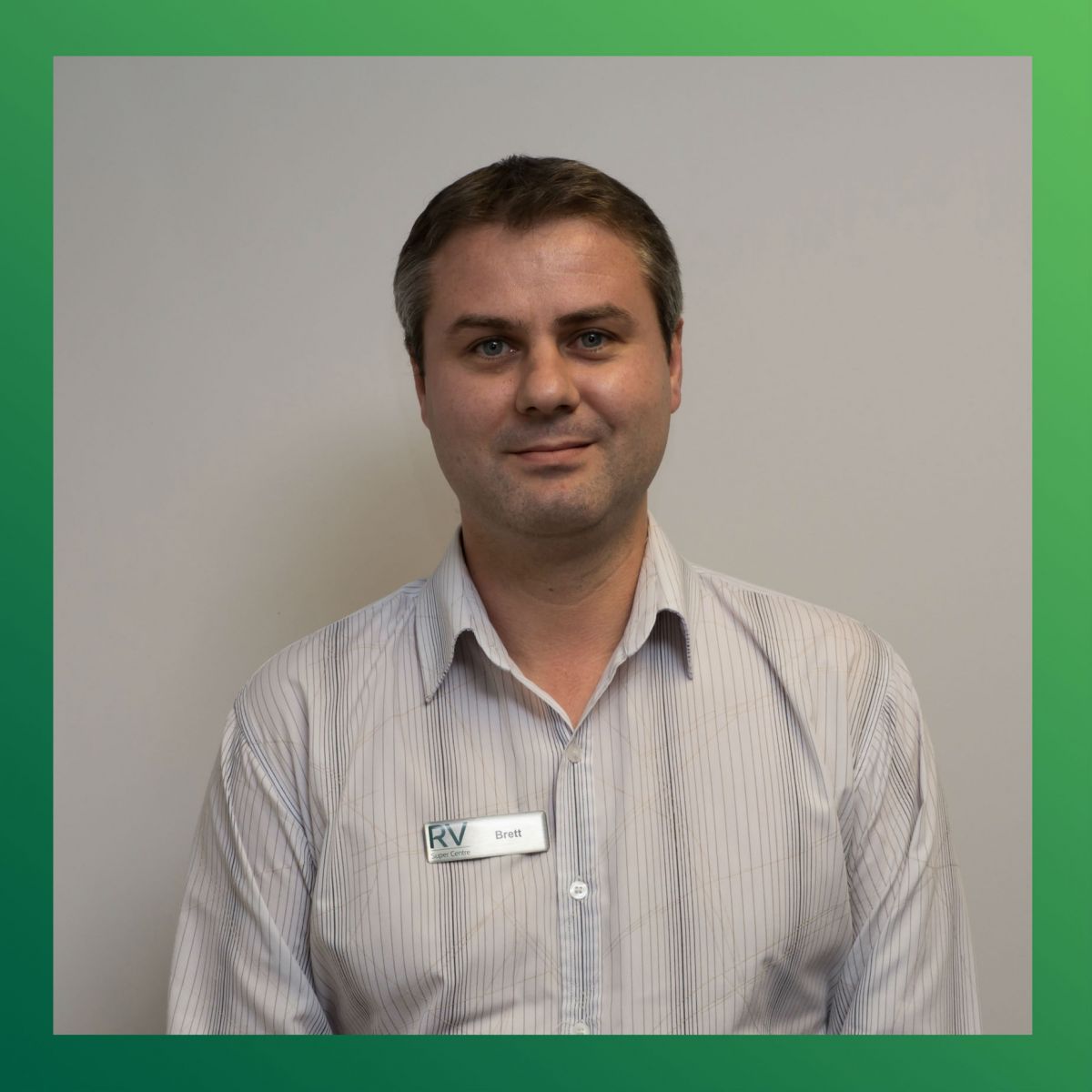 Brett has worked on & off in the tourism industry since 2002 when he first started working for THL. Brett's background has been in Accounts, Admin & Reservations. He has been in the RV industry for the last 3 years & has just recently joined the team at RV Super Centre. In his spare time Brett enjoys kayak fishing, good food, travelling (his favourite place to visit is his father's homeland- Italy) & he loves his rugby!