Meet Our Good Guides


With over 120 combined years of expertise, our team aren't just experts because we make, find and manage the best quality RVs in New Zealan, but because we're RV travellers too. Whether you are interested in purchasing your first motorhome, upgrading your current one, or want to speak to us about any aspect of motorhoming, our good guides are on hand to help you every step of the way. We're good people helping your next great adventure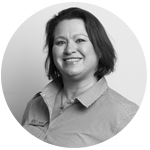 TAMARA SCHUERLEIN
CUSTOMER RELATIONSHIP MANAGER
Auckland
After 11 plus years of looking after the KEA Rental Operation, it was time for a change. Passionate about motorhomes and Customer Service, the role of Customer Relationship Manager suits her down to the ground.
email: tamara.schuerlein@thlonline.com
phone: 09 448 8811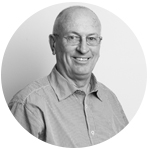 JOHN PALADIN
SERVICE CENTRE TEAM LEADER
Auckland
John joined Kea in 2001 and worked his way through various departments before becoming Service Centre Team Leader. He's passionate and is always looking for ways to improve our quality and service.
email: john.paladin@thlonline.com
phone: 09 448 8854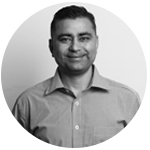 SURINDER DHIMAN
SERVICE ADVISOR
Auckland
Surinder's role includes administrating all things parts and service oriented – from ordering parts, to booking in vehicles for service and looking after our clients throughout New Zealand. believes in always giving clients more than they expect to get.
email: surinder.dhiman@thlonline.com
phone: 09 415 6084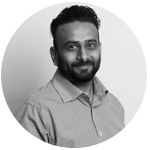 ANEEK ALI
SERVICE ADVISOR
Auckland
Nick joined the RV Super Centre team in early 2017 and feels honoured to be part of the hardworking THL family. With a background in Automotive Servicing, Nick strives to be that key link between clients and the workshop team while their "babies" are being worked on.
email: nick.ali@thlonline.com
phone: 09 448 9061